For most of us (technologically challenged) indifferent beings, Netflix to date was an overrated term used on the internet which held no significance whatsoever.
Until today. Today the term is all over our social media news feed and we are left with no choice but to actually look it up on google and understand what the hype is all about. So here are some basic things that you need to know about Netflix so that you can die in peace (pun intended);
 1. What is Netflix?
Netflix is a world famous on demand video streaming service, which allows its users to watch movies, dramas and videos on their own terms on your laptop or mobile device.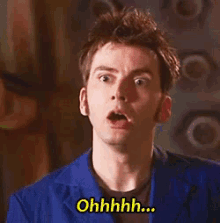 source: rifsy
2. What difference can Netflix make in my life?
You can now watch as much as you want, anytime, anywhere, on nearly any Internet-connected screen. You can play, pause and resume watching, all without commercials.
Most importantly, you can watch movies that have banned and their torrents are inaccessible in Pakistan. Hmm, now that's something *evil smile*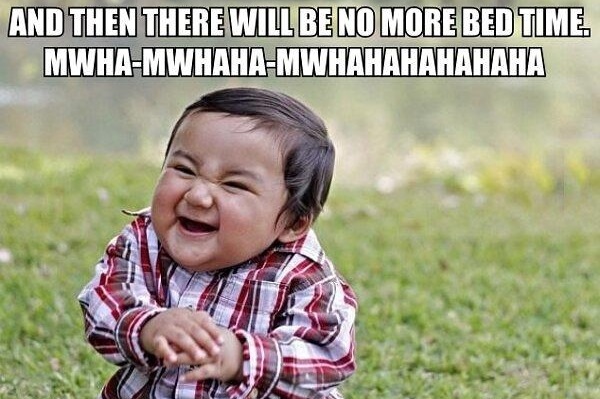 source: memey
3. Subscription Details?
Here is the basic price structure for Netflix members in Pakistan:
Basic: $7.99
Standard: $9.99
Premium: $11.99

source: techjuice
4. No more illegal streaming or downloading
Users who previously did not have an option to access content such as popular TV shows had no other option but to download illegal torrents or stream from shady websites or buy pirated CDs in bulk.
The option of being able to pay for content for less than what cable companies charge in Pakistan will serve as a good alternative and raise consumer awareness on the matter of intellectual property rights and artist royalties.

source: tumblr
Life's easier now, isn't it?