Okay, so confession time! They might not be the refined stereotypical, "Karachi snob girls" but there is something about Punjabi girls that just set them apart from the rest, something that Karachi guys can not resist.
1. They Have A Fiery Passion
No matter what they do they are passionate about it from being a CEO of a company to cooking yummy food they do it with a special kind of "jazba"…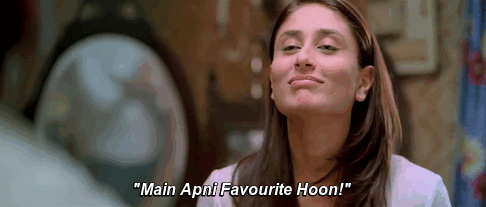 2. They Are Open With Their Feelings
With a Punjabi girl you know what you are getting into, they don't hide their feelings they will tell you exactly how they feel, if they are upset, angry or happy you will know. You don't have to play any guessing games with them.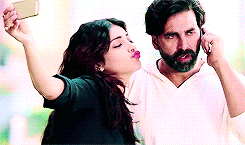 3. Punjabi Girls Are A Breath Of Fresh Air
They are different from the usual plastic society girls Karachi guys are used to. Change isn't always bad "Kadi Kadi Change, Changa honda hai"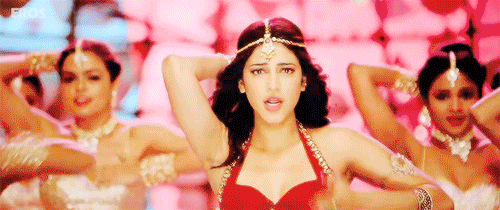 4. Rustically Beautiful
Even if they have lived in the city their whole life they still have that beautiful rustic look that sets them apart from all the rest…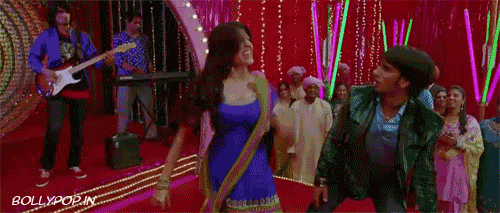 5. Funjabi Isn't Just A Phrase Its The Truth
Honestly they love to have fun and are up for anything, nothing is too much for them they will try to have as much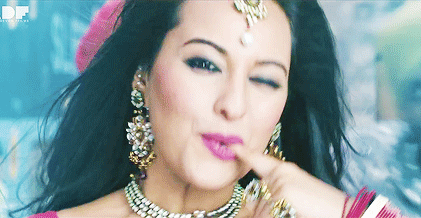 6. Lets Face It They Are Hot
This is as simple as it can get, men like the way a girl looks and most Punjabi girls are lookers.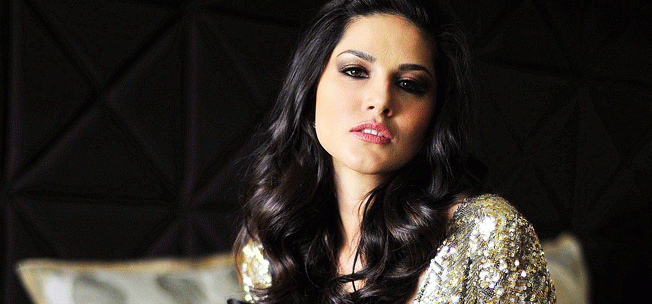 7. They Have A "Khulla Dill"
They don't get stuck up on small things and try to do as much as they can for the people they love. The have a strict "neki kar dariya mein daal" mentality.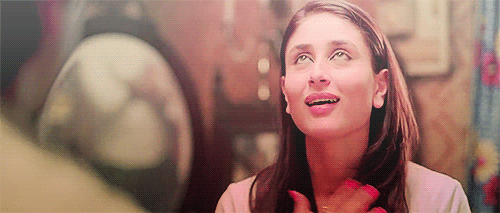 8. Their Relaxed Demeanor Clams You Down
They are always as cool as a cucumber, no matter what problem you face they know exactly what to say to calm you down.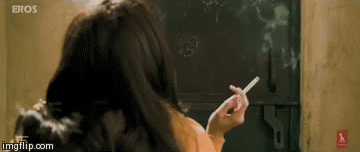 9. They Love Food As Much As You Do
 Punjabi girls share the excitement over; paaye, nihari, gola kabab, kharay masalay ka qeema and biryan with their significant other.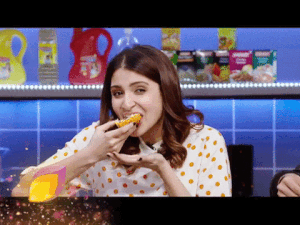 10. They Are Strong In Every Sense Of The Word
Not only are they physically strong but they are also very emotionally and mentally stable. The are an amazing support system for their spouse.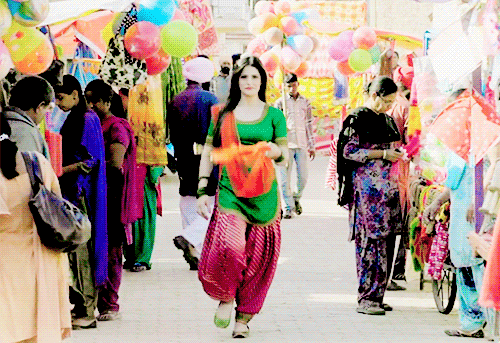 source: giphy