1. You can do what you want to do
Most of the time you end up taking other people's suggestions and doing what you've been advised to do. But when you are alone, you can do just what you want without caring about the other person.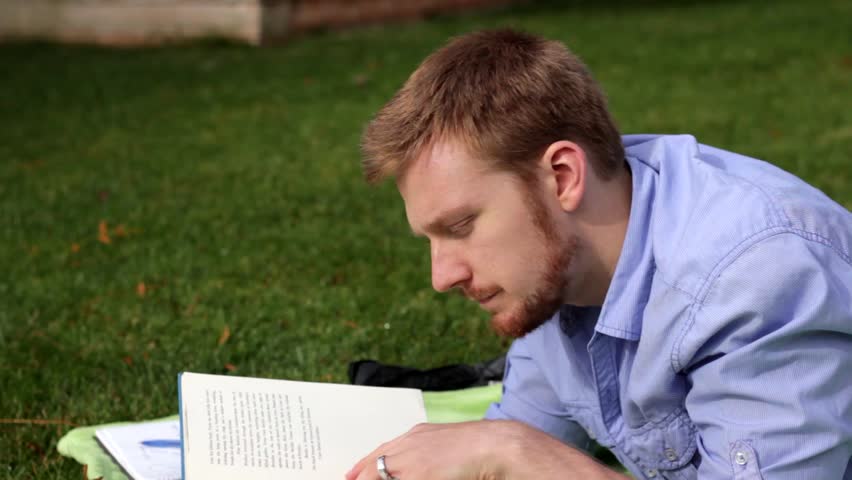 Source: www.shutterstock.com
2. It clears your head
The boring routine of your work life can bring you down and so, spending a few hours alone will help you clear your head.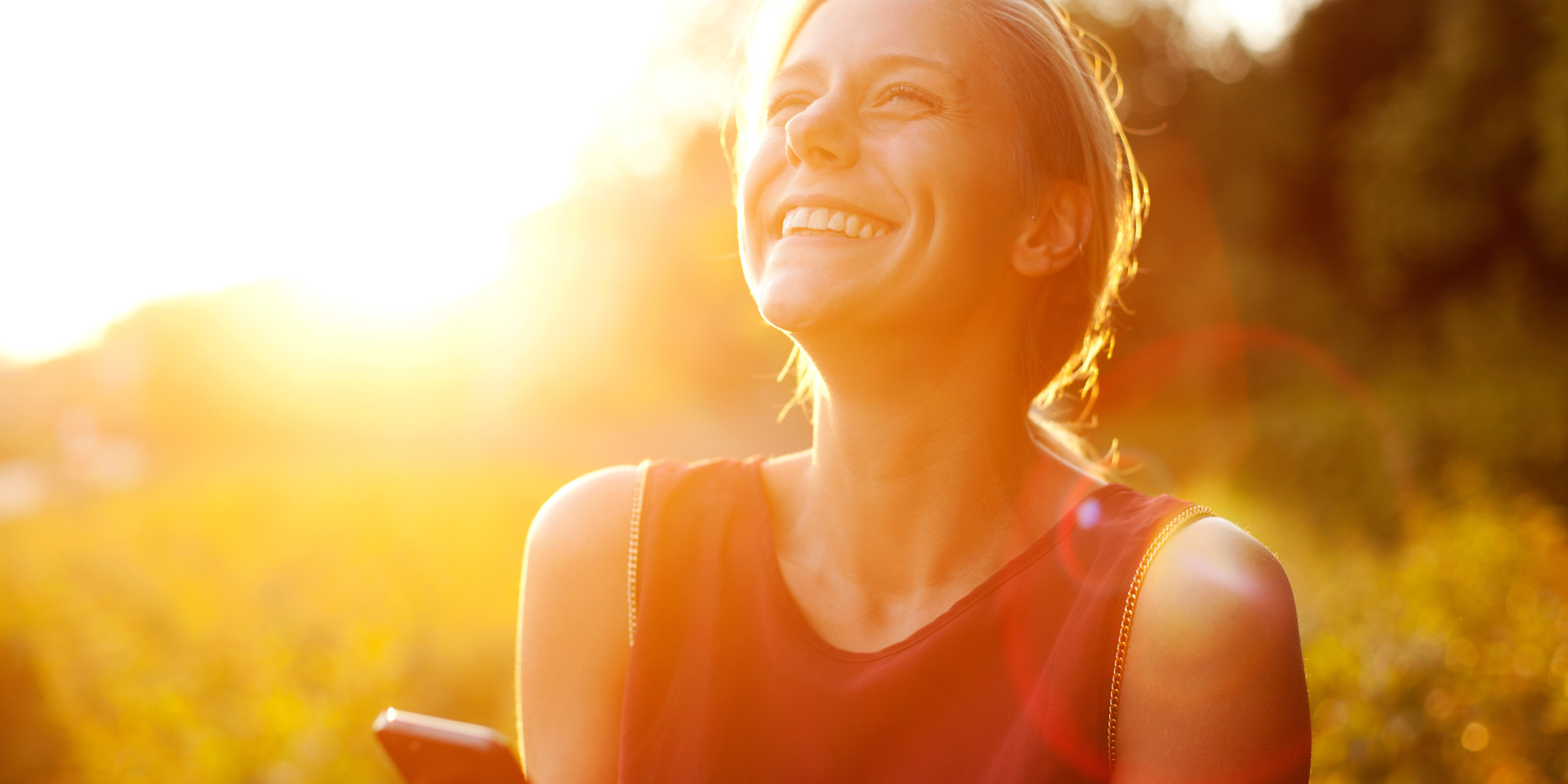 Source: consultealespecialista.com
3.  It helps you rejuvenate
Being surrounded by a lot of people all the time might bring in a whole lot of problems too. But being alone proves to be an amazing way to rejuvenate yourself and have a stress-free lifestyle.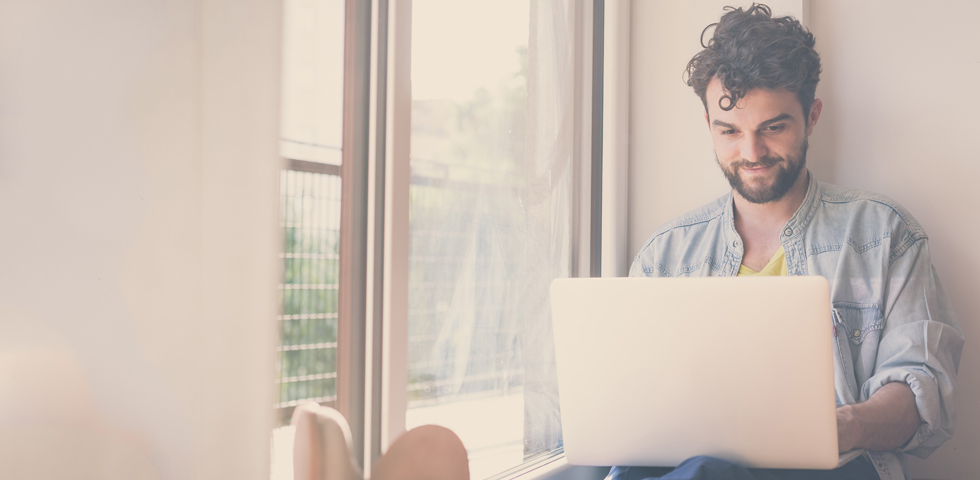 Source: www.salmat.com.au
4. It makes you more creative
Creativity increases when you have enough time to think through things. Being alone provides you with the time to explore new ideas .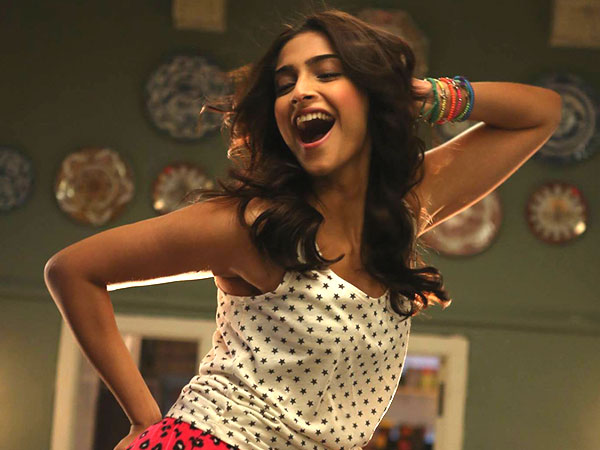 Source: tumblr.com
5.  It introduces you to a simple life
In today's world we are often overwhelmed by the things we want but cannot afford and when we are surrounded by people, these wants continue to grow. Being alone helps us lead a beautiful, simple life.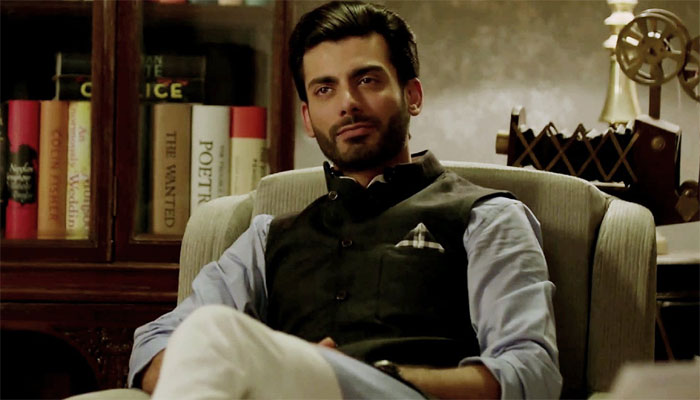 Source: zeenews.india.com
6.  It relieves anxiety
You have many thoughts, some of them could be disturbing and can lead to anxiety. When you spend some time alone, you are able to get rid of the negativity.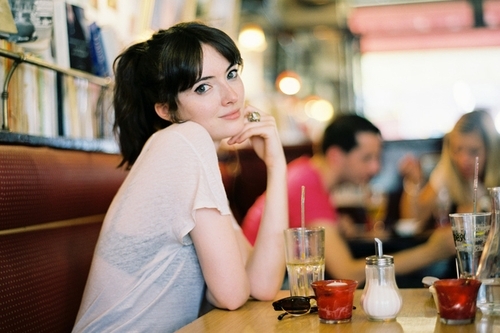 Source: love.allwomenstalk.com
7. It helps you save money
Yes, this is very true. Being alone helps you save a lot because tbh, there are no candle light dinners or getaways. Remember, socializing costs.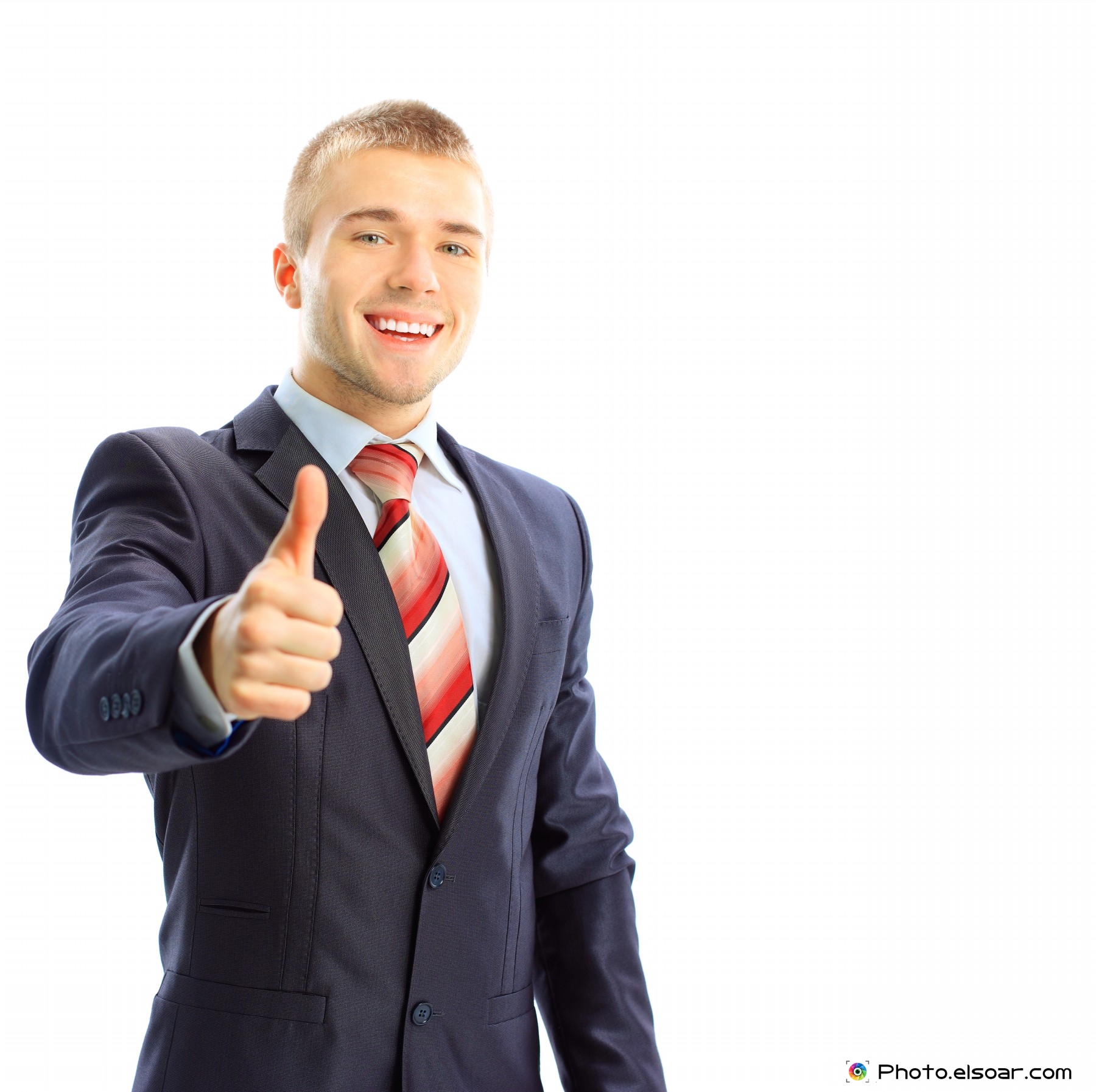 Source: www.pnglogo.com