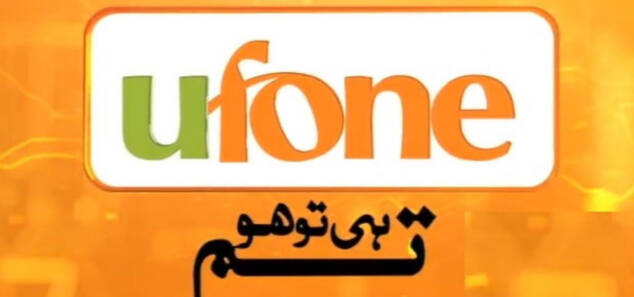 Ufone Packages
Ufone is the most preferred and best cellular service in Pakistan without any doubt. From the mountains of Kashmir to the coast of Karachi, you can get instant connectivity with ease. With Ufone packages, you can avail yourself of exciting discounts and enjoy talking to your loved ones. A wide range of Ufone packages has captured the hearts of their users all over the nation. You can pick the one that meets your requirements the most. There are weekly, monthly, and yearly packages that you can subscribe to anywhere and anytime. Ufone is the highest-growing network, so switch your number and enjoy the latest offers. It's cost-efficient and doesn't have any hidden charges. No matter where you are in Pakistan, Ufone's strong signal will reach you and help you stay connected with the world. Enjoy a high-quality network with Ufone. 
Ufone internet packages allow customers to browse the internet easily and at high speed. You can search for anything you want without being worried about internet signals. To call your friend, relatives, or acquaintances, Ufone call packages facilitate you with unbelievable offers which you can avail and talk to anyone without being concerned about interruption or call drop. Moreover, with amazing Ufone SMS packages, you can share jokes, quotes, and other messages with everyone. For WhatsApp, you can either choose a suitable Ufone package WhatsApp or you can get it for free as well by dialing *987#.
These offers will satisfy your need to stay in touch with your family or friends. Every individual's wish is to get packages that are light on the packet and convenient to subscribe to. Ufone is number 1 in giving their customers exactly what they want and keeping them happy. Ufone is an ever-growing telecom company, become its client and get to avail of all that it has to offer you. It'll be a decision you won't regret. So, don't waste another minute and Go to the official Ufone website now and take a look at all the special prepaid or postpaid offers or dial *3# on your cellphone to know about it!