Law enforcement agencies of Pakistan claimed on January 22nd that they arrested ISIS Commander Al Salafi, along with two of his companions, during a raid in Lahore. However, the sources suggest that Al Salafi was arrested in December, last year, and his arrest was only disclosed on January 22.
On the condition of anonymity, the source reported: "During the investigations, Yousaf al Salafi revealed that he was getting funding, routed through America, to run IS/ ISIS in Pakistan and recruit young people to fight in Syria."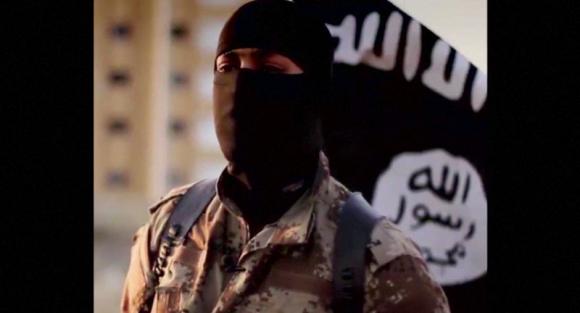 The ISIS commander Al Salafi is a Pakistani-Syrian. He entered Pakistan five months ago through Turkey. It was reported earlier that he crossed into Turkey from Syria and got caught there. However, Al Salafi managed to escape from Turkey and reached Pakistan to establish Islamic State (IS) in the region.
Sources also disclosed that during the recent visit of US Secretary of States John Kerry to Islamabad, Al Salafi's revelations were shared with him. The source claims: "The matter was also taken up with CENTCOM chief General Lloyd Austin during his visit to Islamabad earlier this month."
Al-Salafi also accepted that he along with his accomplice, an imam of a mosque in Lahore were recruiting people and sending them to Syria. The imam was receiving around $600 per person from Syria.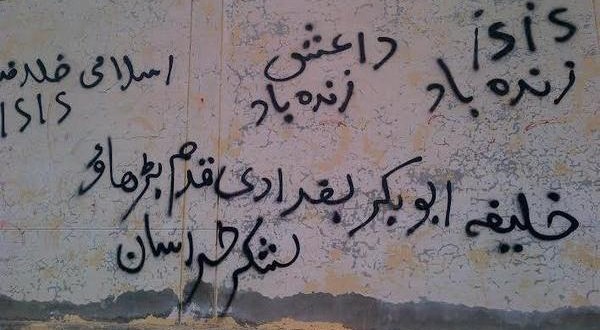 A source remarked: "The US has been condemning the ISIS activities but unfortunately has not been able to stop funding of these organizations, which is being routed through the US."
The source added: "The US had to dispel the impression that it is financing the group for its own interests and that is why it launched offensive against the organization in Iraq but not in Syria."
Reports suggest that citizens from Afghanistan, Libya, India and Pakistan besides other countries are being recruited by the terrorist organization ISIS to fight in Syria. Wall-chalking and posters favoring ISIS have also been spotted in various cities of Pakistan.