In the latest developments in the case of Noor Mukadam, a video surfaced on Sunday showing Zakir Jaffer, the father of the prime accused Zahir Jaffer, handing out cash to an old man outside the court, posing questions as to how he is able to have any money on him when in custody.
The apex court earlier approved the bail against a surety bond of Rs1 million while hearing a plea filed by Asmat Adamjee, the mother of the prime accused, seeking her release. However, the court rejected the bail plea of the father.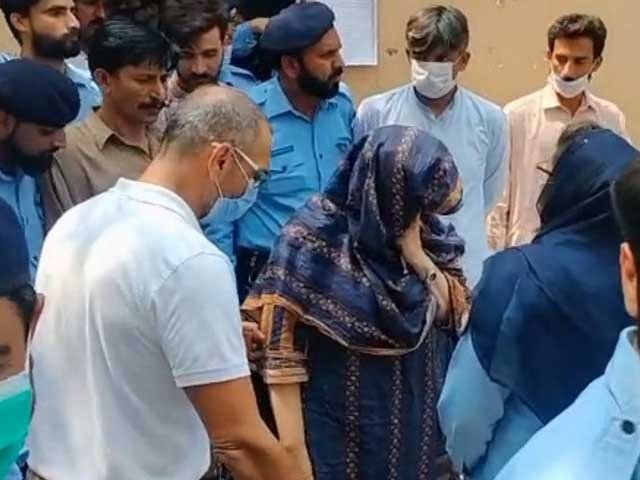 In the hearing on Oct 11, the Supreme Court directed the prosecution to submit evidence against Adamjee. While approving her bail request, the top court remarked the role of Adamjee in the case was "secondary".
Meanwhile, the prime accused had spoken to his father, who was in Karachi, on the day of the incident, July 20, four times. His father had assured him of taking care of the body disposal of Noor. Zahir had reportedly made calls to his father at 2:21 pm, 3 pm, 6:35 pm, and 7:29 pm before killing and beheading Noor.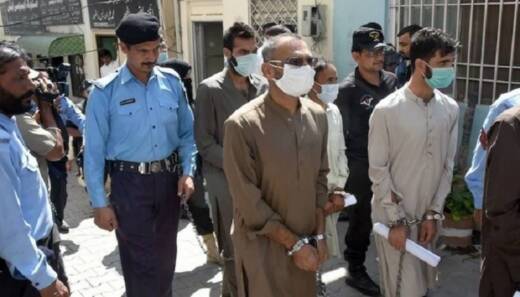 A video was recently shared on 'Justice for Noor', a social media platform run by the deceased's family members and friends in her memory, in which Zakir is seen handing cash to an old man in the area of the court, while handcuffed.
"Zakir Jaffer is handing out tips to people when he is not allowed to have any cash," read the post. "How is this being allowed? This is illegal! You can swipe right to read about the law. Ridiculous. Makes me wonder what all he has been using his privilege to buy!"
Have a look at the video
Several questions were raised about this video of the father of Zahir Jaffer giving cash to a man as soon as it surfaced. Many have questioned how a person in custody is allowed to have any cash, and if he has access to funds, does this mean he has access to luxuries in jail as well?
"What a joke! He looks like he's going for a jog, not to jail," one of the users commented.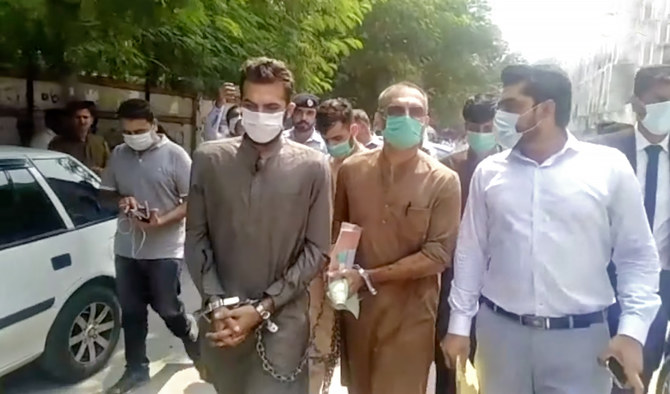 It may be recalled that earlier, US Embassy in Islamabad sent a package to the prime accused. It contained books, perfume, clothes, and shampoo for Zahir. The US embassy breached diplomatic protocol, however, the Adiala Jail authorities allegedly returned the package.
Noor, 27, was found murdered at a residence in Islamabad's upscale Sector F-7/4 on July 20.
What do you think of this story? Let us know in the comments section below.