Every day new hashtag informs us of another brutal act of violence committed against a Pakistani woman. There is no relief from this never-ending cycle of violence for women and there is yet another example of how women are not safe in any part of this country.
27-year-old Noor Mukadam was reportedly "shot and slaughtered" in an upscale residential area of Islamabad during the Eid holidays. She was the daughter of former foreign service official Shaukat Mukadam. He served as Pakistan's ambassador to South Korea and Kazakhstan. The incident took place on Tuesday.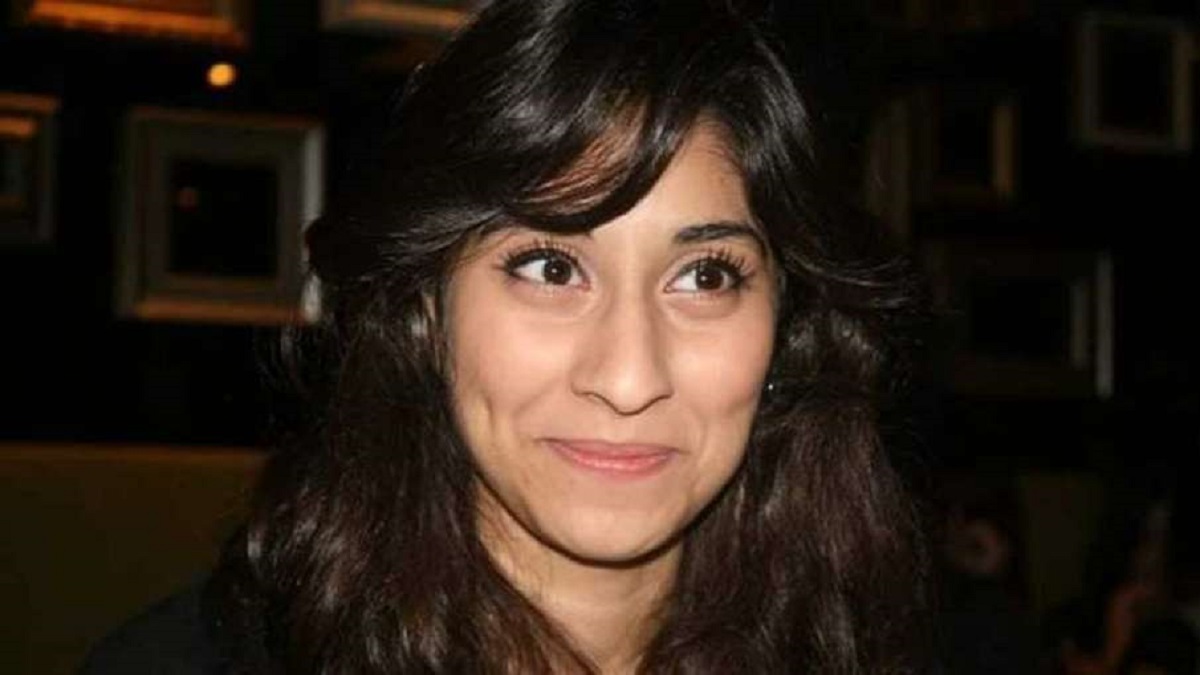 Mukadam had reportedly been killed at a house in the city's F-7 area, the police said. The accused hit her with a sharp object. According to the police, the murderer slaughtered her after opening fire on her. In addition to registering a case against the accused, the police are also investigating the matter.
Meanwhile, the police reportedly arrested the accused, the son of a business tycoon. He identified as Zahir Jaffar, reportedly a US citizen of Pakistani origin. The police found the body of the victim in the home of the suspect.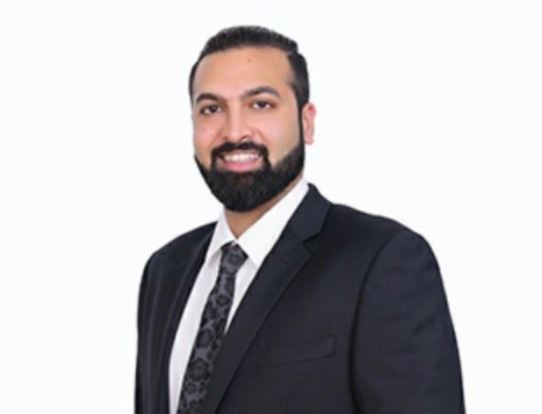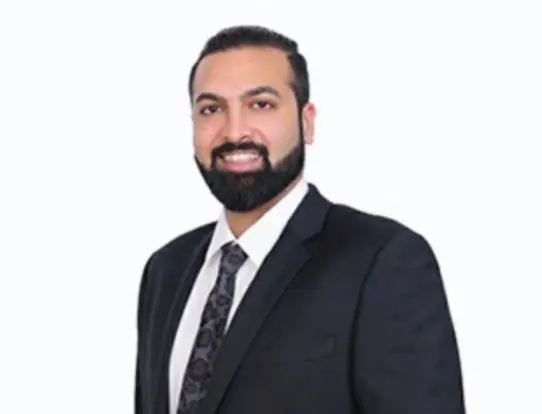 Zahid Hafeez Chaudhry, a spokesman for Pakistan's Foreign Office, condemned the crime and offered condolences to the family. "Deeply saddened by the murder of the daughter of a senior colleague and former Ambassador of Pakistan."
Justice for Noor Mukadam
The gruesome murder and beheading of a former diplomat's daughter have sent shockwaves across Pakistan. The incident has caused a stir on social media. Moreover, the hashtag #JusticeForNoor trends on Twitter with Pakistanis shocked at the murder and calling for justice for Mukadam.
It is pertinent to note that there had been three hashtags calling for justice for women victims of violence back to back. The first was for Quratulain and the second was for Saima.
In a heart-wrenching incident, Qurat-ul-Ain Baloch, the mother of four children, had been allegedly murdered by her husband Umer Khalid Memon after being brutally tortured. The incident took place last week in Barrage Colony, Hyderabad. The police initially refused to register a case against the accused due to his influential family background.
In another case, Muhammad Raza Ali, son of Anwar Ali of Parachinar (now Peshawar), fire and killed his wife Bushra, and the father seriously injured his daughter Saima Ali and son Danyal Abbas. The accused, reportedly a police constable, is a drug addict. The safety of women will never be ensured if their killers, harassers, and abusers remain at large.
What do you think of this story? Let us know in the comments section below.