In the latest development in the Noor Mukadam case, the Supreme Court on Monday granted bail to Asmat Adamjee, the mother of Zahir Jaffer, who is the prime suspect.
The apex court approved the bail against a surety bond of Rs1 million while hearing a plea filed by Adamjee seeking her release. However, the court rejected the bail plea of Zakir Jaffer — the prime suspect's father — and disposed of his petition.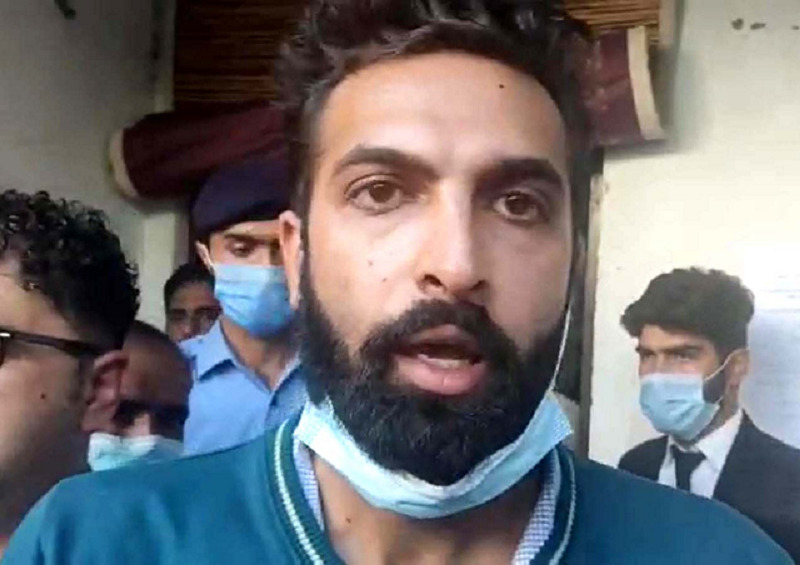 In the last hearing on Oct 11, the Supreme Court directed the prosecution to submit evidence against Adamjee. While approving her bail request, the top court remarked that the role of Zahir Jaffer's mother in the case was "secondary".
Justice Umar Ata Bandial stated that apparently there was no evidence of Adamjee's involvement in the crime. "The record of 11 phone calls made by Asmat Adamjee is available," interjected Islamabad Advocate General Niazullah Khan Niazi.
Additionally, Justice Bandial asked authorities to determine why Therapyworks employees were called to the scene of the murder instead of the police.
It may be recalled that Zahir's father had assured him of taking care of the body disposal of Noor. The prime accused had spoken to his father, who was in Karachi, on the day of the incident, July 20, four times.
"You need not worry, I can handle this," the investigation report quoted his father as saying. "I am sending people to rescue you and to dispose of the dead body."
Zahir had reportedly made calls to his father at 2:21 pm, 3 pm, 6:35 pm, and 7:29 pm before killing and beheading Noor.
Court indicts Zahir Jaffer
A local court indicted Zahir, his parents, and other accused last Thursday. Following the indictment, all of them pleaded not guilty to the charges. At this, the court summoned the prosecution's witnesses on October 20 to start the trial.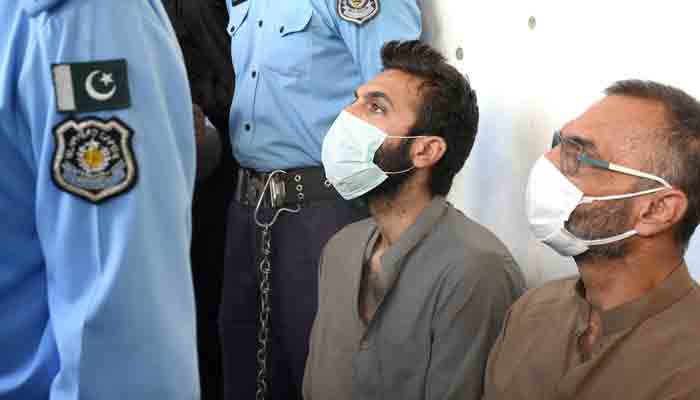 Zahir admitted that he had committed the crime and said "I did it" repeatedly, adding that the firearm used belonged to his father. The prime accused then made an astonishing claim and stated that Noor had "presented herself for sacrifice and it is permissible in Islam".
Moreover, he asked the victim's father for forgiveness during the hearing. "My life is in danger. Have mercy on me," he said. He also pleaded before the judge to change his sentence to house arrest as he "cannot go back to prison" as he "gets beaten up in jail".
"I do not want to die behind bars," he pleaded. "I should be married have kids." Noor, 27, was found murdered at a residence in Islamabad's upscale Sector F-7/4 on July 20.
Story Courtesy: Dawn News
What do you think of this story? Let us know in the comments section below.