American singer Nick Jonas appears to be eagerly waiting for the right Bollywood movie offer to make his debut in the popular Indian film industry.
Jonas, who is married to the B-Town star Priyanka Chopra, is a die-heart fan of Indian culture and often participates in Indian festivities with his wife. Just recently, the Bajirao Mastani star shared a picture on Instagram with her husband, showing them dressed up for Diwali.
In an interview with Khaleej Times lately, the Sucker singer, Nick Jonas revealed that he might just follow in his wife Chopra's footsteps and sign a Bollywood movie.
When asked if he would ever consider taking up a role in Bollywood films, Jonas said that he loves Bollywood films. "I love Bollywood films. I have gotten more familiar in the last couple of years after being with my wife; it is certainly something that I would be interested in doing."
"I have gotten a lot of friends now in that industry and I think it is just a phenomenal film industry," he added. "The work they do is very inspiring and if the right thing came up, who knows? Maybe I would jump in!"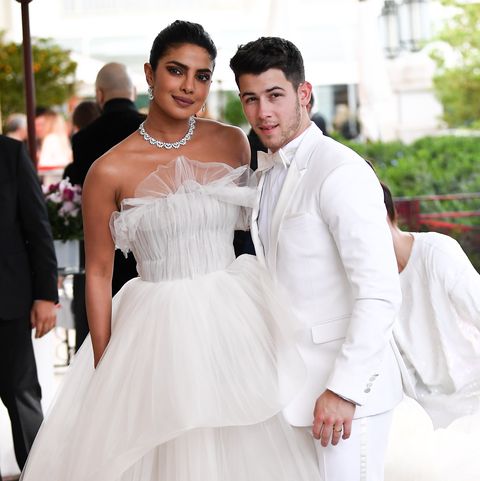 He further elaborated on the music in Bollywood films. "I think it's amazing," said the singer. "I obviously listened to quite a lot of it while I was in India and also at our wedding. We had a lot of great Indian music and Bollywood music. It's the best kind of music to dance to and it's definitely what we play at our house parties!"
Divorce speculations around the couple
Chopra recently dropped both 'Chopra Jonas' from her name on social media and that sparked speculations about some trouble in their paradise. Rumor had it that the two are headed for divorce.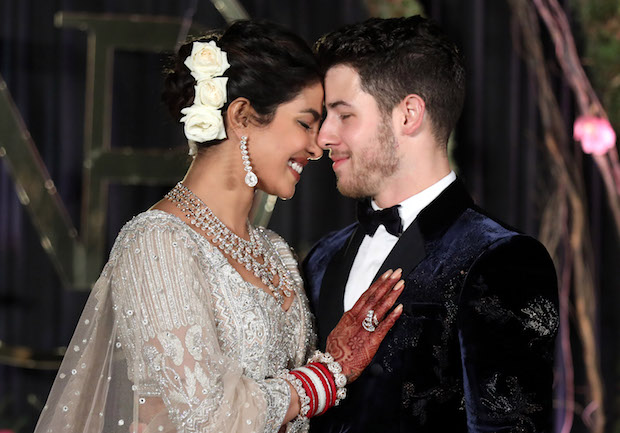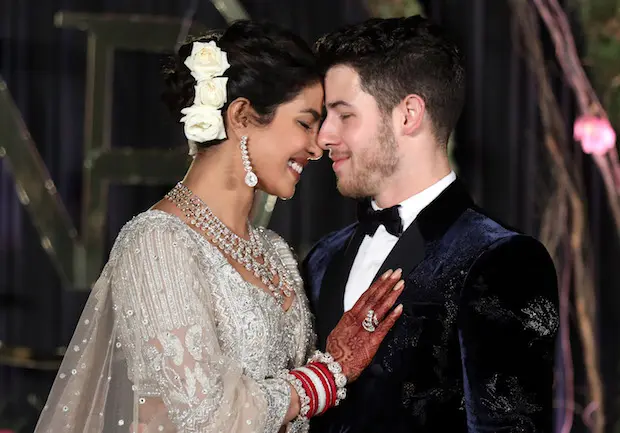 By the way, this was not the first time the rumor mill churned out speculations regarding the couple's marriage. In April 2019, the couple announced that they would be suing OK! magazine for running an article stating that the two were planning on getting a divorce.
The magazine had also mentioned if the divorce happens, it will be a battle for money as the couple decided on no premarital agreement before trying the knot.
Chopra and Jonas had tied the knot in Dec 2018. They dated for about six months, and bam, decided to settle down in a legal manner.
Their wedding, based on the festivities and cross-cultural match, broke all the headlines, and everyone on the internet fell in love with them instantly.
What do you think of this story? Let us know in the comments section below.