According to sources, the authorities at Adiala Jail have refused to accept a courier containing books, perfume, clothes, and shampoo for Zahir Jaffer, the alleged killer of Noor Mukadam. The US Embassy in Islamabad reportedly sent a package to the prime accused.
Noor, 27, was killed in Islamabad's upscale neighborhood in July. A nationwide outcry followed the murder of the 27-year-old. Cries for justice resonated across the country. In addition to Zahir who is currently being investigated for her murder, his parents Zakir Jaffer and Asmat Jaffer are also being investigated for aiding Zahir in the crime.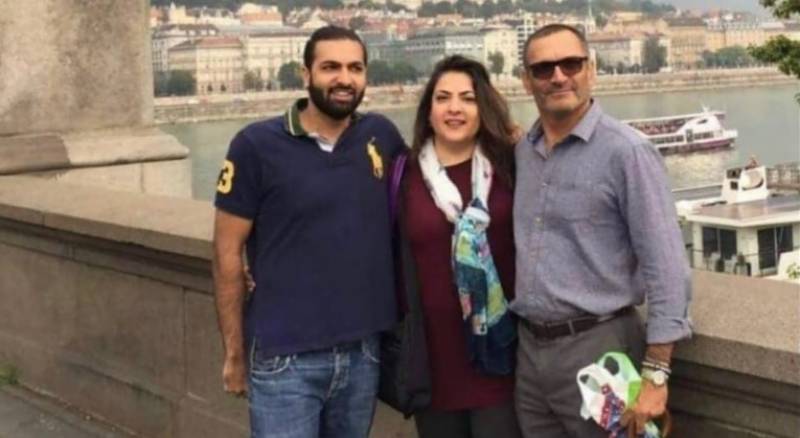 The latest development comes as the Islamabad High Court has reserved judgment on the bail plea of Zahir's parents. When Zahir was arrested on July 21, he reportedly repeated one phrase to investigators for days. "I'm an American citizen, speak to my lawyers."
In response to Zahir's confirmation as a US citizen, many Pakistanis wondered if the US would try to pressurize Pakistan to release him. According to a July 27 statement from the US Embassy, the accused was subject to the local laws, just like any other US citizen.
Nevertheless, the US embassy granted consular access to Zahir in August. He spoke for 20 minutes with a US diplomat and asked for legal aid.
Breach of diplomatic protocol
The US embassy breached diplomatic protocol on Thursday. It reportedly sent a package to be delivered to Zahir by a courier company. However, the Adiala Jail authorities allegedly returned the package, saying the US embassy had violated diplomatic protocol.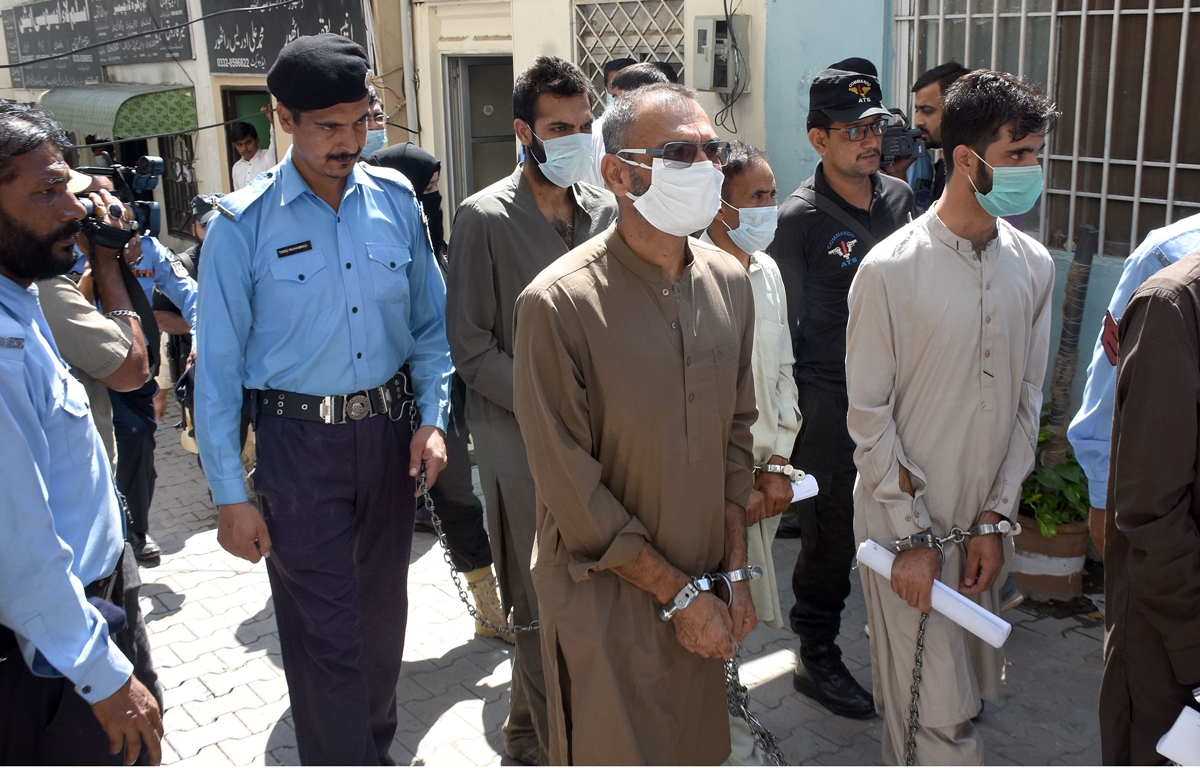 Speaking to a local media outlet, the officials at the Adiala Jail said the US embassy should have routed the package through Pakistan's foreign ministry. According to jail officials, the package contained books, clothes, perfume and shampoo to be provided to Zahir Jaffer.
The investigation report of the Islamabad police submitted to the trial court earlier revealed that Zahir's father even assured him of taking care of the body disposal of Noor.
"Her life could have been saved had the accomplices acted otherwise," claimed the report. Noor reportedly attempted to escape from Zahir's illegal detention twice. In spite of her best efforts, she was unable to free herself due to the involvement of the security guard and the gardener.
Zahir had also reportedly spoken to his father, who was in Karachi, on the day of the incident, July 20, four times. Hence, the latter knew about the illegal detention and the situation at their home. His father later assured him of taking care of the disposal of Noor's body.
Then Jaffer dragged Noor into a room and beheaded her. Jaffer had reportedly made calls to his parents at 2:21 pm, 3 pm, 6:35 pm, and 7:29 pm before killing and beheading Noor.
Story Courtesy: Samaa TV
What do you think of this story? Let us know in the comments section below.