Blaming the victim in cases of sexual violence may be a global phenomenon, but it is an endemic in Pakistan. To date, we witnessed countless instances of women being blamed for the sexual violence against them. In the brutal murder case of Noor Mukadam, however, TV anchor Imran Riaz Khan is now blaming the victim for her murder.
In latest video of anchor Imran Khan, he says Noor was responsible for her brutal murder, which caused outrage in Pakistan. According to him, she had only communicated with her father three times in the last six months, while she communicated with Zahir Jaffer numerous times.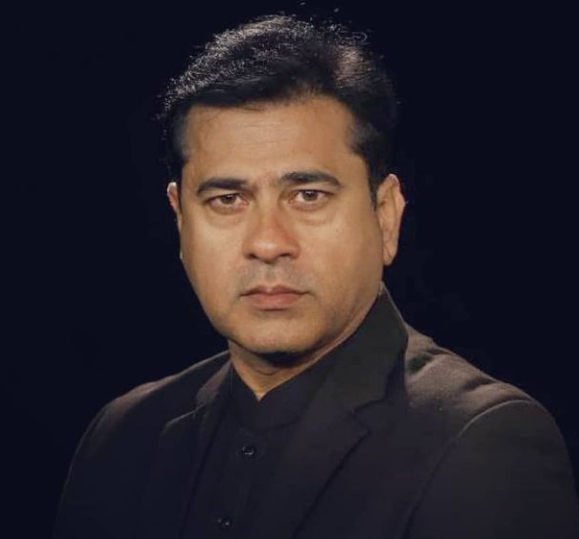 In addition, the TV anchor said the relationship between Mukadam and Jaffer was against the teachings of Islam and local traditions. Does that mean Mukadam deserved to be murdered? More so, how does her relationship with her father have anything to do with any of it? Khan went on to justify the beheading of an innocent woman.
Take a look at this video clip:
Subsequently, the video caused outrage among Pakistanis who condemned the TV anchor for his problematic views. Many believe that he should no longer be allowed to have a platform on national television.
'How can you even have the heart to justify a murder?'
Clearly, misogynists and rape apologists have no limits. Having men with such a sick mentality in our society is plainly dangerous. If a person can go to any extent to prove that a man beheading a woman is right, then he is capable of doing the same himself.
Meanwhile, PM Imran Khan has assured the nation that Mukadam's killer Zahir Jaffer will not be spared. He said Jaffer can't escape justice just because he is from some influential family and has dual citizenship. PM said he was personally following this matter and assured the nation that culprits will not be allowed to escape the law.
Noor's murder case sparks outrage in Pakistan
A grisly murder in Islamabad involving families from the privileged elite has dominated headlines recently. The case stirred national outrage over femicides in Pakistan.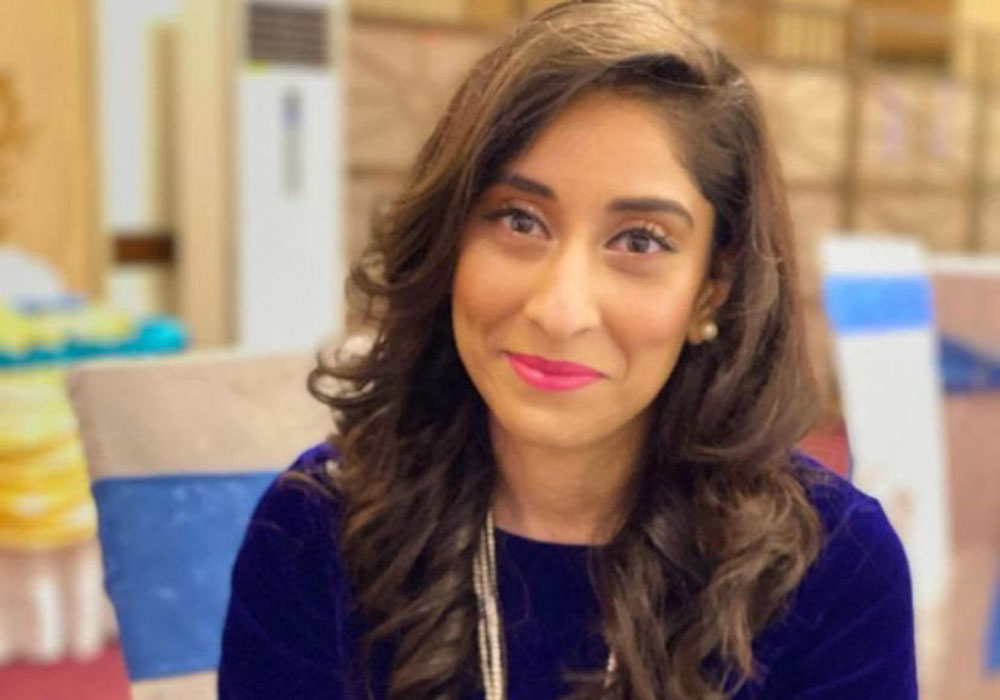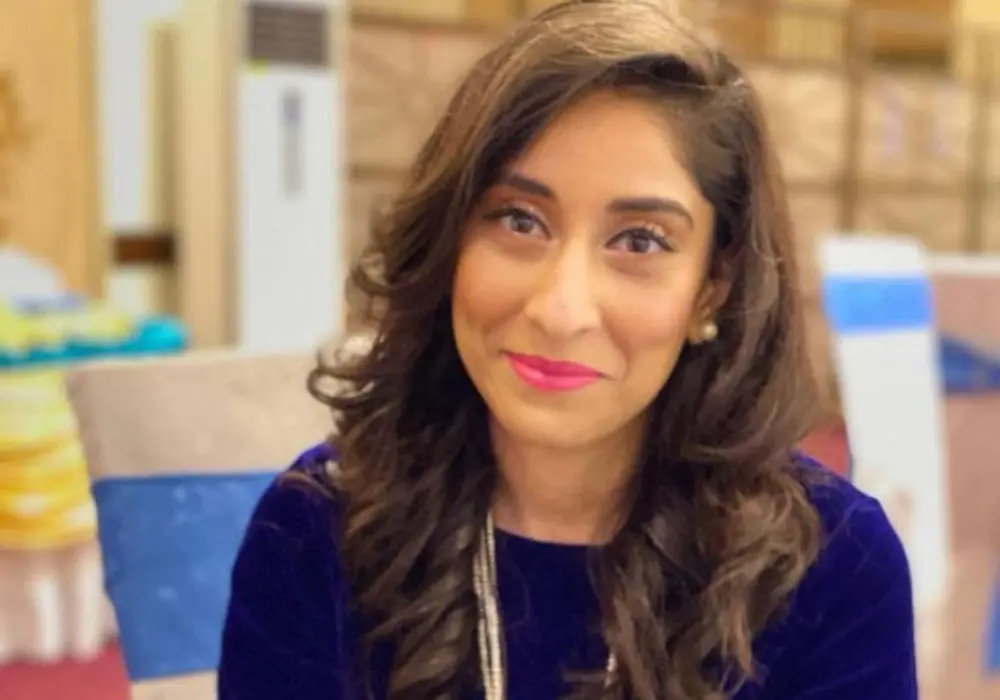 Noor, 27, was the daughter of a former Pakistani diplomat. She was found beheaded in a posh neighborhood of the capital on July 20. Police have charged Jaffer, a US national and scion of one of Pakistan's wealthiest families, with murder.
Investigators say the two were friends. Jaffer lured Mukadam, the daughter of Pakistan's former envoy to South Korea, to his home. He also held her there for two days, and then brutally murdered her.
Jaffer has admitted to killing Mukadam. However, he now claims that his own life is in danger.
What do you think of this story? Let us know in the comments section below.