To survive in this world you need to learn skills and enhance your abilities. You cannot rely on your one degree, because outside the competition is insane and if you have to cope up with the world then you need to focus on the top skills that you should learn.
But now another question rises, which skill? What skill is beneficial and future-proof? There are tons of skills roaming around in the world of the internet where you can see every new organization offering something for you.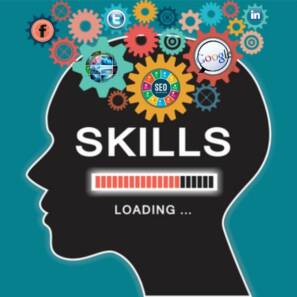 It's not easy to pick any of those skills just randomly, you might need some proper guidelines that will encourage you or say let you know the advantages of learning that special skill. As 21st century is all about technology and the skills will also be surrounding that area too.
So, without further a due, let's explore the world of special skills that every youngster or anyone should adapt it apart from your pre-defined degree.
Top Skills You Need To Learn-Expand Your Creativity
Learning new skills not only helps you out in exploring a different area of your ability but also lets you know your learning capacity and allows you to expand it.
Because as one of the self-taught genius 'Elon Musk' has said, "Skills matter more than degrees."
IT & Cybersecurity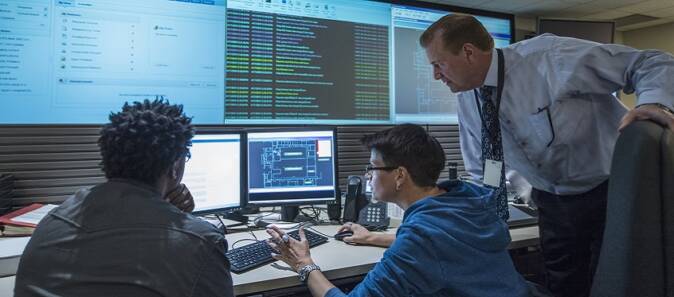 In the current generation as mentioned technology plays a vital role in creating different varieties of skills. IT and Cybersecurity is one of those that stands tall in the list because it's the most demanding not only in Asian countries but all over the globe.
In the pandemic, the increase of cyber attacks and malware attacks rose and damaged businesses. Just like CD Red Projekt which got attacked by cybercrime and stole confidential data.
Digital Marketing
Since the pandemic outbreaks small, big businesses shifted towards the digital platform. Digital Marketing is the future of online business because everyone has adapted this method and big brands are in search of professional digital marketers.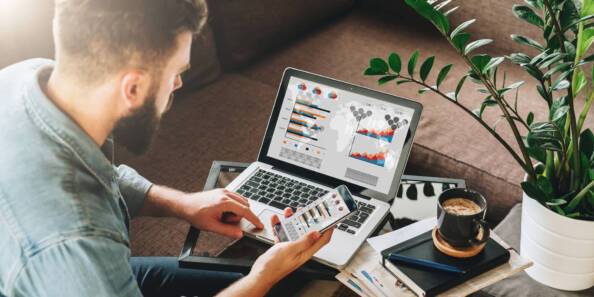 Digital Marketing stands on top skills that you should learn because it's something that isn't going to be obsolete at all. It's one of the demanding skills in the current job market because no matter what business you are running digital marketing skills are a must. It doesn't matter if you have an MBBS degree, you can do this course online and add something creative to your mind.
ESport Player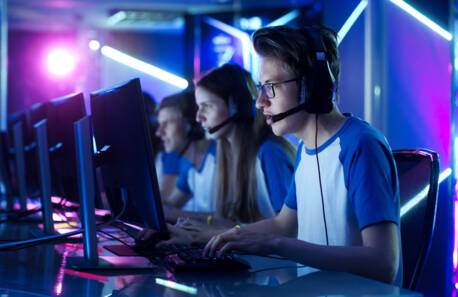 Not everyone might agree with these skills, but believe it or not, Esport is the internationally known career pathway. Many of the international and Asian youngsters following the track of becoming Esport players. If you are young and passionate about gaming too then keep it as your alternate option too, because Esport is a billion-dollar industry where hundreds of elite brands invested and promote young talents.
Esport gives many other options to select in this wide career, you can start your streaming channel or YouTube channel and create amazing gaming content.
Graphic Designing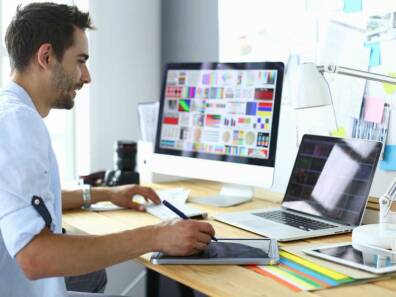 Graphic Designing is one of the skills that almost everyone is keen on learning online and people have become great designers too while doing their primary degree program. In the digital world, graphic designing does play an important role and presenting a brand's image to its respective audience. Many of the people are earning through this creative skill, which lets you play around with designs and color themes.
Video Editor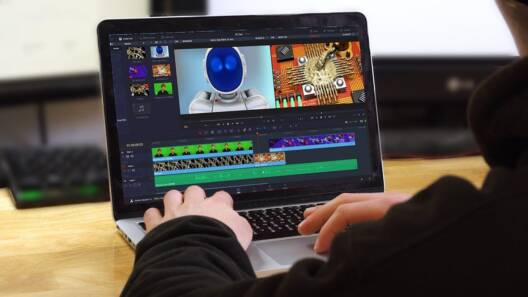 Have you ever thought to become an editor? If not then you should, because a video editor plays an important role in creating a film aesthetically beautiful and delivers an incredible story to the audience. Video editing is a skill, that's a highly demanding skill in the entertainment world, and youngsters should invest their time in it too.
Cooking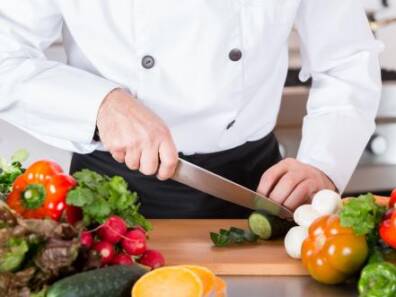 Cooking is one of the most interesting and creative skills to have because it allows you to make something special, tasteful for people. Cooking skills lead you to become a chef and if you are highly expert in it then not just a chef, you can be Chef Master. You can even showcase your cooking skills by participating in various cooking competitions and earn rewards.
You can even start your own Cooking channel on social media platforms and give tips too. There are tons of varieties to experience your skill.
Vlogger
Nowadays being a YouTube Vlogger is not a big deal, but producing quality content that's the main deal. If you love to Vlog, then you get massive categories in Vlog which let you start your YouTube career.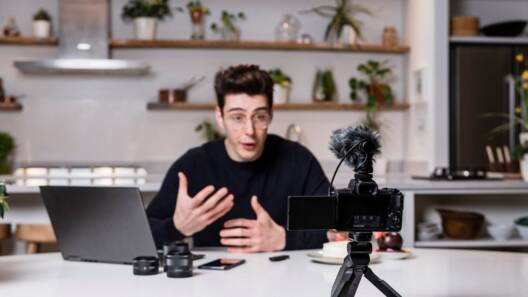 YouTube is the future, that's why many people investing their time in creating superb content that grabs their audience's attention. You just need to expand the Vlogs category and think which one you love to do, it can be food, travel, personal, etc. You just need to find your area to produce the best content.
Mobile App Development
Are you interested in developing your own Android App or iPhone App? Then what are you waiting for, learn App Development skill, it's one of the demanding skills in the tech world because everyone wants something new to engage with it.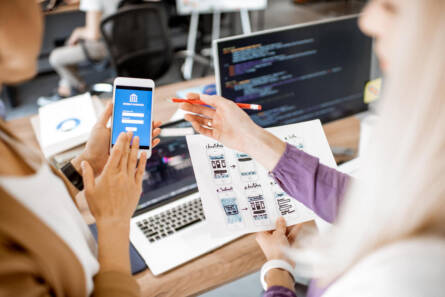 No matter what degree you have, app development requires your interest and time. Because your one app can change your life forever. In 2021, it's one of the most interesting and learned skills through online course sites.
Search Engine Optimization (SEO)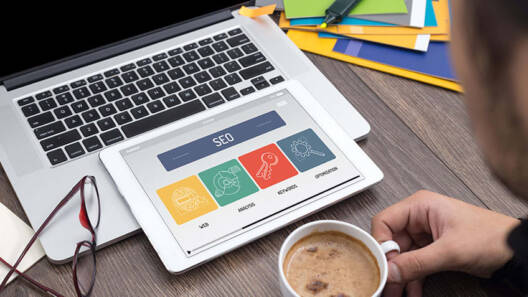 You might have heard or read Search Engine Optimization work, but have you ever thought that it's a skill that you can learn? Yes! In the world of the digital world, SEO plays an important role in bringing your website to the top of the list if you use your SEO skills wisely.
It's sort of a complicated skill, but worth buying it. Many of the famous brands hired an SEO expert, which helps them to improvise their website content and make it readable.
The above skills are surely different from the degree program that you have taken, but it's demanding too. Don't stop your degree, keep one of these skills side by side because today it's all about having more than one skill and experience. But don't choose because everyone's doing it, select any skill wisely that should be beneficial for you.
What do you think of the story? Tell us in the comments section below.