PM Imran Khan has assured the nation that Noor Mukadam's killer Zahir Jaffer will not be spared or able to escape justice just because he is from some influential family and has dual citizenship.
Interacting with the public over the telephone in the live TV Programme "Aapka Wazir-e-Azam Aap Ke Saath", on Sunday, PM said he was also following the case and the killer of Noor, Zahir, will not be spared.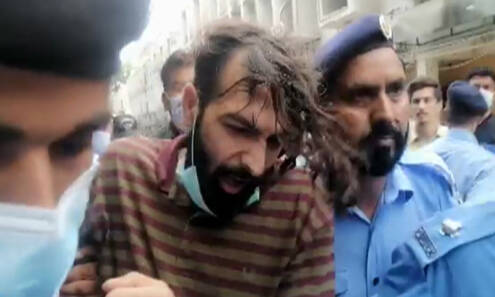 "I have been following the Noor Mukadam case from day one. I know each and every detail," said PM and added, "It's a horrific case."
PM said he was personally following this matter and assured the nation that culprits will not be allowed to escape the law.
"This tragedy occurred over two days in front of the [domestic] staff. People say that the accused [Zahir] is from an influential family and he would get free. Let me tell you, no one is going anywhere," he said.
"Even if someone is a dual national and thinks that he would be spared because of his US citizenship, he won't."
Noor's murder case parks outrage in Pakistan
A grisly murder in Islamabad involving families from the privileged elite has dominated headlines recently. The case stirred national outrage over femicides in Pakistan.
Noor, 27, was the daughter of a former Pakistani diplomat. She was found beheaded in a posh neighborhood of the capital on July 20. Police have charged Jaffer, a US national and scion of one of Pakistan's wealthiest families, with murder.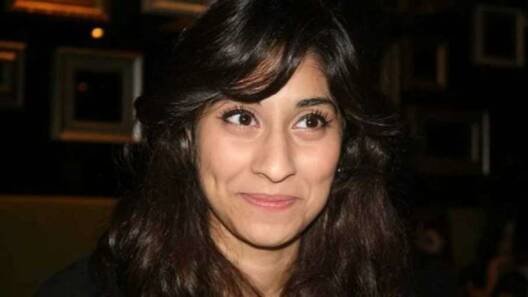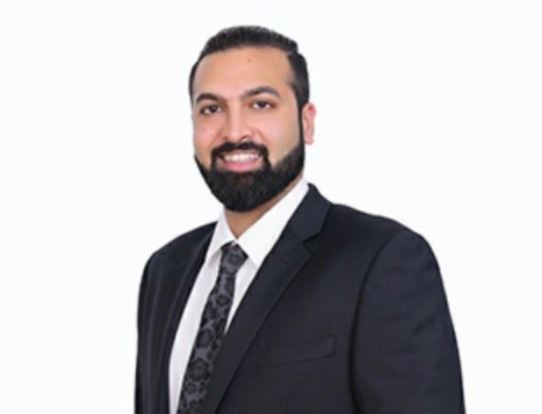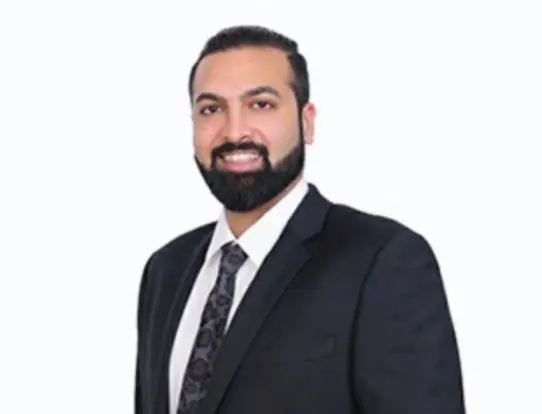 Investigators say the two were friends. Jaffer lured Mukadam, the daughter of Pakistan's former envoy to South Korea, to his home. He also held her there for two days, and then brutally murdered her.
Hundreds of women are killed in Pakistan annually. Thousands more are victims of brutal violence. However, few cases get media attention. Meanwhile, a small fraction of perpetrators is punished.
This killing has touched a segment of society. It has sparked a public outcry, unlike any other recent case. Jaffer has admitted to killing Mukadam. The haunting details of her murder are really sad. However, now Jaffer claims that his own life is in danger.