A district and sessions court in Islamabad on Monday granted another two-day extension in the physical remand of Zahir Zakir Jaffer who says his life is in danger now. He is the suspect in Noor Mukadam's brutal murder case.
After he completed his previous two days physical remand, Jaffer was presented by the Kohsar Police Station to Duty Magistrate Sohaib Bilal Ranjha. A heavy security presence reportedly accompanied the accused to the court.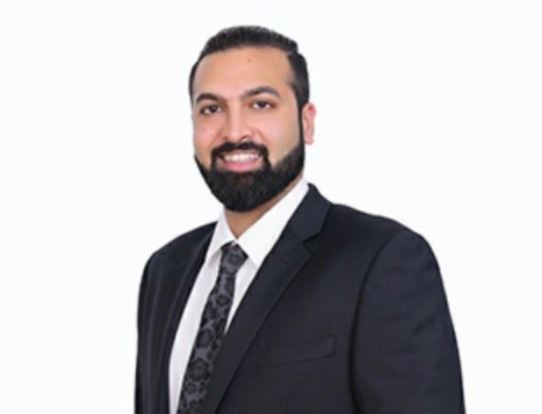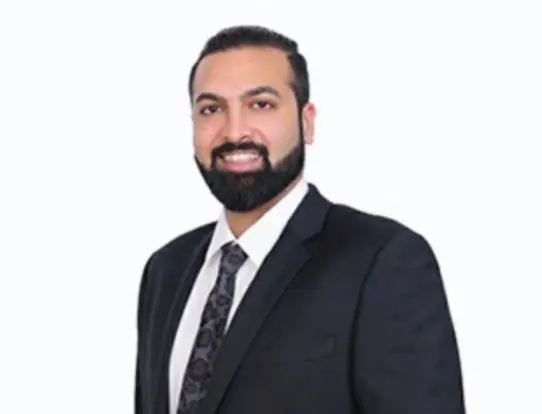 Sajid Cheema, the public prosecutor, argued that a pistol had been recovered from Jaffer, but his cellphone had not been found. Thus, the court was asked to extend the remand for two more days. However, the lawyer for the accused argued that there was no need for further remand since the police recovered what they wanted.
In addition, Shah Khawar, the lawyer for Shaukat Mukadam, the deceased's father, supported the further physical remand of the accused. The counsel urged for further provisions to be added to the case, with the other co-accused arrested.
The court extended the physical remand of Jaffer by two days following the arguments. During the hearing, the court adjourned and ordered a police investigation and that the accused be brought before the court again on July 28.
'My life is in danger' – says Zahir Jaffer, the murderer
The parents of the suspect, along with two of their employees, were reportedly remanded to police custody for two days by a court in Islamabad a day earlier. Reportedly, the judgment came after Jaffer's father, Zakir Jaffer, and mother, Ismat Adamjee, were produced before magistrate Shehzad Khan.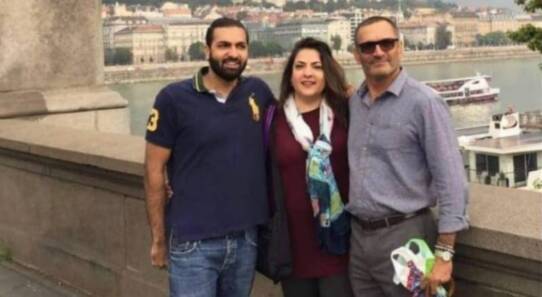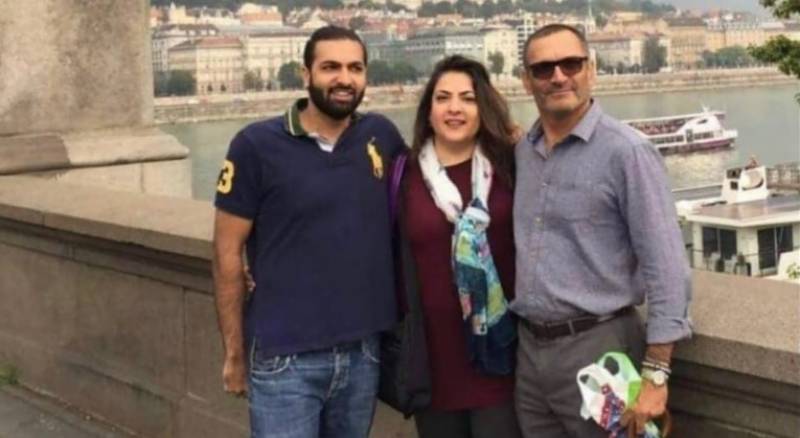 Additionally, two of the suspect's domestic helpers, Iftikhar and Jamil, were also placed on two-day physical remand. As part of the hearing, the attorney representing the deceased's father argued that the legal system had not been followed, urging the court to remand the suspect's parents physically. The police initially requested a five-day physical remand for the four suspects.
Zahir Jaffer's name will be on ECL
Interior Minister Sheikh Rasheed while addressing a press conference said that Noor Mukadam murder accused, Jaffer's name has been placed on a provisional no-fly list known as the Provisional National Identification List (PNIL).
The 27-year-old Noor Mukadam was reportedly slaughtered in an upscale residential area of Islamabad during the Eid holidays. She had reportedly been killed at a house in the city's F-7 area, the police said. The accused hit her with a sharp object. According to the police, the murderer slaughtered her after opening fire on her.
Meanwhile, the details of what Jaffer did to Mukadam are shocking and will leave you restless. As of now, the deceased's father and the entire nation demands justice!
What do you think of this story? Let us know in the comments section below.