Zahir Jaffer, who is accused of killing Noor Mukadam, finally confesses and admits to committing the crime during interrogation. A piece of good news, indeed.
"A statement of Zahir Jaffer is being recorded and he will also be produced before a magistrate to record his statement under CrPC 164." A police officer told Dawn on condition of anonymity about Jaffer's confession that Zahir affer admits to killing Noor.
Meanwhile, the investigators had found footage from CCTV cameras installed in the neighborhood.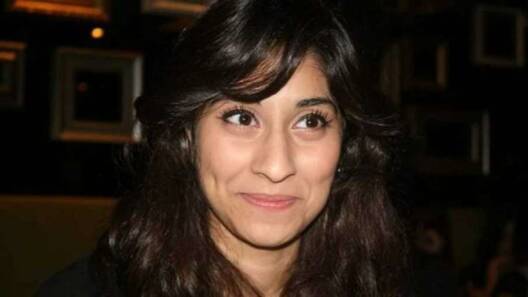 "In the footage, the girl can be seen trying to escape from the house by jumping from the first storey and rushing towards the main gate," the sources told Dawn.
They said the woman hides in a guard's room after finding the gate locked. Later the accused can be seen breaking into the room and dragging her back into the house.
US embassy staff meets Zahir Jaffer
Meanwhile, the US embassy staff met Jaffer on Monday. The embassy had requested the police for a meeting with the accused as he was a dual national of the US and Pakistan.
The police high-ups later gave permission to the embassy staff for the meeting. The meeting took place in the office of a senior police officer where Jaffer was brought from the Islamabad district and sessions courts.
During the first phase of the meeting, the embassy staff met the accused in the presence of some senior police officers. Later, another round of discussions was held in the police officers' absence.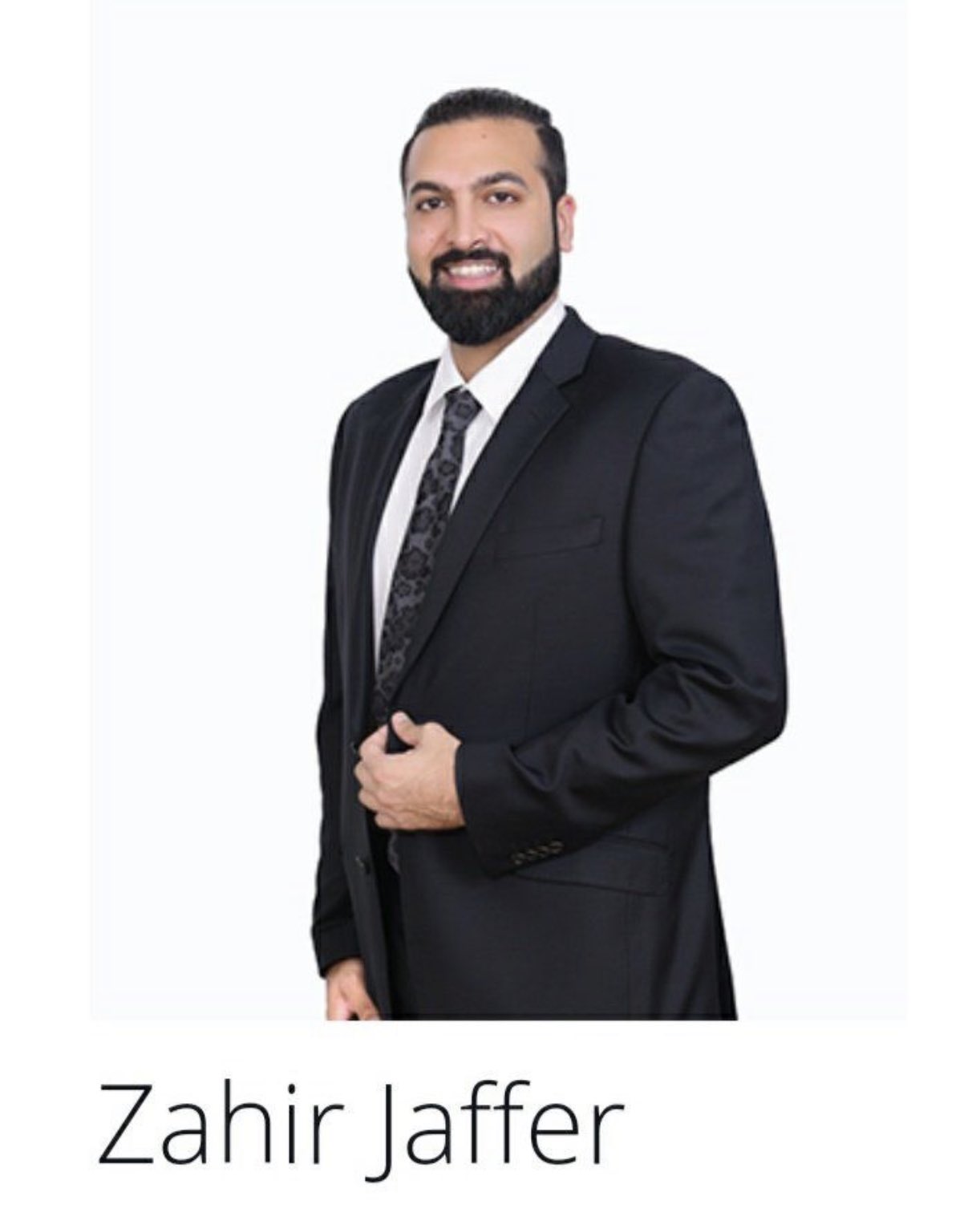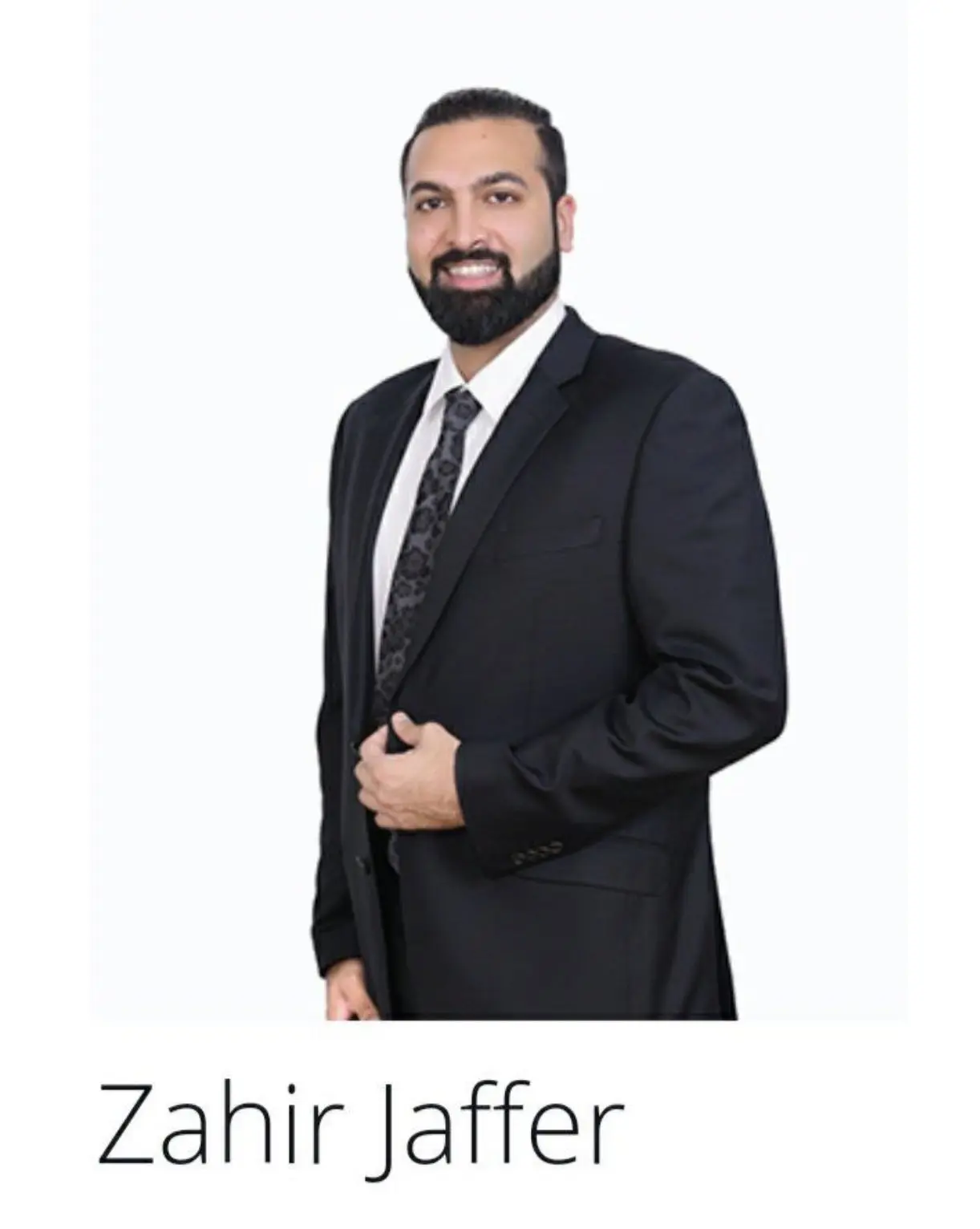 A police officer also briefed the embassy officials about the case and the progress made so far. Police later moved Jaffer to the Kohsar police station.
"I cannot comment on the case due to privacy concerns," the US embassy spokesperson, Heather Eaton, told Dawn.
Moreover, senior police officials also refused to comment on the meeting. The Inspector-General Police Qazi Jameelur Rehman, however, said: "Let me check, please". Investigating Officer Inspector Abdul Sattar told Dawn he was not with the accused or at the police station all the time.
Kohsar police had registered an FIR on the complaint of Noor's father and former ambassador Shaukat Ali Mukadam. Mukadam was hopeful to get justice, adding that "I am a father and will not spare anyone if justice is denied to us". 
The details of Noor's murder are indeed horrible. We wish and hope that her family gets justice soon. AMEEN!
What do you think of this story? Let us know in the comments section below.