Karachi and Mumbai, the two most happening cities of the world… If we don't mention which image is from where, you will never be able to identify the difference.
1. The Pulse
Karachi…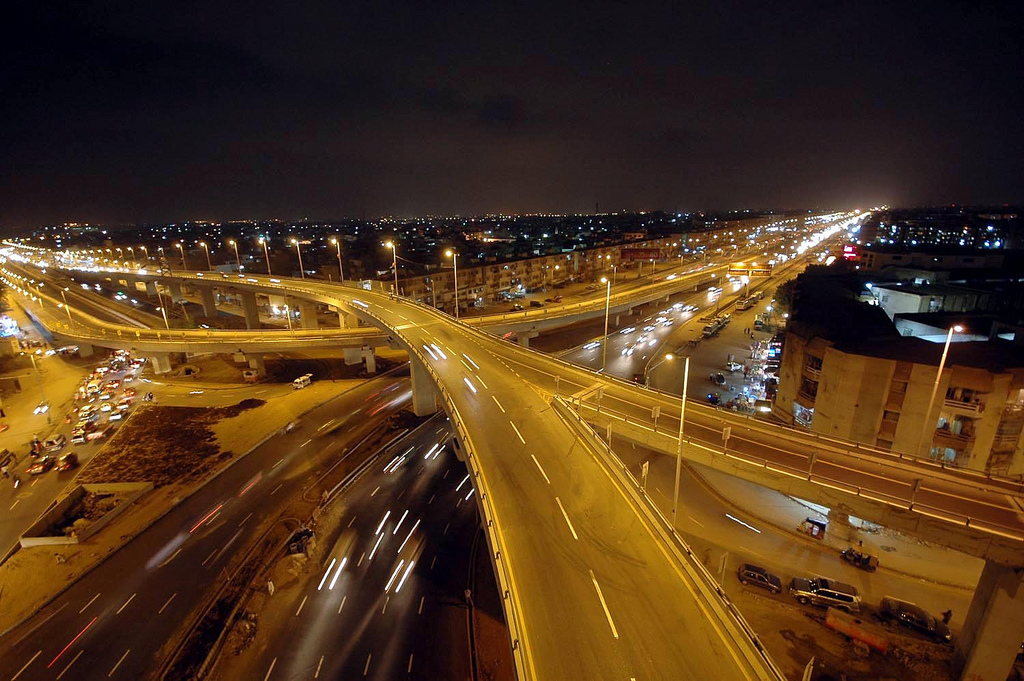 Mumbai…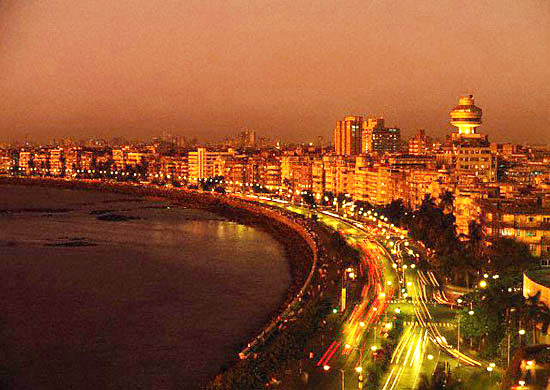 Two ultra fast-paced cities made up of very hard-working communities of people, Karachi and Mumbai's pulse is untouched by any other cities that's for sure.  The energy and frenetic pace can be felt by everyone.It is a bit muted during the weekends when both the city tries to take a well-deserved rest and respite, but usually fails.
2. The Monsoon
Karachi…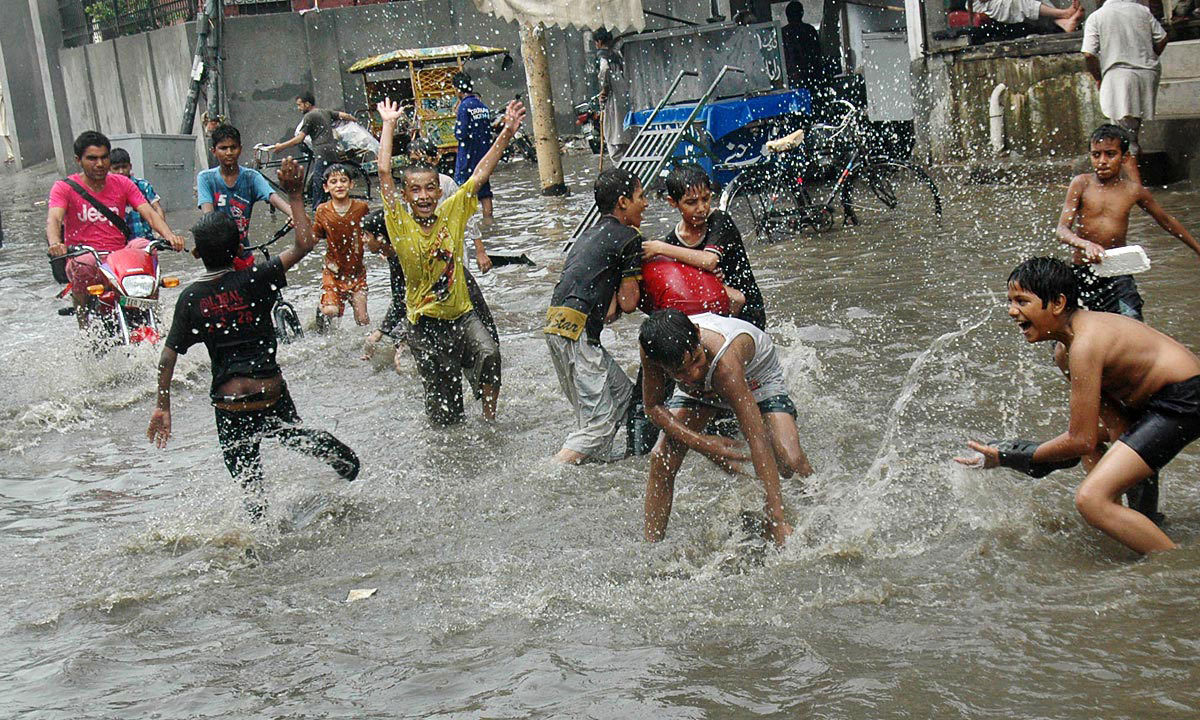 Mumbai…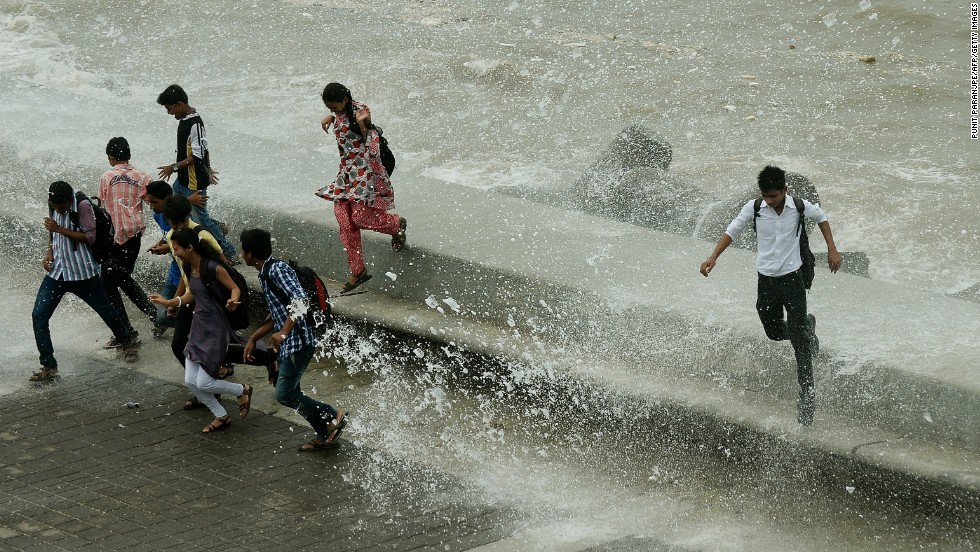 Accurately predictable both the cities monsoon is welcomed and cherished year after year after year…at the same time annually and spanning a few months.  Just as predictably, heavy rain combined with high tides can temporarily paralyze the city and flood the roads. But, at the end of the day, what you remember is the sheer pleasure of cool rains pounding down on scorched earth.
3. The Sea
Karachi…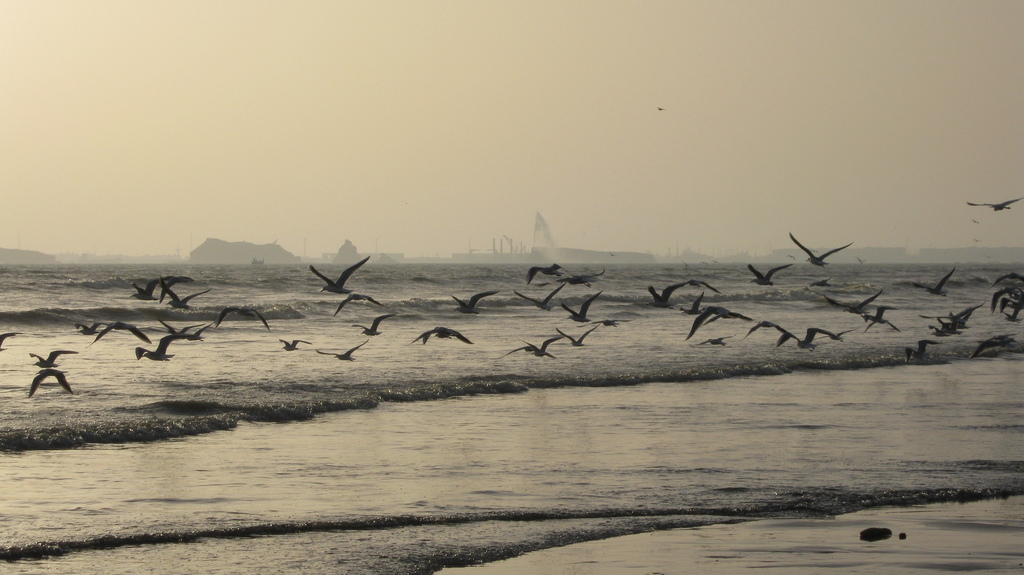 Mumbai…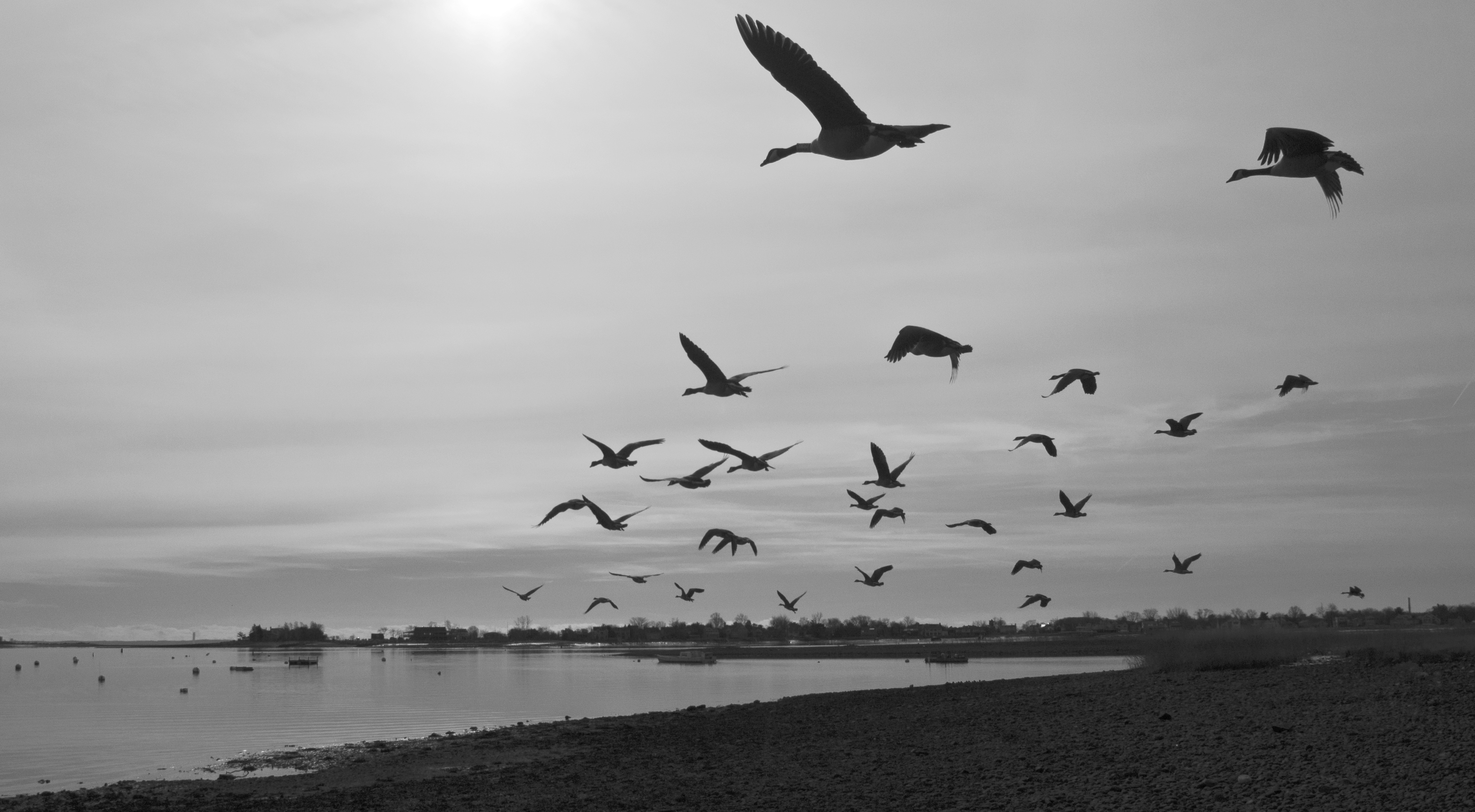 When in doubt, you can always turn towards the sea, whether its the Marine Drive or Clifton Sea View, nothing calms down tattered nerves better than the soothing sea breeze.
4. Communal Religion Peace
Karachi…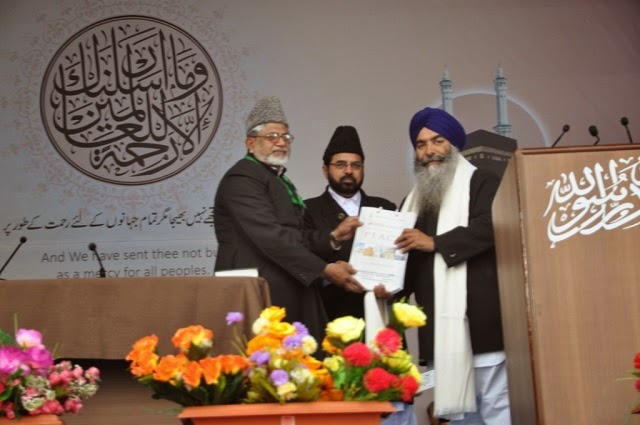 Mumbai…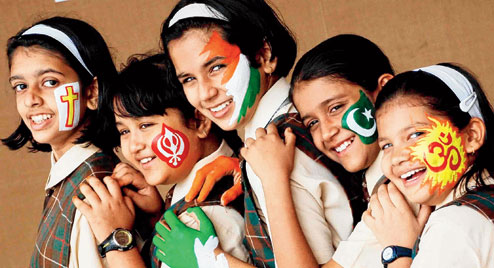 In places where money is the greatest religion, there is little room for communal hostility. Karachi and Mumbai has seen its share of communal tension. But as a city where dreams of fame, money and glory find a home in almost every mind, it has only come out stronger and braver.
5. The Traffic
Karachi…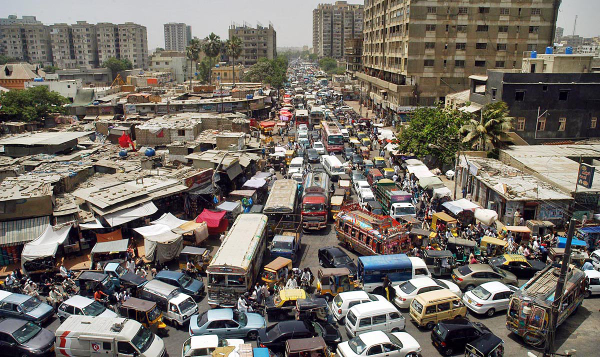 Mumbai…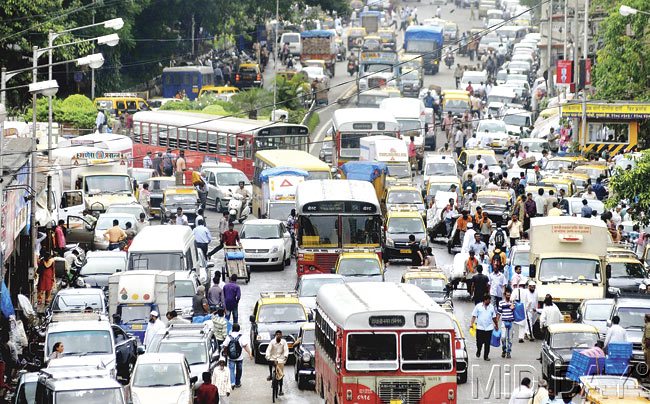 What can I possibly say about traffic that already hasn't been said before? It's chaotic, crowded, pandemonium, sheer madness.  It's all of these things, but then it somehow works. Combining something like 600 new vehicles adding to the mess every day, are the cabs and rickshaws that ply the streets of these cities. And, parking? That's a joke.
6. The Eating, Shopping, Party Experience
Karachi…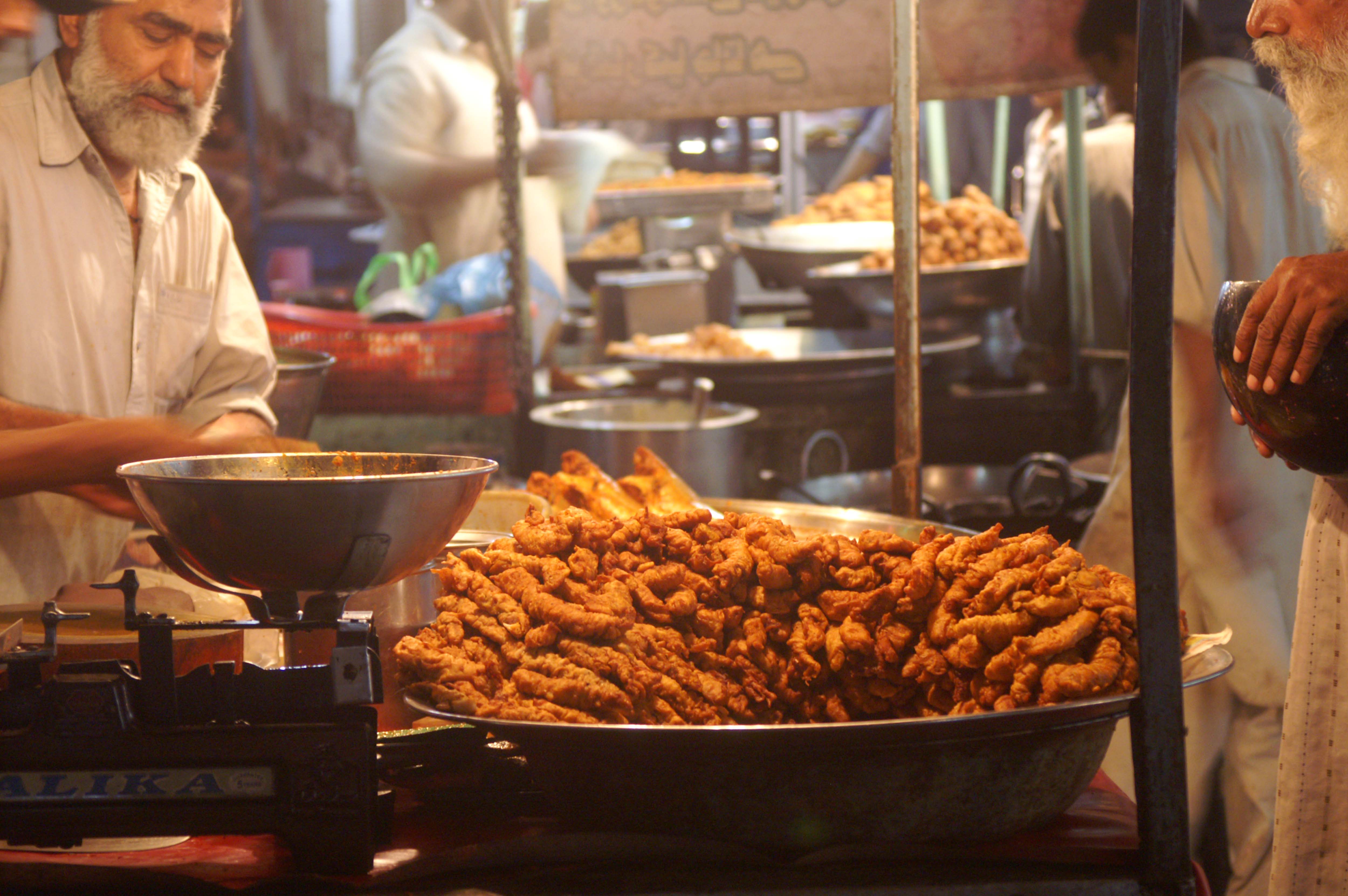 Mumbai…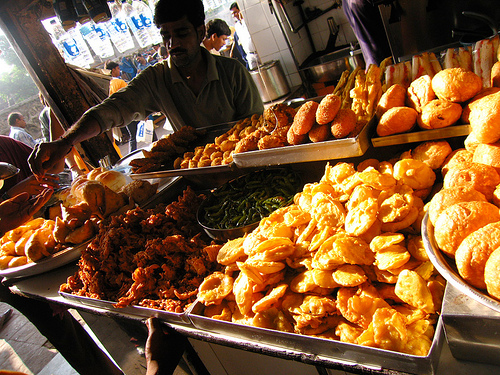 Feeling bored with nothing to do?  Never in these two cities. There's always something to do, and some new place to visit, some new restaurant or cafe to try and new people to meet.
7. Architecture
Karachi…                                                              Mumbai…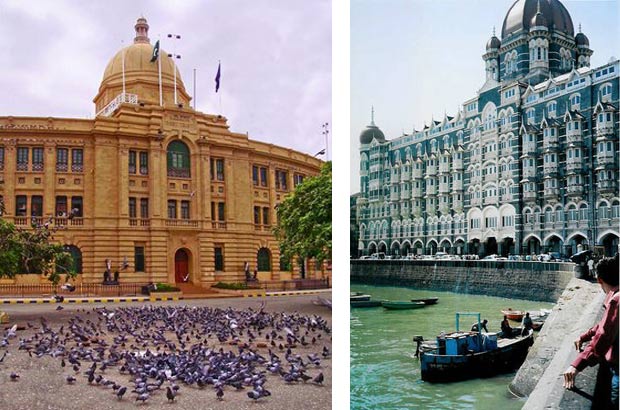 8. Load Shedding
Karachi…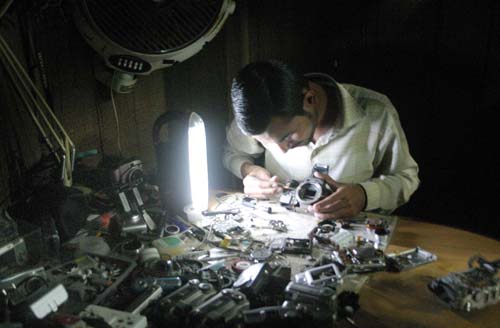 Mumbai…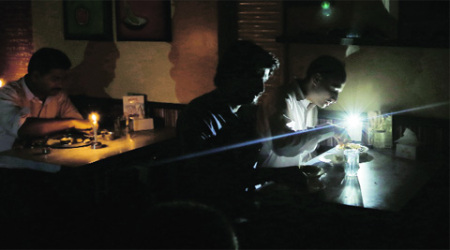 What do all over populated metropolitan cities have in common?
9. Liberal/ Classy Cities
Karachi…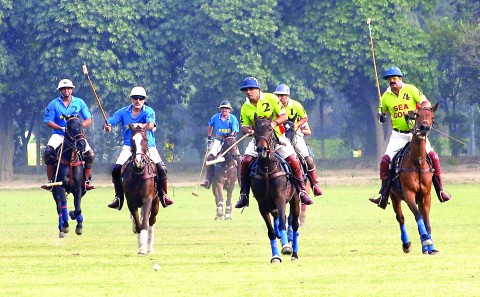 Mumbai…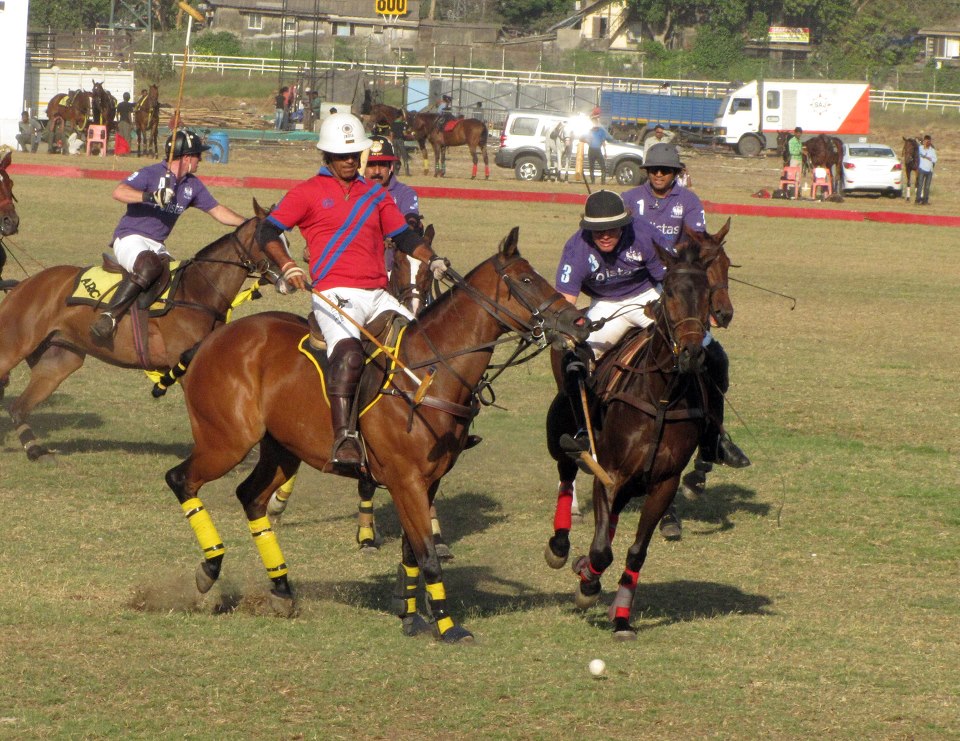 Karachiites and Mumbaikars are the most accepting lot, the cosmopolitan temperament of the city instantly makes you feel one with the people.
10. The City That Never Sleeps
Karachi…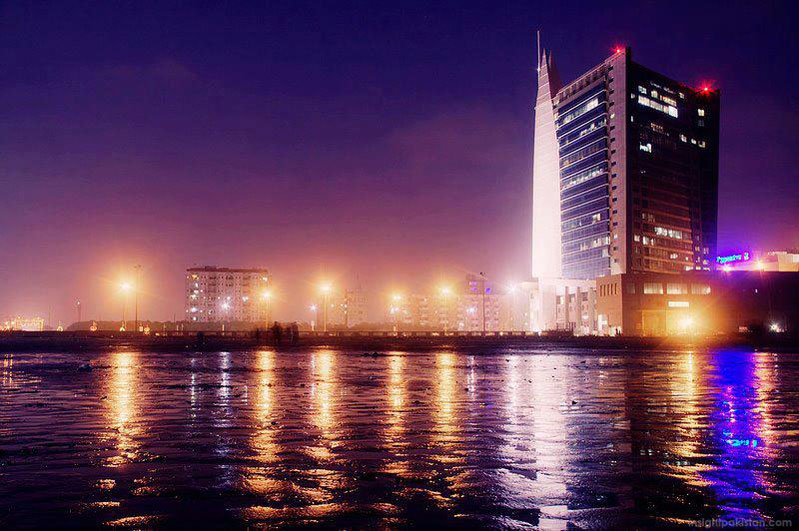 Mumbai…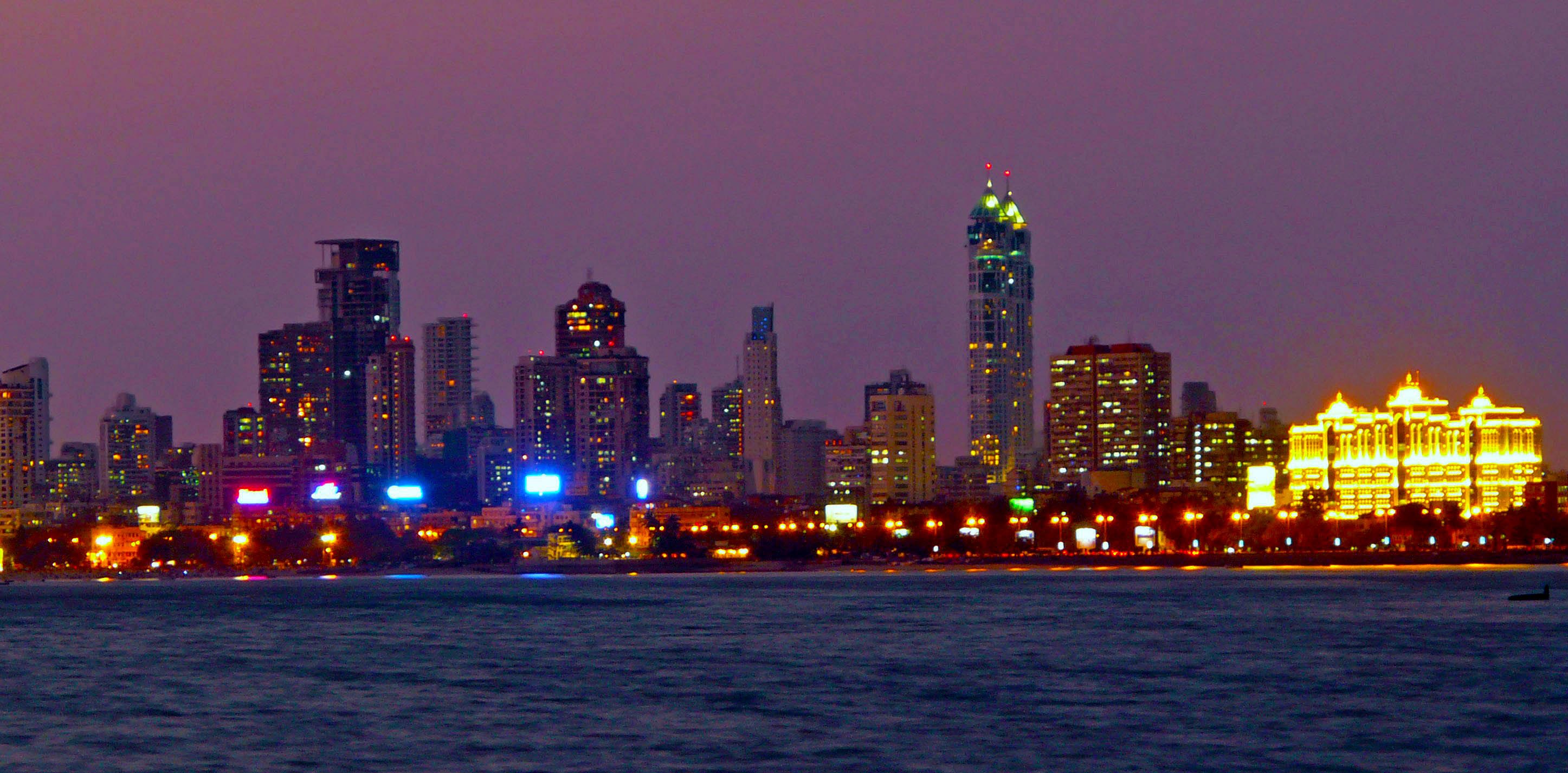 Another quality that the two cities share. They're both alive and moving no matter what hour of day or night. Their fast paced life is what set them apart from the rest.