We've all been there, seen a fight or two on the streets of Karachi. Slow down your car to stop and stare at two people bickering at an accidents, one thing or the other with a tiny crowd gathered around them. Let's admit it, it always entertaining. If you live or have ever lived in Karachi, you must have experienced all of this…
1.  Aunties Driving Recklessly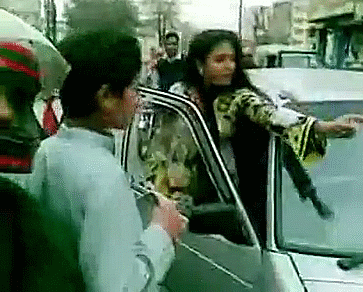 It's quiet usually their mistake but the other party is always blamed.
2. When Someone Tries To Mess With The Driving School Teachers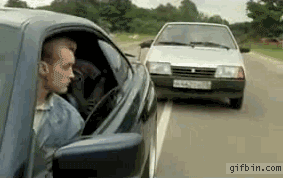 Teachers from the driving school always have a difficult time teaching their students on the road.
3. Batameez Bike Wala's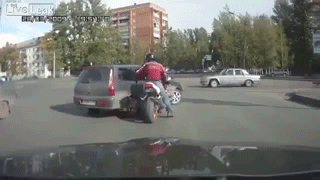 "Road teray baap ki hai kia?"
4. That Third Person Who Always Gets In The Middle Of A Random Phadda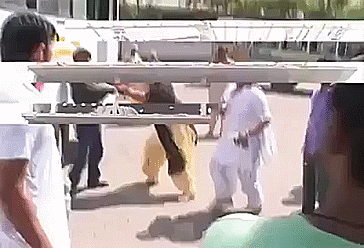 "PHADDA PHADDA PHADDA!!!!"
5. Getting Into Trouble With The Traffic Police Is A Must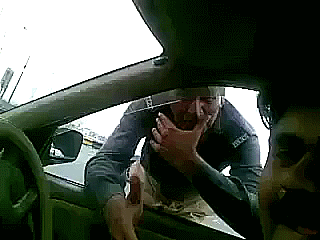 Tullay ka tou kaam hi jaib khali kerwana hai!
6. Boys Will Be Boys

 They don't care where or what is going about, if they feel like fighting, they'll fight.
7. The Rickshaw Wala Is Always Getting Beaten Up Somewhere

Meter kiun nahi giraya, over take kiun kia, ghar k samnay chor *chamat chamat chamat*
 8. Some Mind Blowing Accidents..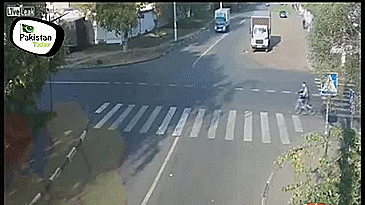 All three made it alive out of this one.
As Entertaining As They May Be, Please, Be Safe.