Saudi kings have many wives because the Saudis see marriage as a way to unify the country and keep it together. By marrying daughters of political allies and opponents it makes them all "family," lessening the likelihood of discord. Here are 9 of the Saudi Royals and the number of times they've gotten married.
1. Abdullah bin Abdulaziz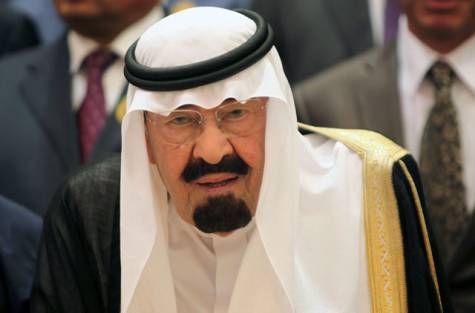 Source: arabroyalfamily
King Abdullah had about 30 wives, and fathered about 35 children.
2. Abdul Aziz Ibn Saud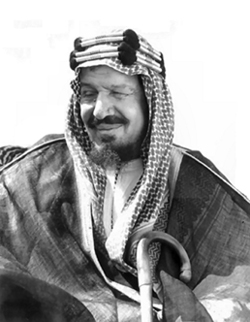 Source: sauditimes
According to some sources, he had 22 wives. Abdul Aziz was the father of almost a 100 children,
including forty-five sons.
3. Saud bin Abdulaziz Al Saud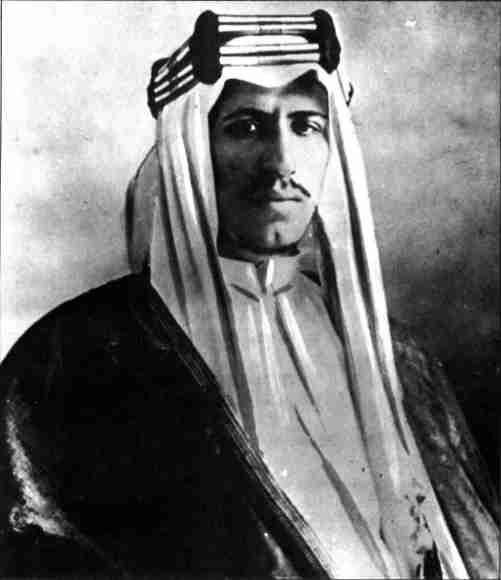 Source: en.wikipedia.org
Saud had 115 children  and multiple wives. Only a few of his children have a public role.
4.King Fahd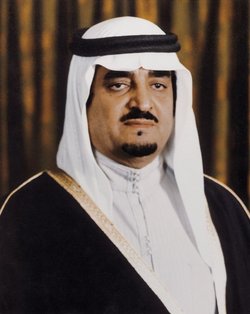 Source: twitter
He had 11 wives and 10 children. The wives of King Fahd were as follows:
HH Princess Al Anood bint Abdulaziz bin Mousad Al Saud (Deceased), mother of his eldest four sons, Prince Faisal, Prince Saud, Prince Sultan and Prince Khalid.
HH Princess Al Jawhara bint Ibrahim Al Ibrahim, mother of Prince Abdulaziz bin Fahd
HH Princess Jawza bint Abdallah bin Abdul Rahman Al Saud (Divorced), mother of Prince Mohammad[49]
HH Princess Al Jowhara bint Abdullah Al Sudairi (Deceased)
HH Princess Modhi bint Turki bin Abdullah Al Saud (Divorced)
HH Princess Joza'a bint Sultan Al Adgham Al Subaie (Divorced)
HH Princess Turfa bint Abdulaziz bin Mo'amar (Divorced)
HH Princess Watfa bint Obaid bin Ali Al Jabr Al Rasheed (Divorced)
HH Princess Lolwa al Abdulrahman al Muhana Aba al Khail (Divorced)
HH Princess Shaikha bint Turki bin Mariq Al Thit (Divorced)
HH Princess Seeta bint Ghunaim bin Sunaitan Abu Thnain (Divorced)
Janan Harb (Widowed)
5. Abdul Muhsin bin Abdulaziz Al Saud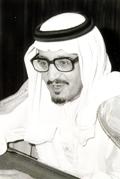 Source: discogs
Abdul Muhsin had 8 wives and 12 children. His son, Saud, is the governor of Hail province.
6. King Faisal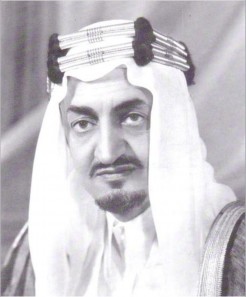 Source: flickr
King Faisal married 4 times. Three of his spouses were from powerful families; Sudairi, Al Jiluwi and Al Thunayan.
7. Khalid bin Abdulaziz Al Saud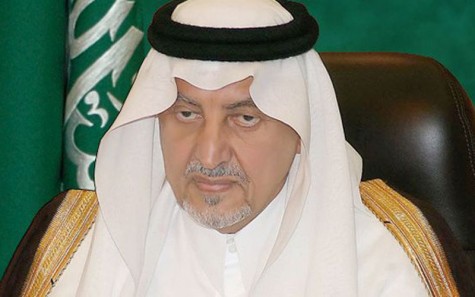 Source: flickr
King Khalid married 4 times. King Khalid had four sons and six daughters.
8. Talal bin Abdulaziz Al Saud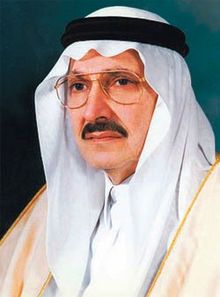 Source: Wikipedia
Prince Talal is known to have wed 4 times and has 15 children.
9. Naif bin Abdulaziz Al Saud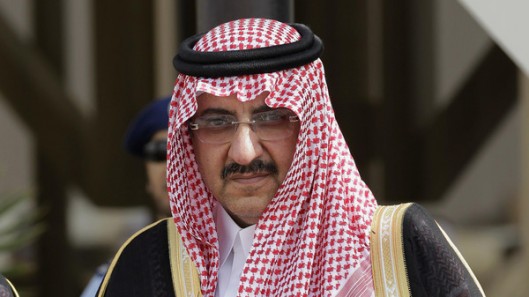 Source: al-jazirah
Prince Nayef married 3 times. He was the father of 10 children.