Its quite natural to make perceptions and opinions of your own about something specially when its your neighbors. Although many of us has never visited India ourselves yet we all have these common perceptions of the land with spices, temples and more.
1. The Rape Capital Of The World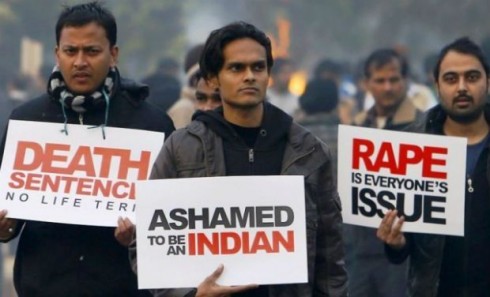 We heard or read some of the very brutal cases regarding sexual assault. How Kareena Kapoor promoted the women safety app "WithU" gives a mental image of a not so safe place for people.
2. They Have Amazing Street Food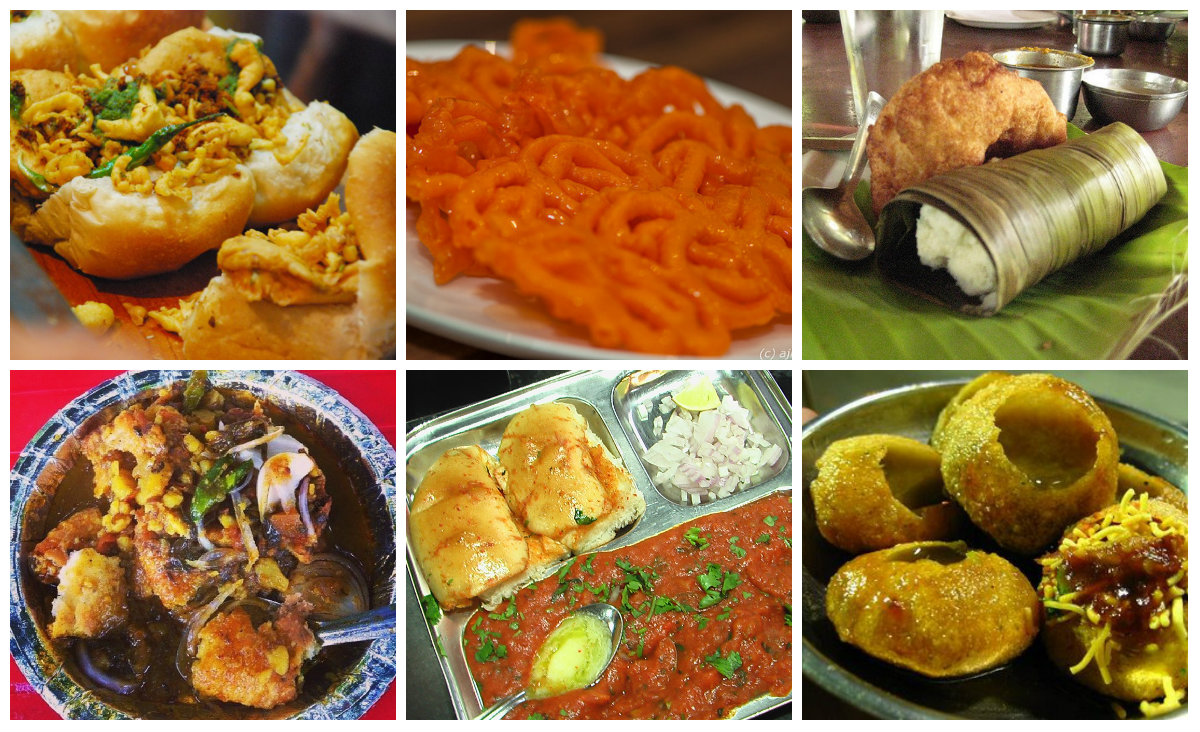 India is known for its mouth watering and easily available foods its variety reflecting the diversity of cultures in the country.
3. Filthy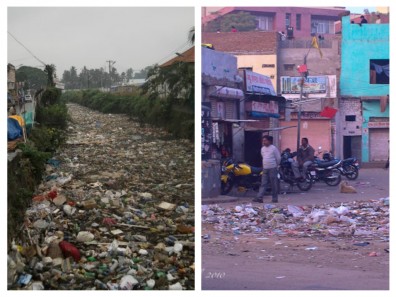 4. They Are Bollywood Maniacs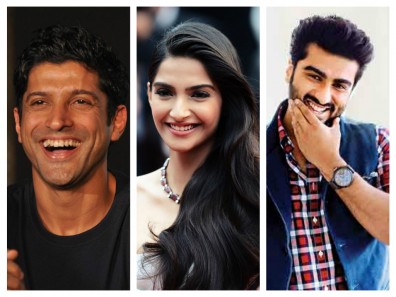 Just about every other Indian is Bollywood obsessed and really fascinated with the cinema.
5. People Wash Their Houses With Cow's Urine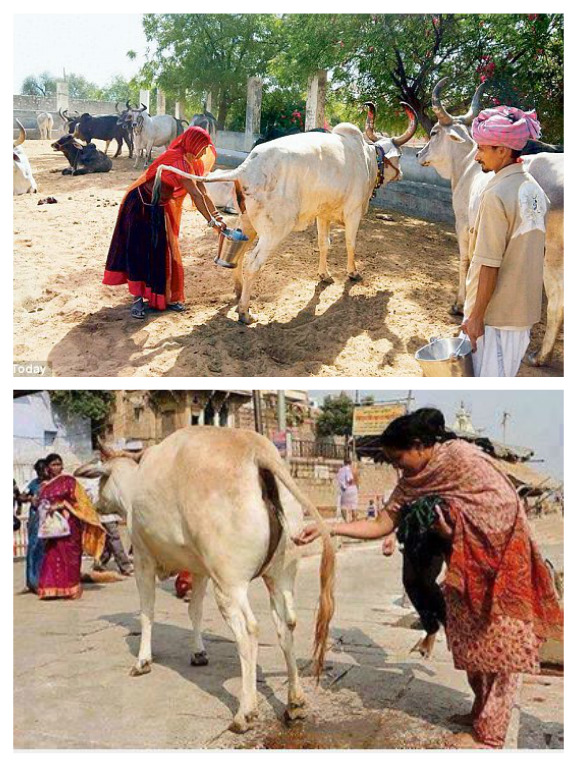 For many on this side of the border that's a very… different practice.
6. Their Beautiful Sarees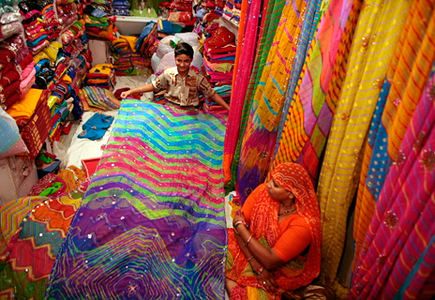 7. Has Made Tremendous Amount Of Progress

India's IT revolution has made them a huge success globally.
8. The Golden Temple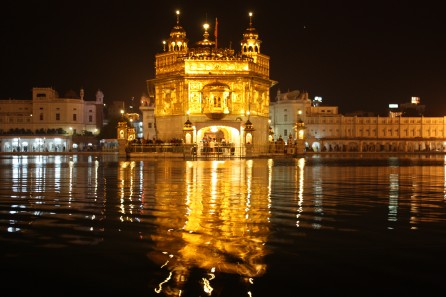 Regardless of what ethnic background you come from, I think everyone would want to visit the Sikh Gurdwara located in the city of Amritsar, Punjab, India.
9. Goa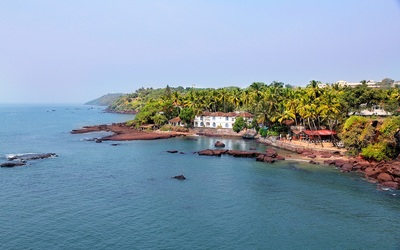 Goa, a tourist heaven with its beautiful beaches and exotic locations is a must to have on our list.
10. Hill Stations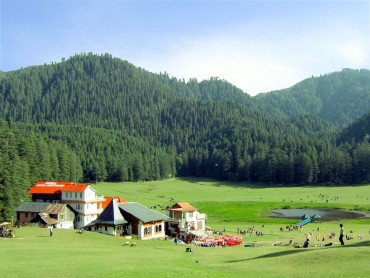 Some more of their breath taking locations are another reason as to why only negative perceptions about India are not justified at all!
 11. Indian Women Are Very "Homely" And Slightly Over Dressed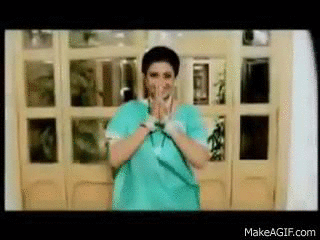 Every country has its own culture which makes them unique.