According to a recent survey conducted by "AbcNewsPoint" on the top ten military commanders of the world, Pakistan's valiant Chief of Army Staff  General Raheel Sharif was ranked as the best military commander in the World !!! 
 1. Raheel Sharif – The Best In The World
 "General Raheel Sharif  became the best general in the world because of his wide approach to tackle enemies in and out of country"

Source: 
www.pakistanherald.com
The list also included the Military leaders of many influential countries such as the U.S, China and Russia but they all came under General Raheel Sharif in the ranking…
2. Martin Dempsey (United States)
Martin Edward Dempsey currently holds the highest position possible in the American Armed Forces. He is ranked  number two due to the commanding positions he has held in the U.S army.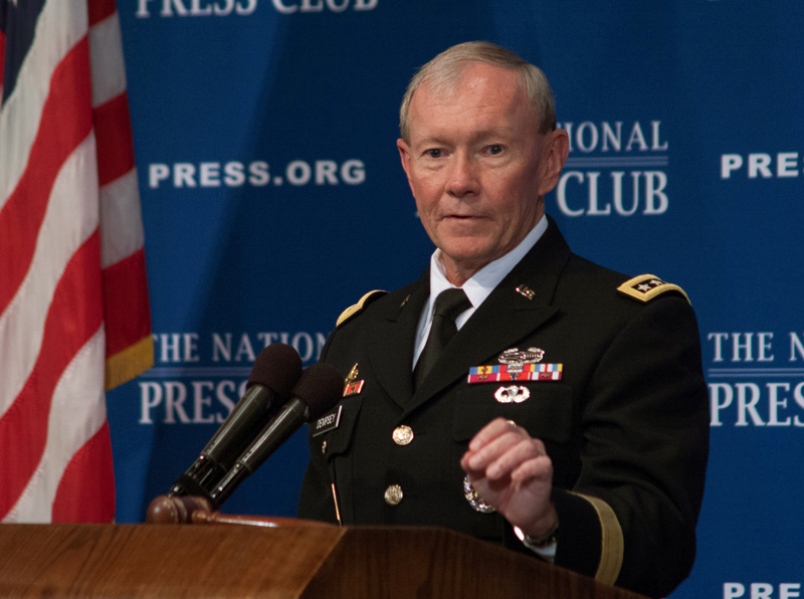 Source: 
www.stripes.com
3.  Fang Fenghui (China)
He is the chief of General Staff in the "People Liberation Army".  He is ranked number 3 due to the fact that he is leading the worlds largest armed forces.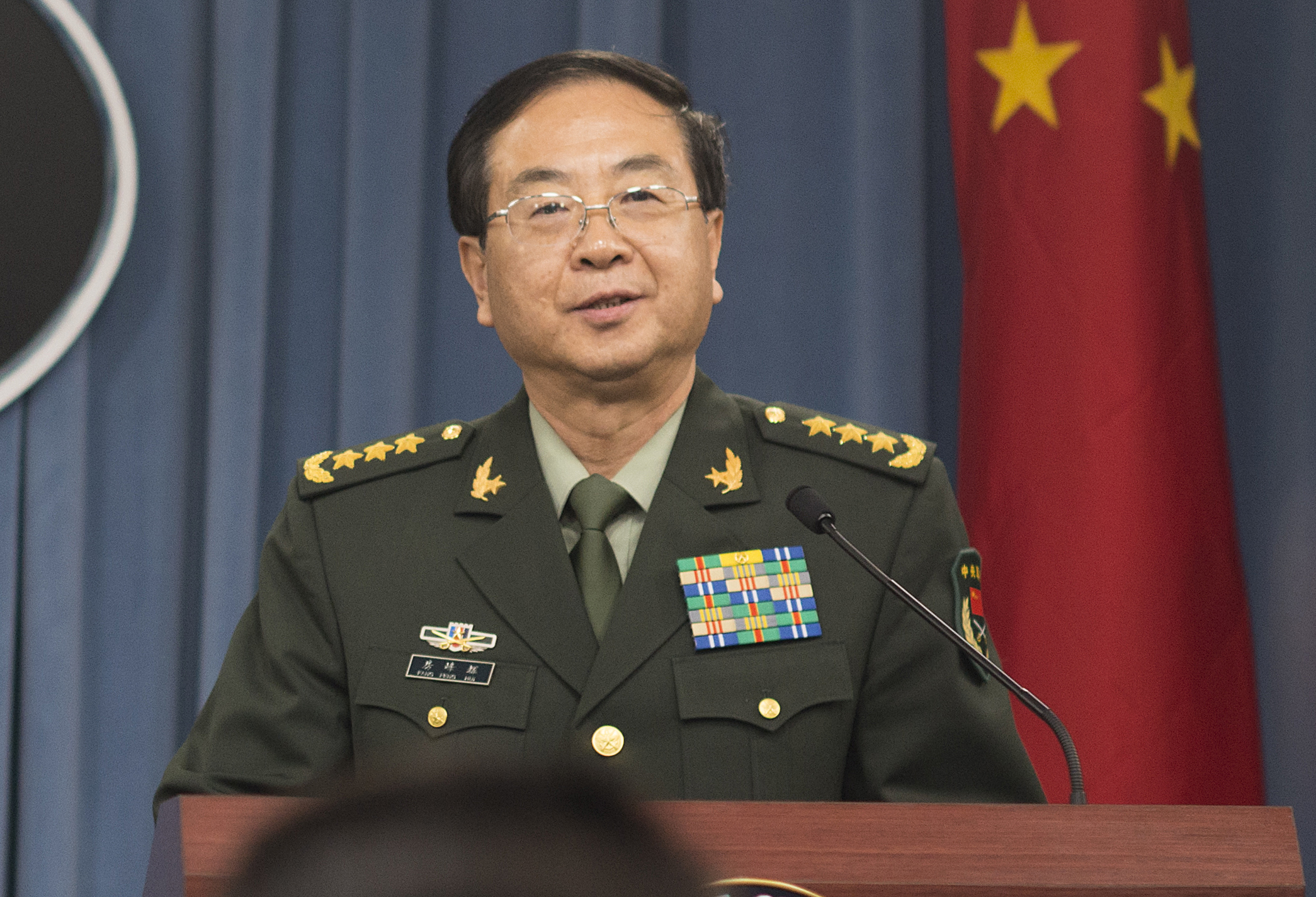 Source: 
archive.defense.gov
4. Valery Gerasimov (Russia)
Gerasimov is the current Chief of the General Staff of the Russian Armed Forces as well as fulfilling the position of Deputy Defence Minister. He is at the highest rank in the R.A.F.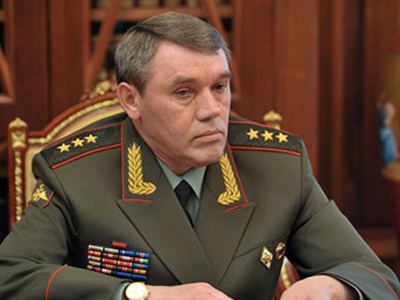 Source: 
thenationonlineng.net
5. Hulusi Akar (Turkey)
He is considered one of the best in the world because of the way that he handled the country's border crises with Iraq and attacks by ISIS… As well as handling the civil unrest within the country.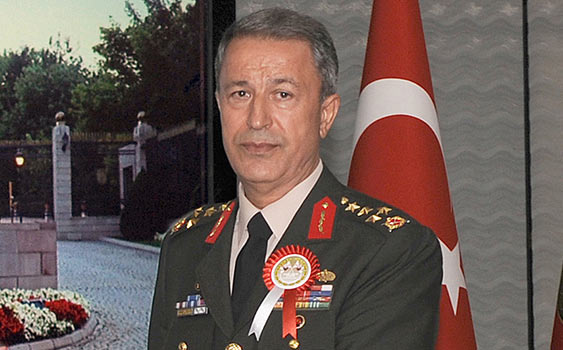 Source: www.zaman.com.tr
6.  Nick Houghton (United Kingdom)
The Chief of the Defence Staff of the British Armed Forces, Nick Houghton, has taken the charge of the Royal British Army.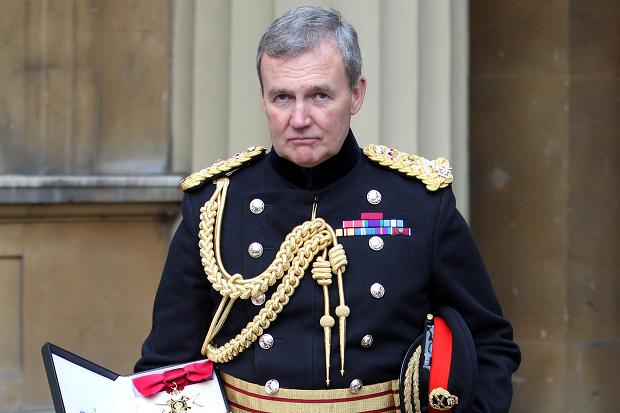 Source: TheTimes.co.uk
7. Choi Yoon-Hee (South Korea)
Chief of Naval Operations Admiral, Choi Yoon-hee was named as new chairman of the Joint Chiefs of Staff and is the first navy officer to take the top post in the military chain of command under President Park Geun-hye.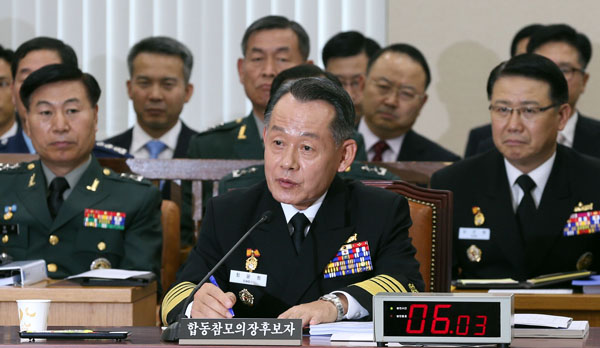 Source:
www.koreatimesus.com
8. Dalbir Singh (India)
Chief of Army Staff Dalbir Singh is considered one of the best in the world because of his tactical decision making powers although he has only held his position since 2014.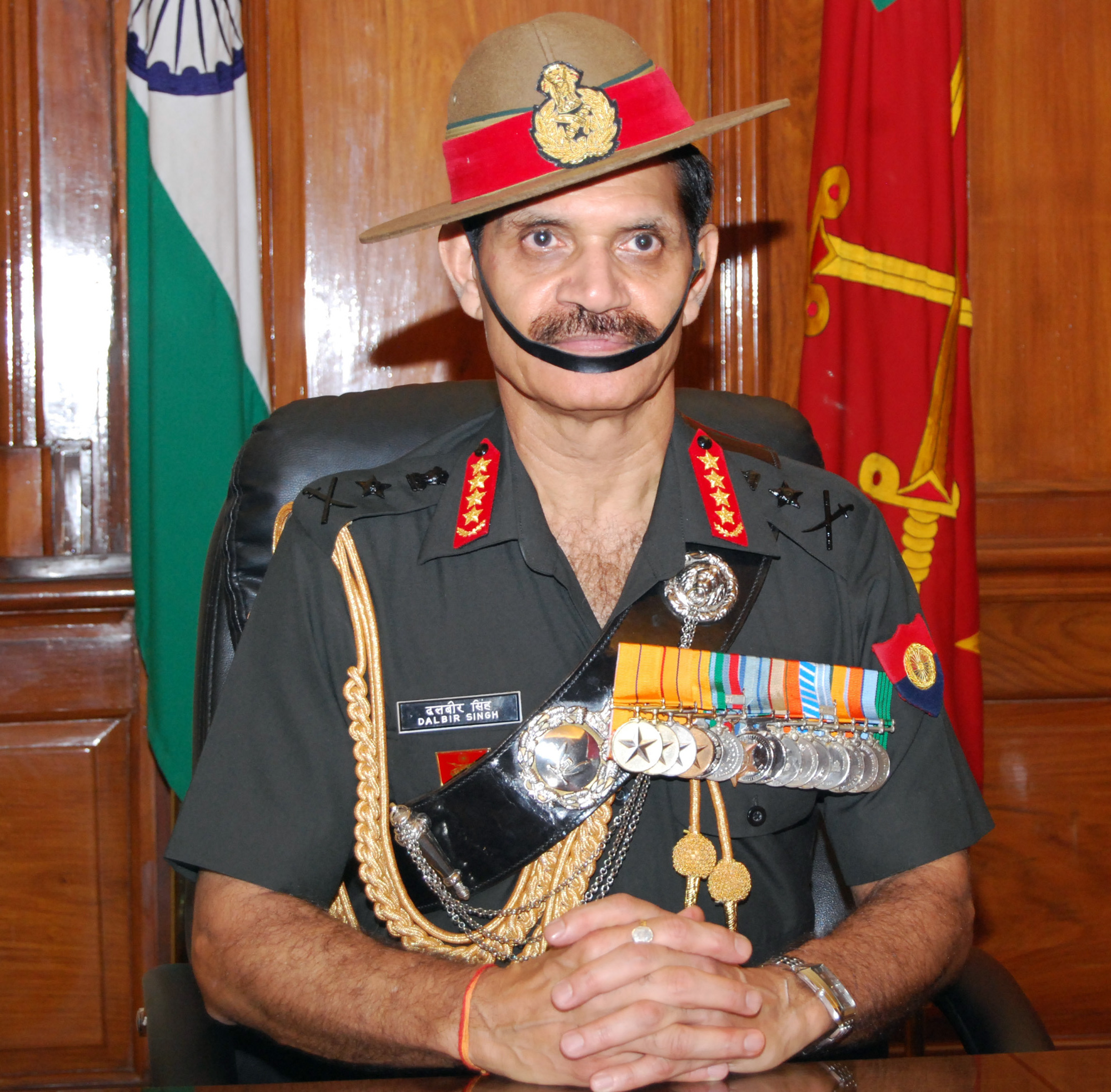 Source: Wikipedia
9. Katsutoshi Kawano (Japan)
Chief of General Staff of the Maritime self-defence unit and now holds the top rank in the armed forces of Japan.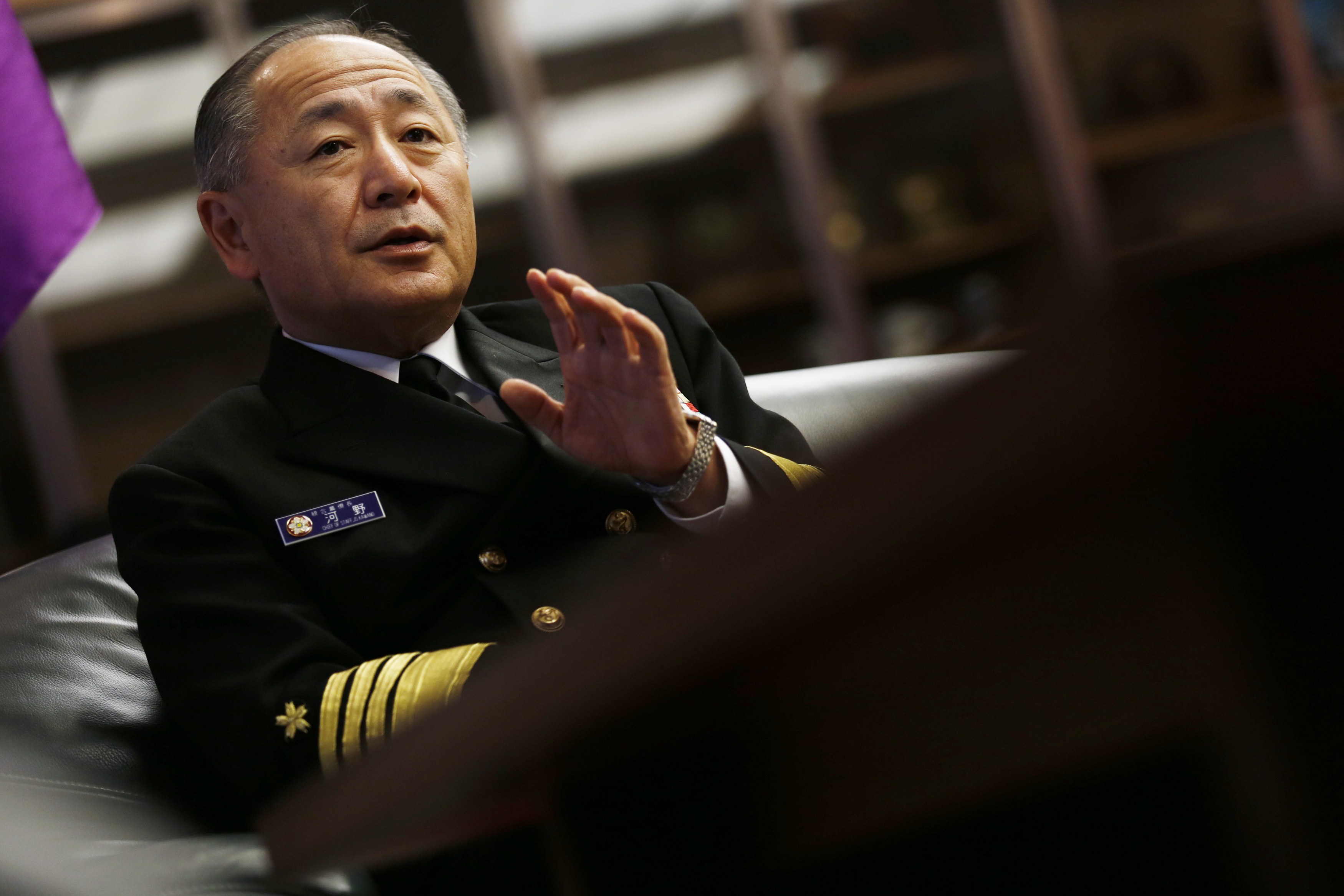 Source: 
www.japantimes.co.jp
10. Volker Wieker (Germany)
 He is The Commander and Chief of the "Bundeswehr" with is the name of the German Armed forces. He has held this position since 2002.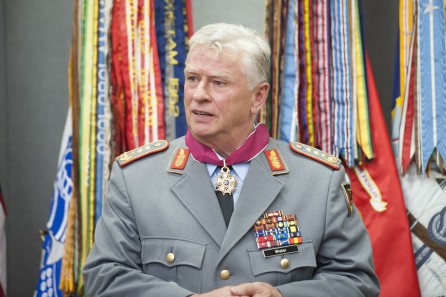 Source: 
www.defense.gov
Time To Feel Proud Pakistan… Thank you, Raheel Sharif!