1. The setting up of Edhi Foundation
Edhi Foundation started with a nominal investment of Rupees five thousand only, and with a free medical dispensary that Edhi managed through his savings. Soon with his hard work and dedication hundreds of people came forward and helped. Not all of us have the courage to leave our own good to benefit others.

Source: www.hscomics.com
2. Health Problems
Abdul Sattar Edhi battled with serious health problems, Edhi had an unfortunate kidney failure in 2015 and used to get regular dialysis before he passed away. But still, in such bad health conditions, he used to visit his center every day. His consultant, Dr. Rizvi mentioned once: "Edhi sahib does the work on his own…he visits his center too."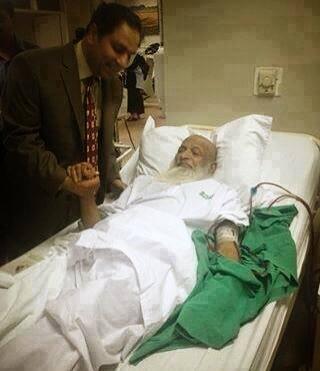 Source: stayconnecting.com
3. He faced a lot of problems at airports
Edhi had a lot of travel problems. For his social work, he used to travel a lot, but it appeared that the officials in the foreign countries did not like him much. He had been detained at Toronto airport for 16 hours, in New York he was interrogated for 8 hours and got his passport and documents seized and the worst case of all, he was once refused entry to Gaza by the authorities. Edhi explained that the only reason for this disrespect was his dress and his beard!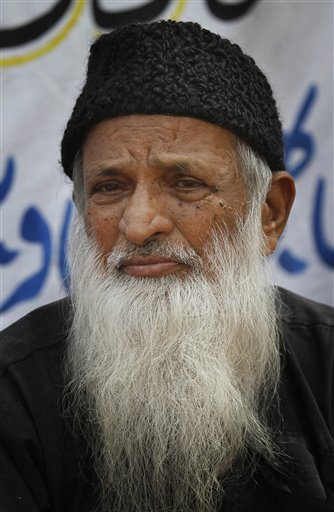 Source: pakistanisforpeace.wordpress.com
4. Edhi Foundation operates internationally too
Edhi Foundation is not just confined to Pakistan. The organization stems out in the whole world and provides help wherever possible. Edhi Foundation has run relief operations in Africa, Middle East, Europe and even has aided the United States of America during the New Orleans hurricane.

Source: spiritual-legacy.com
5. Edhi had a very simple life
Despite the fact that Abdul Sattar Edhi is the head of a million dollar foundation, he led a very simple life. He never accepted a single penny as salary from EdhFoundationon. He lived in a two bedroom apartment over his clinic, that however was of below average condition. He had two pairs of clothes, that he wore to all business trips, television appearances and during all of his other activities.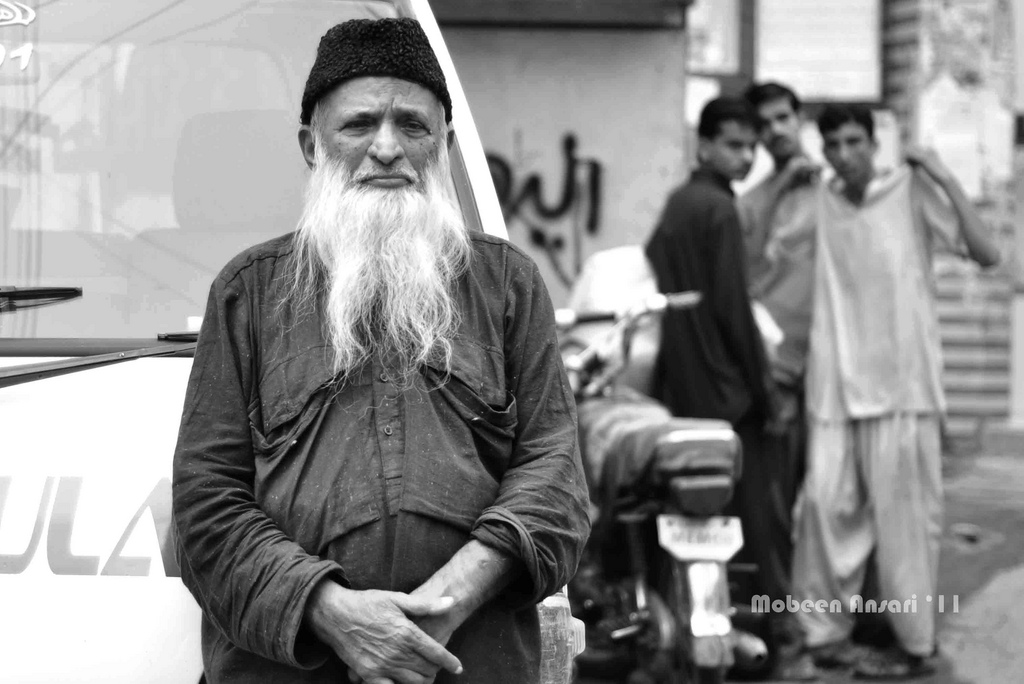 Source: www.flickr.com!
Your efforts for humanity and for Pakistan cannot be expressed in words, Edhi Sahab. May Allah grant you highest ranks in Jannah, Ameen!