In early January 2015, an Australian man posted a picture of his passport on Facebook to make clear that 'Phuc Dat Bich' was actually his legal name. He states that he has been accused of using a fake name and had had his Facebook account shutdown three times for using a provocative name.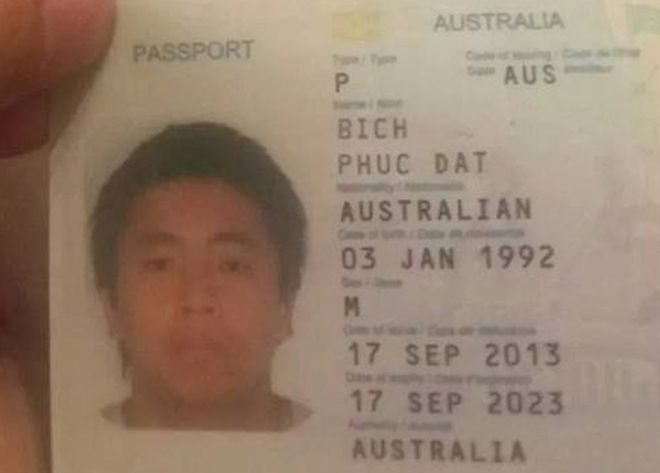 Source: www.bbc.com
It is not only Facebook officials who pronounced his name as an English insult, but also most of us who saw the post online. However, the correct pronunciation of the name is 'Phoo Da Bi'.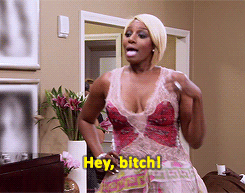 Source: giphy.com
He gained thousands of followers on Facebook, only to reveal that 'Phuc Dat Bich' is actually not his real name in a Facebook post that has since been removed. Bich stated that his real name is Joe Carr. We're left wondering if Facebook will go wild once again claiming that it's Joker.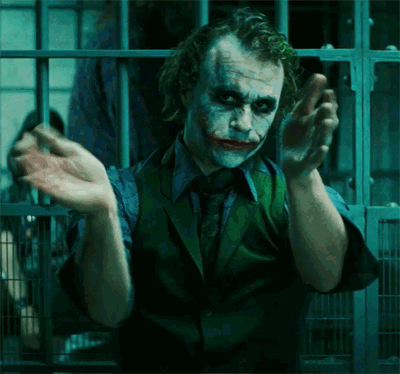 Source: giphy.com
Mr.Bich stated that Facebook "needs to understand that it is utterly impossible to legitimize a place where there will always be pranksters and tricksters". His "ordeal" had taught him "not to trust the credibility of the media" and Mr. Bich believes "that an average Joe like myself can con the biggest news sources with ease".
Soon after that a person who claimed to be Bich's schoolmate from Deer Park Secondary College, Melbourne said that Bich's real name wasn't 'Phuc Dat Bich' or 'Joe Carr' it was actually Thien Nguyen. He claimed to have proof in form of a school photograph which had his real name printed underneath the picture.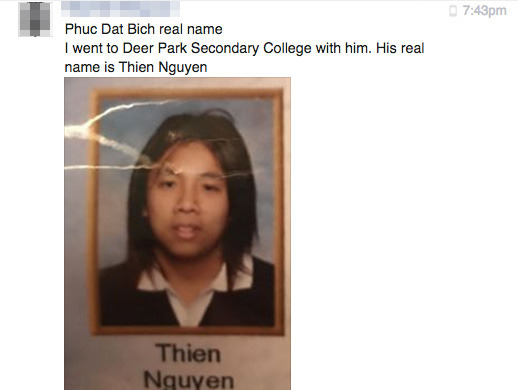 Source: mashable.com