Mohammad Amir clarifies the statement on Babar Azam which he made during the PSL campaign. In his statement, Amir cleared that he has never said Babar Azam was an "average batter" or a tailender.
This year's PSL campaign was all about Mohammad Amir's aggressive behavior and the media portrayed him as the new "Bad Boy" in the cricket fraternity.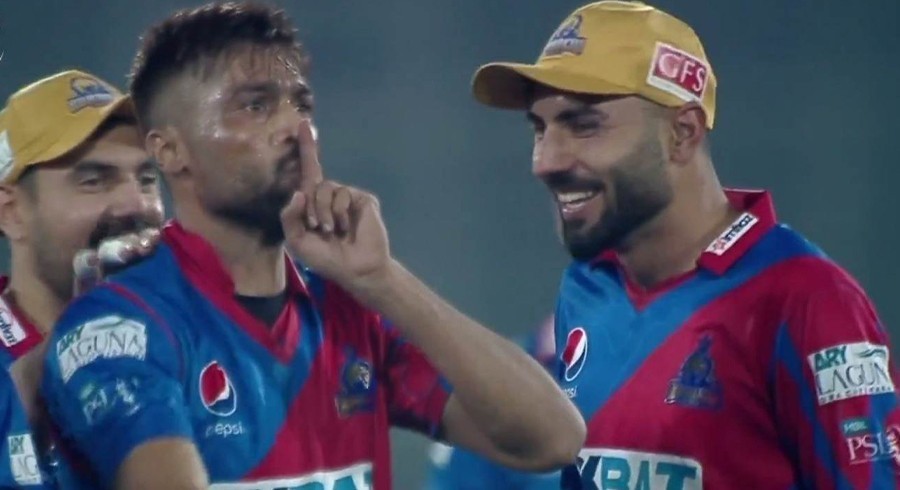 After long months of gap, Mohammad Amir for the first time decided to speak about his statement that sparked a light of misconception.
Mohammad Amir Clarified Statement Regarding Babar Azam
During the PSL 2023, everyone's eyes were stuck on one match, Peshawar Zalmi vs Karachi Kings, King Babar vs Amir and that's where things went out of hand. Before the match, at a pre-match conference, Amir released a statement on Babar that grabbed everyone's attention.
That's what Amir said, "These kinds of matchups and player rivalries, keep players on their toes. I like these sorts of challenges because it keeps me focused," said Amir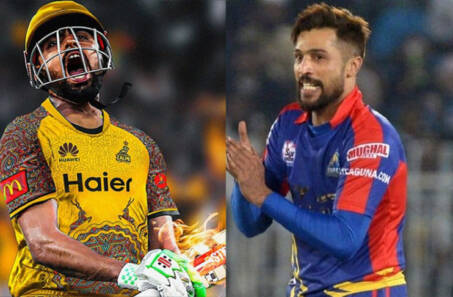 "My job is to take wickets and win matches for my team, so for me, facing Babar or a tailender batting at number 10 will be the same," he added.
Why it was hyped up? Because Babar Azam joined Peshawar Zalmi and ditched Karachi Kings.
But Amir has come forward to clear the bad air.
Show Me One Interview, Amir
"First, I would like to ask those who have misrepresented this matter. Show me one interview in which I said that Babar is an average player or a tailender.
In all my interviews, I have called him the best batsman of Pakistan, which I am saying with my mouth, and have said in many places, that it is difficult to bowl against him in ODI and Test matches due to his technique. So, would I call him a tailender? First, let me make it clear to these people," he said.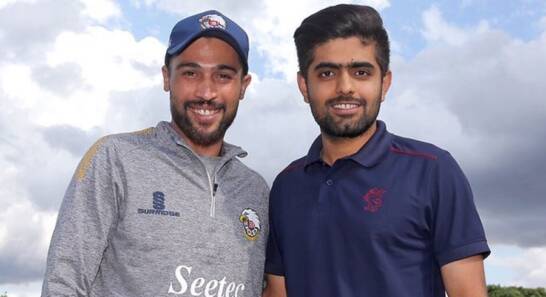 He then shared his point that as a bowler, his job is to take wickets regardless of who the batsman is. He added that whether it's Babar or a tailender playing, every wicket is important for him as it benefits the team.
"My point was that whether it's Babar Azam or a number 11 playing, taking wickets is important for me because it benefits the team. For example, if 12 runs are needed in the last 2 overs and 8 wickets are down, then tailenders are the ones playing, right?
So they are also equally important to dismiss. That was my point. For me, every wicket is important whether it is Babar's or a tailender's," he concluded.
See More: Asia Cup 2023 Schedule, Teams, Venue & Point Table
What do you think of the story? Tell us in the comments section below.