PSL season 8 just got excited after last night's thrilling match between Multan Sultan and the defending champions Lahore Qalandars. But today, the biggest rivalry will take place between two giants which is Karachi Kings vs Peshawar Zalmi.
They weren't that much-hyped rivals until Babar Azam decided to switch his uniform with Zalmi and made a big shocking move.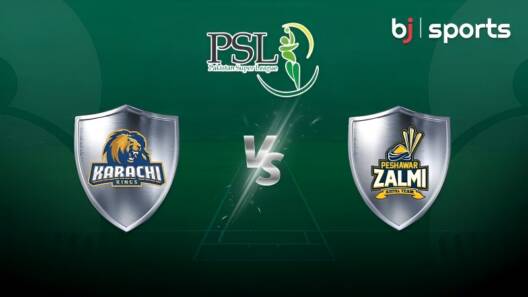 Right after that for Karachi Kings things got personal and it's been considered one of the most anticipated matches in season 8. Karachi Kings vs. Peshawar Zalmi 2023 battle in Karachi.
Do you know what's most exciting? King Babar facing Mohammed Amir who has recently released a strong statement and heated the moment.
Karachi Kings Vs Peshawar Zalmi 2023 – Battle Of The Rivalry
Karachi Kings undoubtedly have the strong line-up to compete with the Peshawar Zalmi and hold the better bowlers to dismantle Zalmi's batting order.
But don't forget, Peshawar Zalmi also have some great cards to play and you never know which one can outplay the opponent.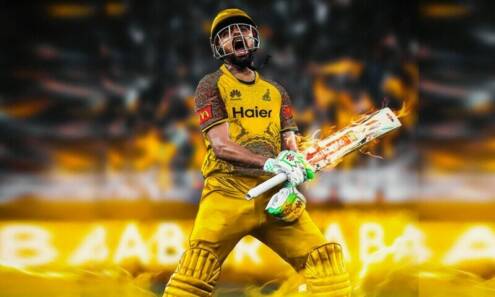 It has never been a such hyped match, but ever since Babar Azam took the big step and was drafted to Peshawar Zalmi things went out of hand. Because no one saw that coming at all.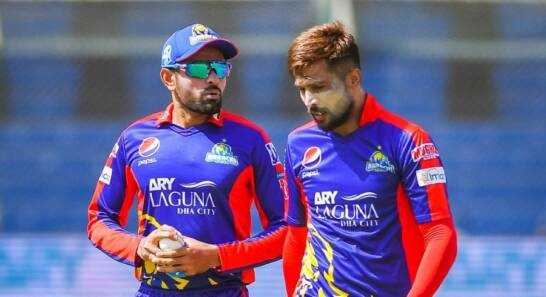 And before the exciting match, Mohammed Amir released a statement. "These kinds of matchups and player rivalries, keep players on their toes. I like these sorts of challenges because it keeps me focused," said Amir
"My job is to take wickets and win matches for my team, so for me, facing Babar or a tailender batting at number 10 will be the same," he added.
Pole Prediction
We would like to know your prediction for tonight's Takra between Karachi Kings vs. Peshawar Zalmi 2023.
Head to Head – A Look At Their Stats
| | | | |
| --- | --- | --- | --- |
| Teams | Matches | Win | Lose |
| Karachi Kings | 17 | 12 | 5 |
| Peshawar Zalmi | | 5 | 12 |
Over the past few years, Peshawar Zalmi has undoubtedly dominated the Karachi Kings and thrashed them with major wins. Imad Wasim needs to improve his side and begin season 8 with the win.
We know today is Valentine's Day and if your partner hooked up with the match he might have set his priority right. The match is scheduled to start at 7 pm local time.
What do you think of the story? Tell us in the comments section below.