Let's face it, ever since the Covid-19 outbreak, everyone's attention shifted towards online earning where people madly search out how to earn money online.
Especially youngsters have changed their mindset and started adopting online earning careers. No doubt, in this current slot, the way dollar rates increase everyone wants to earn money online.
There are tons of blogs you would get to see online regarding how to earn money online, etc. but they don't let you know how.
It's very hard to crack the code of earning money online, but once you do it remember it will change your life.
Here in this, we will not only guide you to the online money-making methods but also let you know how 10 ways to earn money online.
10 Ways To Know How To Make Online In 2023
Initially don't just jump into it, keep it as your side hustle, and don't delete your primary source of income.
The below suggestions might help you in learning ways to earn money online in the 2023 recession era.
Sell Out Old Vintage Games On Amazon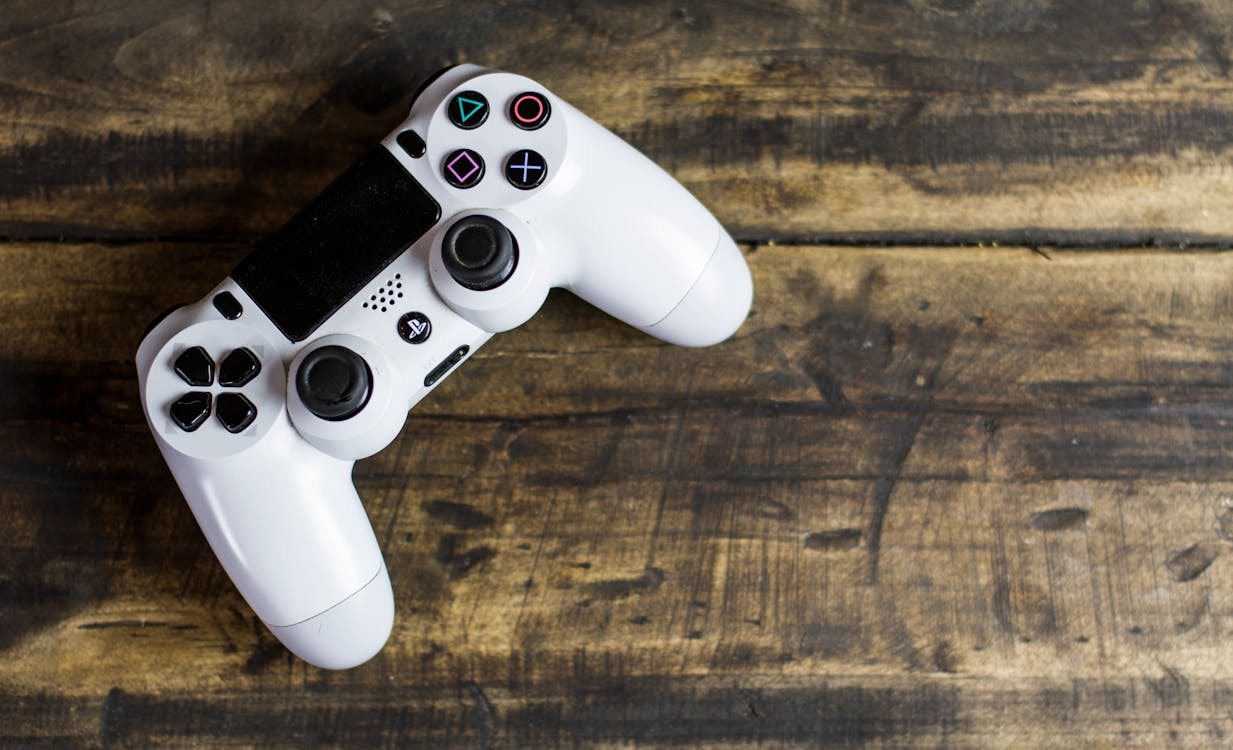 If you are a gamer or not remember video games are the next big thing in the future. And physical DVDs worth thousands of dollars. Making an Amazon store would help you out in targeting all the gamers and collectors to attract them with genuine games.
It's a whole new venture out there, people are running who know the value of their games and earning millions of dollars. Video games from each era can change your life if you hit the jackpot. It's one of the trendiest businesses in the online market.
If you have a gaming collection and don't know where to sell out those games then check out these best online sites to sell your video games.
Online Tutor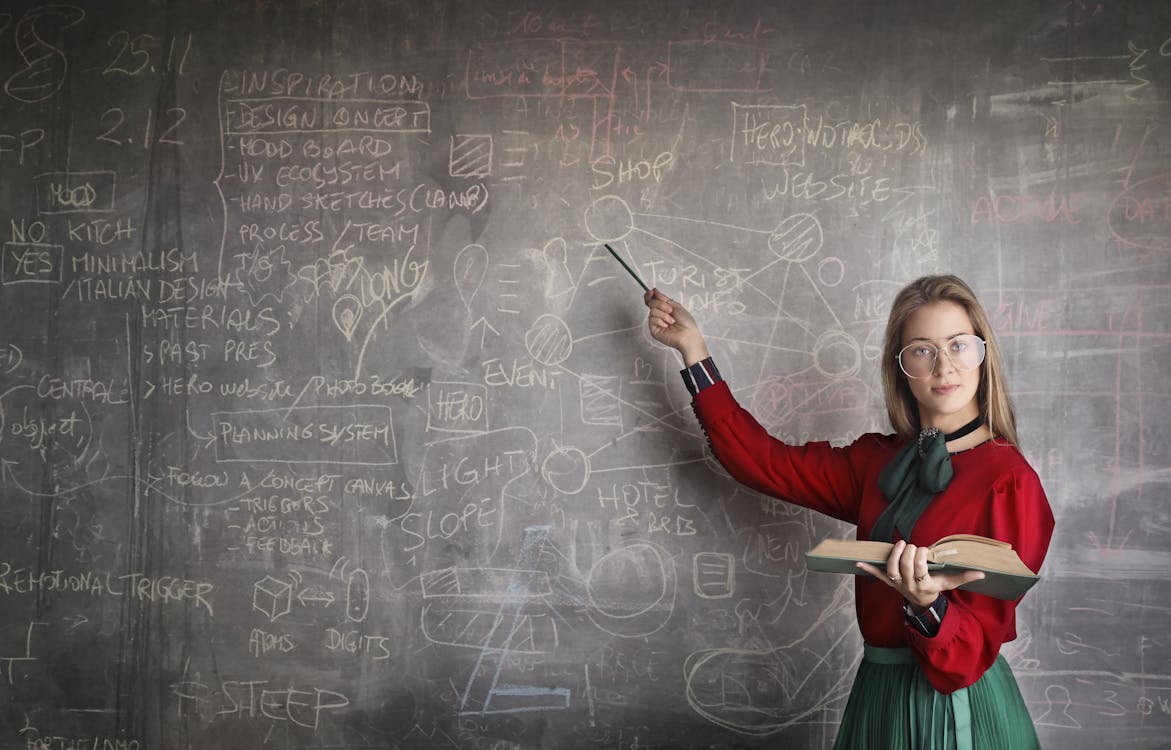 After Covid-19, many parents loved the online tutoring system and most of them adopted it. In the Middle East, parents and students highly prefer online tutors because with that they get the chance to study from the best on board.
Asian teachers are taking benefits from this big opportunity, if you are a tutor and don't know about it then you are missing out on a golden chance.
You can provide online teaching services if you are an expert in a particular field. You can make and sell online courses using services like Udemy and Coursera.
YouTuber/Streamer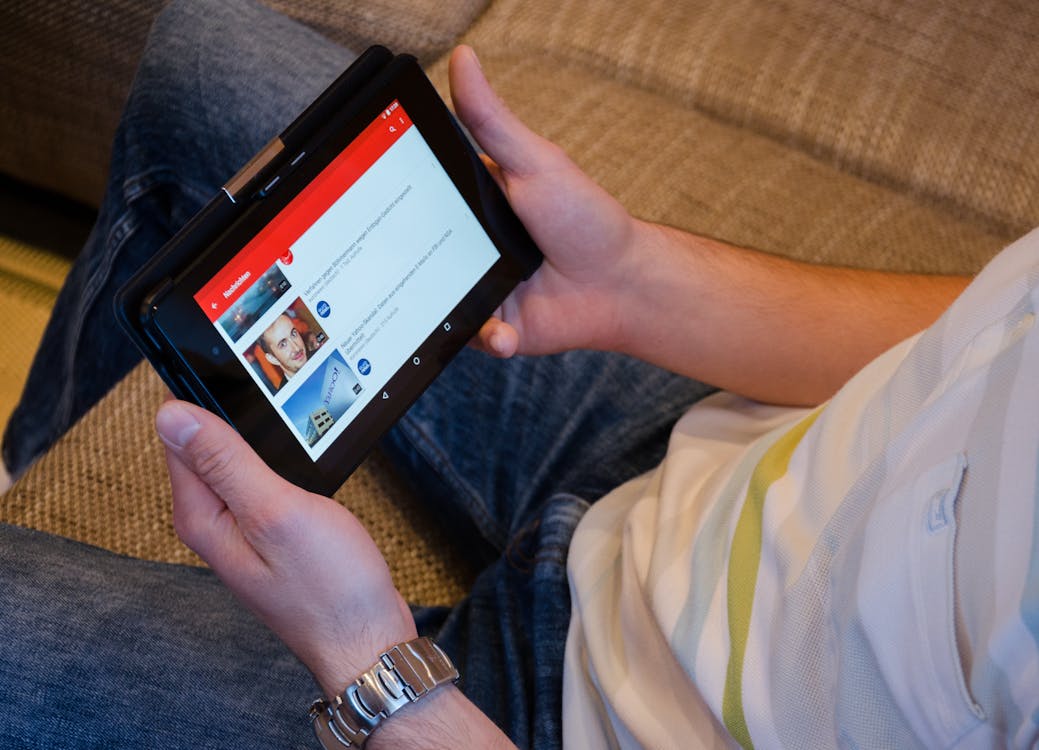 Today, if you know how to speak in front of a camera and can entertain then you are the richest person on earth. Why? Because in the 21st century where the internet is everything, YouTubers and Streamers have conquered the online social media market.
Yes! If you know about content creation or love to play video games then start your side career as a YouTuber or streamer.
But remember, this world is all about patience because a lot of people have already been doing what are thinking of. You need to come up with a different idea that no one is doing or start playing that one hard game.
If you have a passion for creating content, you can start a blog or a YouTube channel and monetize it through ads, sponsorships, and affiliate marketing.
Online Trading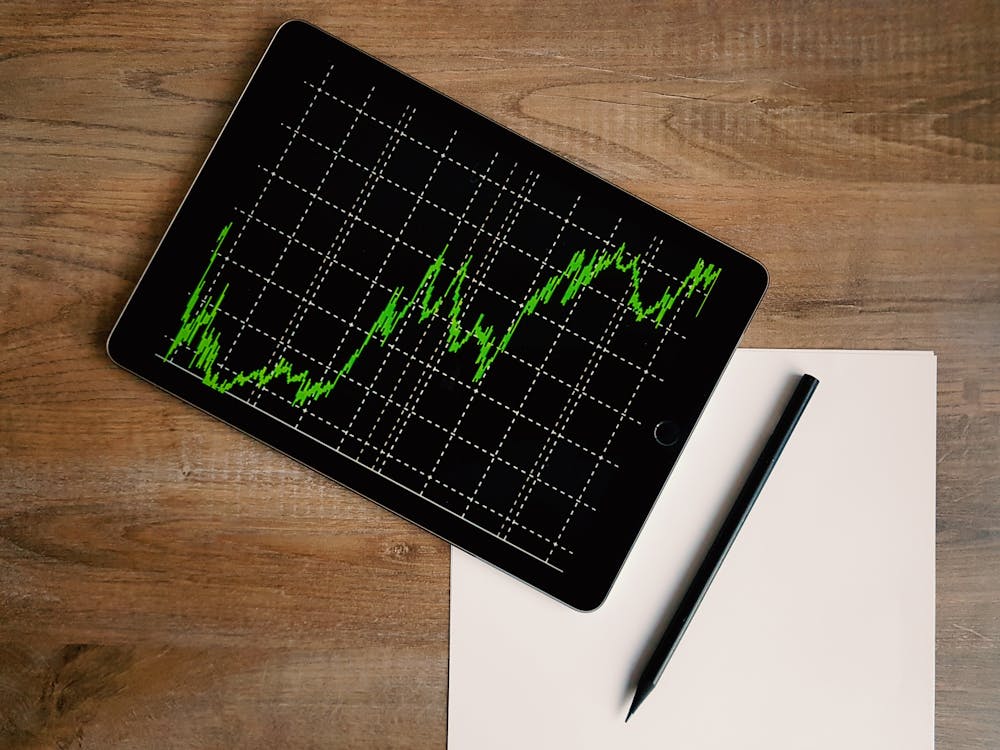 The word online trading is something that everyone is aware of. In the age of Bitcoin or say Cryptocurrency you must start online trading.
People have started investing hefty amounts in online trading because they know how the stock market works. It's not just a game of physical money, it has become a digital currency game where youngsters have also been involved deeply.
But for those who want to invest in crypto but don't know where to buy. Check out the link, if you want to buy crypto in Pakistan.
So, online trading, such as forex trading, stock trading, and cryptocurrency trading, can also be a lucrative way to earn money online.
Digital Marketing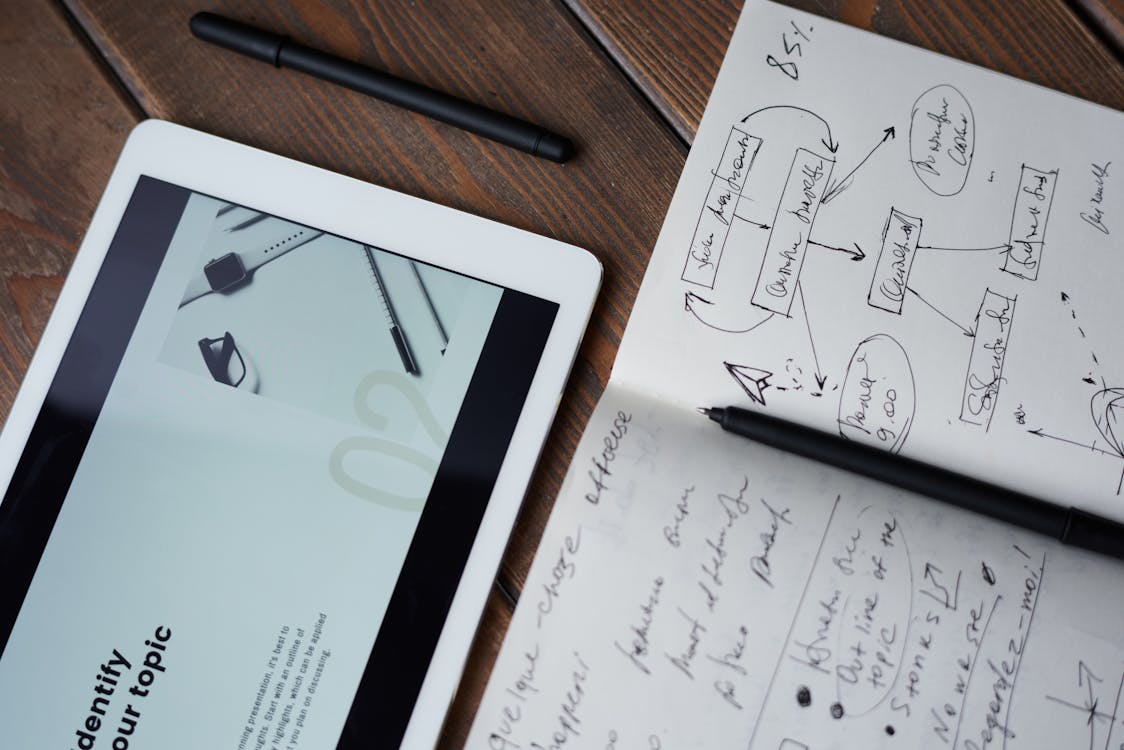 Right now every brand or business is searching for the best digital marketer in the market. Because they have understood that digital marketing is the best way to boost their business and for that, they need the right man.
So, instead of letting them go to the digital agency, excel well enough in Digital Marketing and start offering this amazing service.
Here you can cater to every aspect of digital marketing at the best price possible and start your earn online money journey.
Start Selling Stock Photos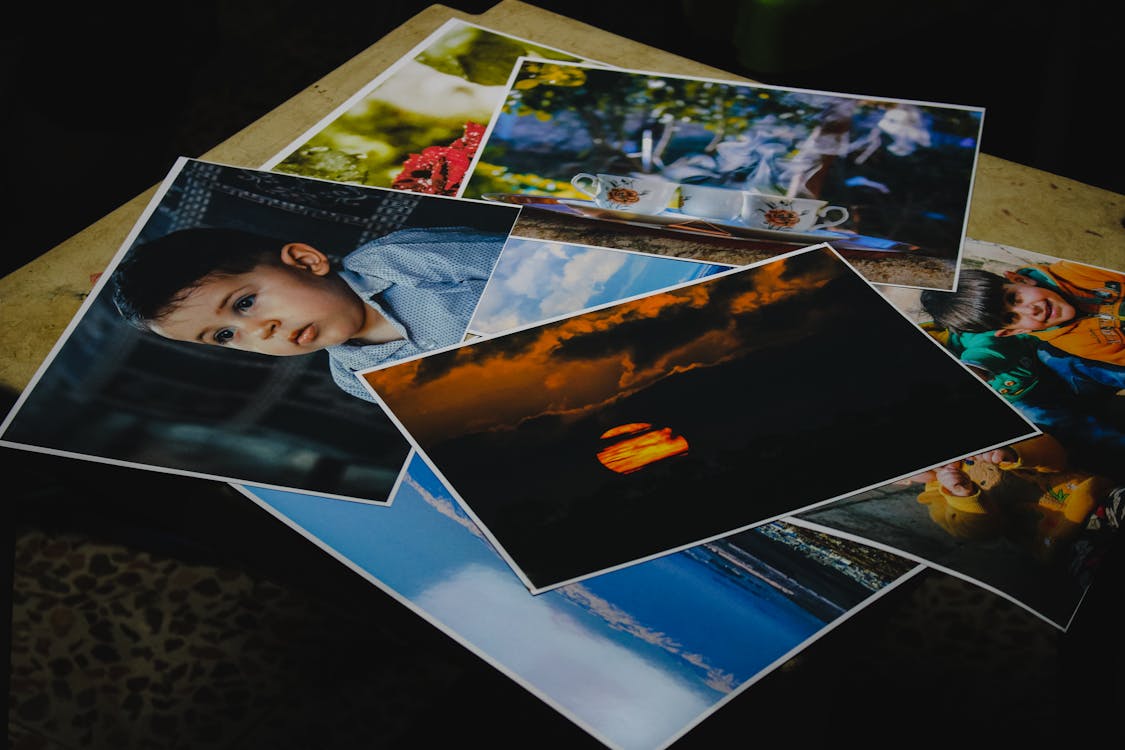 If you love taking photographs and editing then why not use it in a proper venture? Think of selling stock photographs and film to earn money if you are an ardent photographer or videographer.
Here you don't have to search for how to earn money online without investment, because there's no investment. You'll be able to follow your interest while still earning money.
There are various marketplaces such as Pexels, Shutterstock, etc. signup there and start your new side income stream. You can create a brand that would highlight your photos in style.
Freelancing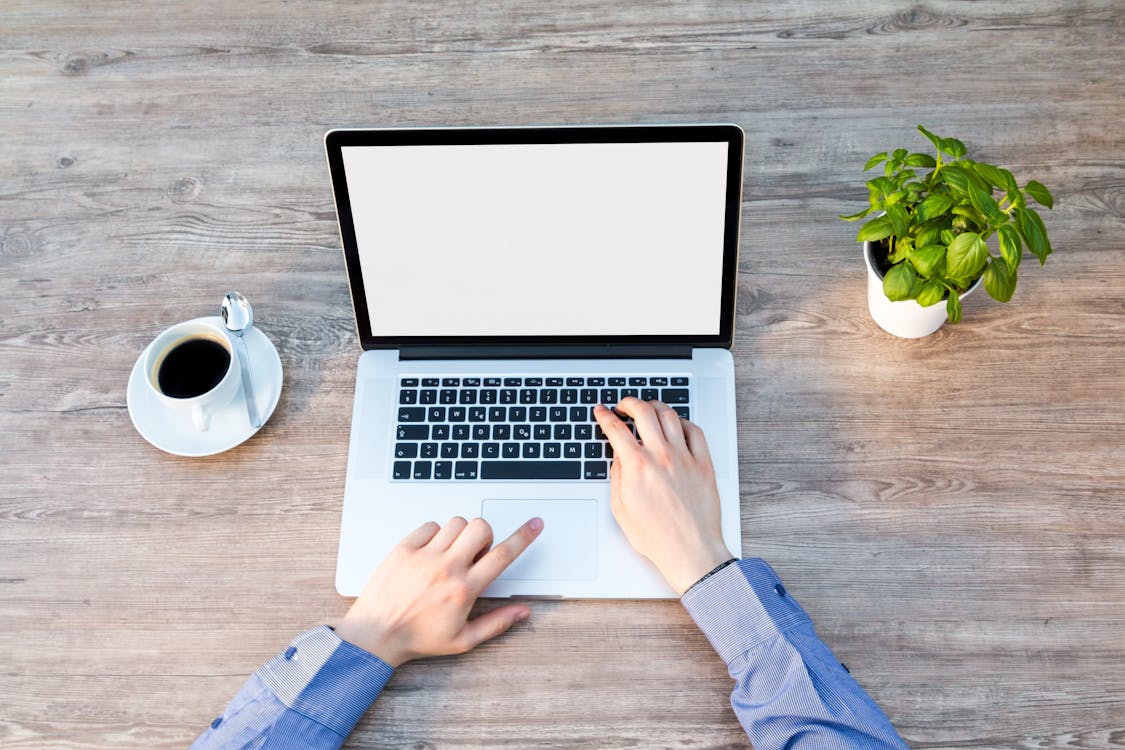 Being a 9 to 5 guy isn't everyone's mindset, so what to do then? Start freelancing, whether you are an app developer, content writer, graphic designer, etc. Freelancing can be your career where you don't need to invest anything, just showcase your talent and start earning.
Freelancing is the pioneer of making online money, but it was somehow buried by corporates until Covid-19. Many of the companies even outsource most of their work and who do they hire? Simple, Freelancers.
So utilize your talent and earn money online with freelancing.
Affiliate Marketing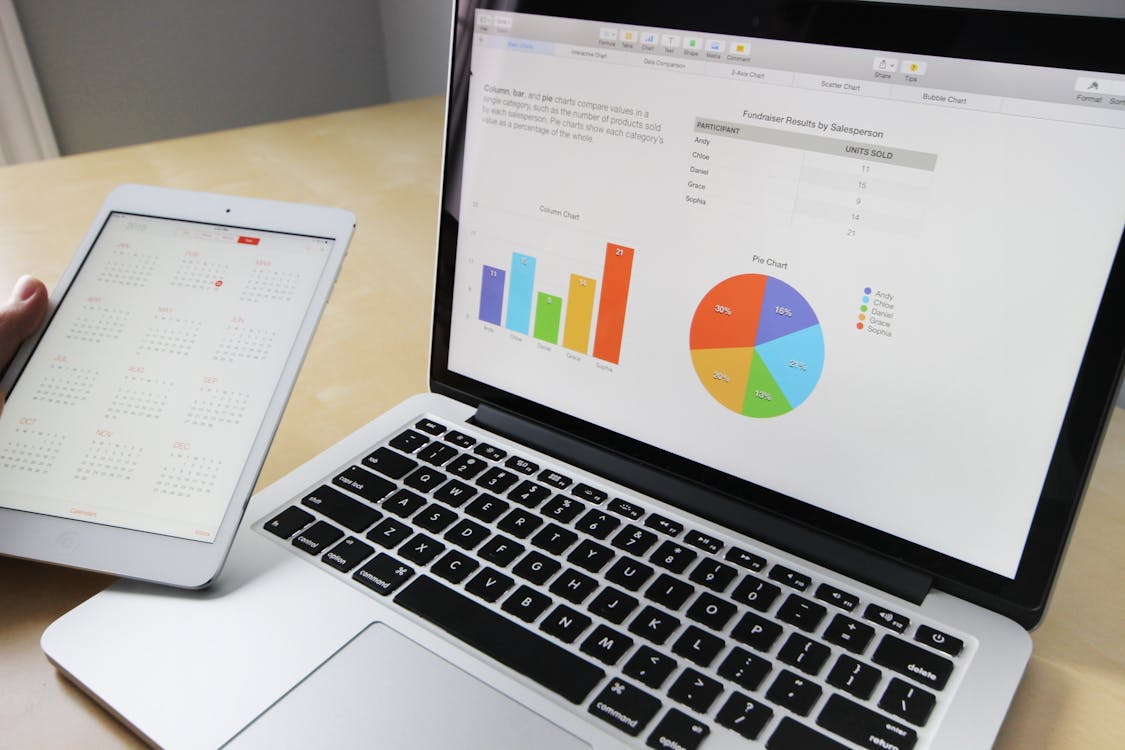 Back in the day, you might have heard that start making money via ads, etc. We all have fallen into that sick trap, but today it's the actual side hustle that people nowadays call "Affiliate Marketing". Among the many ways to make money online, affiliate marketing is very common. You can advertise goods or services and get paid for each purchase made through your affiliate link.
You can earn money by clicking on ads and using affiliate marketing on websites like Amazon, Etsy, and others.
There are many ways through which you can earn money online via affiliate marketing. One best strategy are to start writing product or service reviews and then include affiliate links at the end of your post.
Online Surveys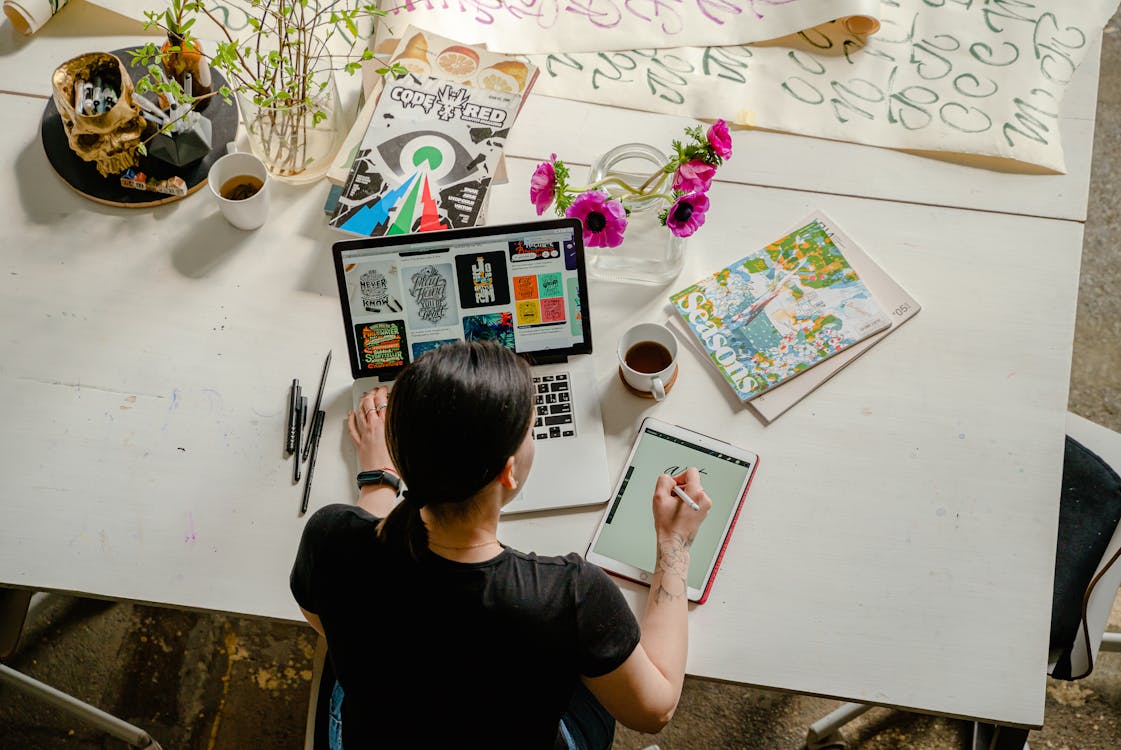 Another best way to earn money online is none other than Online Surveys.
Many companies pay for complete online surveys to gather consumer opinions and data. You can sign up for multiple survey sites and start earning money by completing surveys.
Online Gaming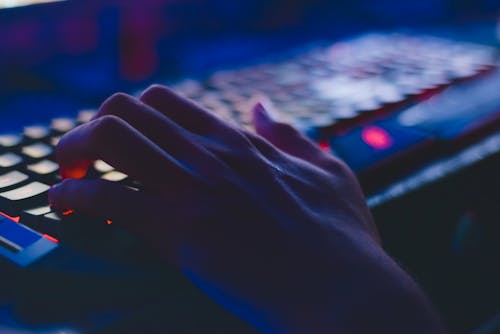 Last but not least online gaming. If you don't know there are tons of youngsters who earn money online by playing video games. Not going to mention streaming as it's already discussed above, we are talking about competitive gaming where you play with others online.
It's a huge market of billions of dollars and young minds are heavily invested in it. Via playing online games, esports teams also consider talented ones and give them lifetime opportunities to be part of the biggest Esports team.
So, these are the 10 ways to know how to earn money online. Each way is unique and requires a specific skill set and most importantly patience. Stop procrastinating and start earning money online with your side hustle.
See More: Top 10 Best Online Earning Apps In Pakistan 2023
What do you think of the story? Tell us in the comments section below.