Lahore Grammar School (Johar Town) qualified for the semi-finals of the Asian Regional Space Settlement Design Competition held from January 30th to February 2nd, 2016 in Gurgaon, India.
The competition required teams to work together as a company and develop a new design concept, fulfilling the minimum requirements of the proposal. There were a total of 25 teams and 500 students from China, India, Pakistan, and South Korea who participated in this prestigious international annual competition being held for the twelfth time.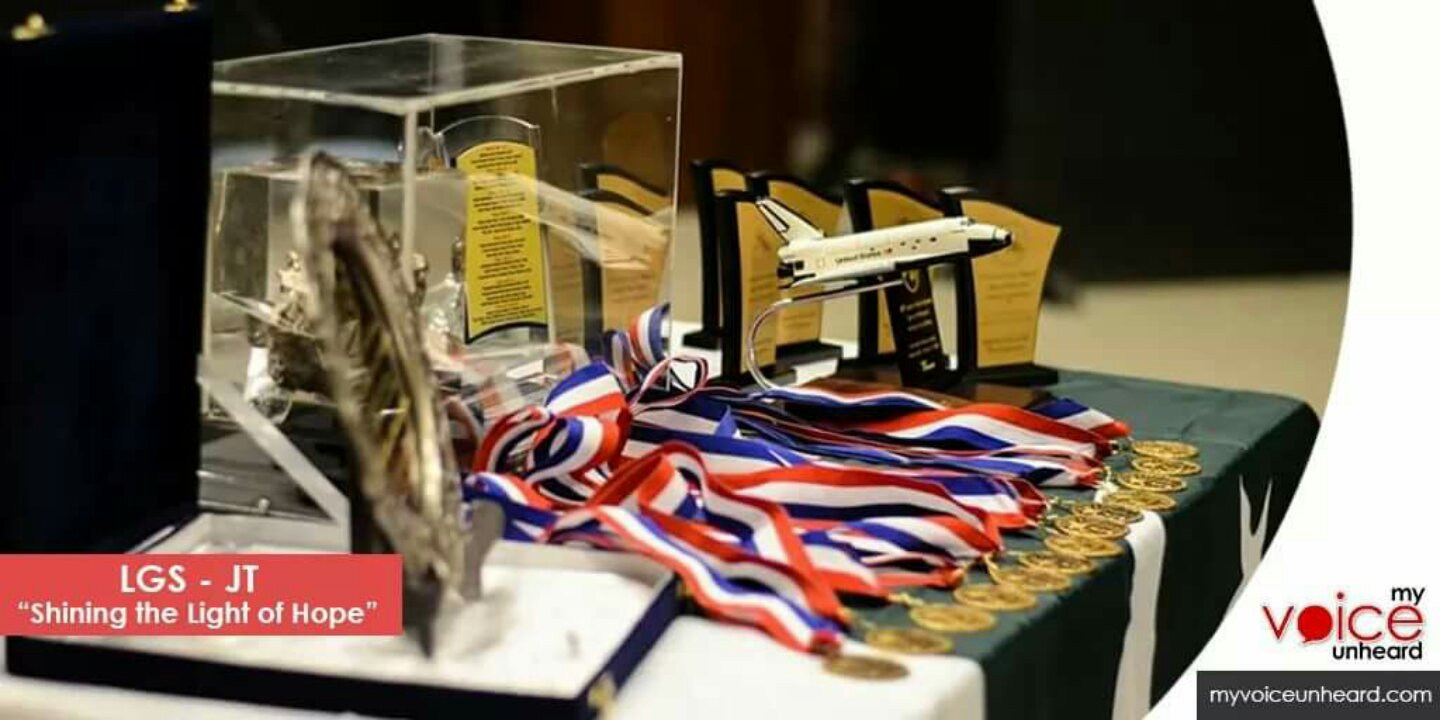 Lahore Grammar School (JoharTown) senior boys, senior girls and the City School (Ravi Campus) had teamed up with Delhi Public School and Beijing High School Number 11, winning the competition. LGS JT Boys have qualified for the International Space Settlement Design Competition to be held in July 2016 at Kennedy Space Center in the USA later this year.
They'll be representing Pakistan at ISSDC. The Company President was Hamza Akmal Chaudhry, while the Director of Human Factors was Rayan Tofique. Hassan Aftab was placed as the Director Structural Design.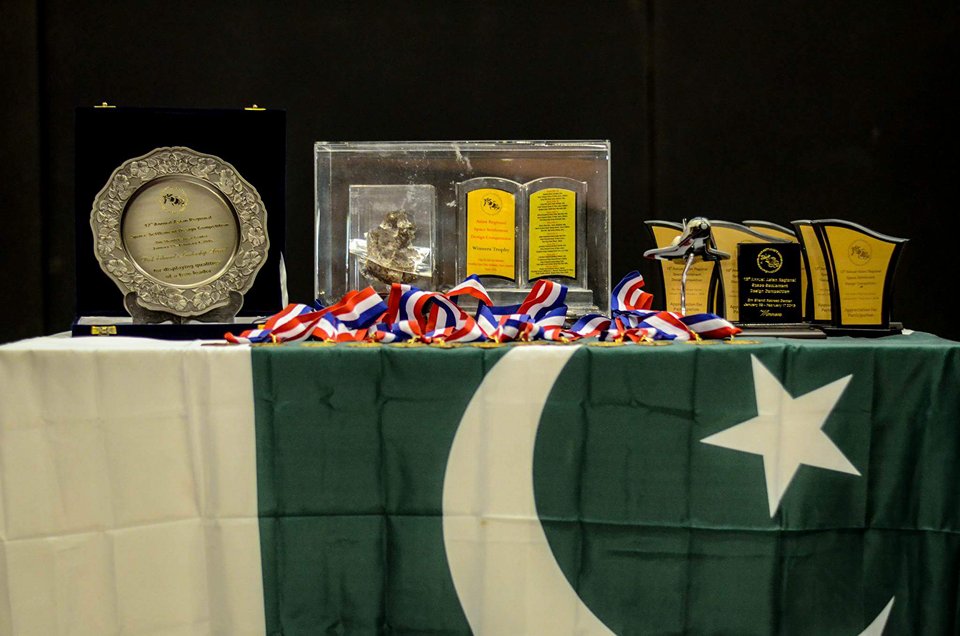 Another member of the company, also from Lahore Grammar School (JT), is Mujtaba Ahmed who was selected for the Dick Edwards award, given to a non-official member of the company whose contributions in an individual capacity are lauded and celebrated.
The Principal (A-Level) of Lahore Grammar School (JT), Ms Faiqa Afzal, appreciated the untiring efforts of the school team and recognised the organizers of the competition for their contribution towards education and towards the forging of better relations amongst the students of the participating international teams.