Although our society is not very appreciative of working women, we still see a lot of girls braving the odds and making a name for themselves. In a society like ours, even going out and perusing a career could come with its own burdens and societal pressures. Women who still face the brunt of this and don't let it deter their ambition should be commended for their determination. Just like these two Pakistani women should be appreciated and brought into the limelight.
Pakistani Born Astrophysicist Dr. Nergis Mavalvala
She has helped in making one of the most significant discoveries in the last hundred years or so. Dr. Mavalvala, born was in a Parsi family in Karachi where she did her primary schooling at the Convent of Jesus and Mary. Her name will now be written in the history books as one of the scientists who for the first time ever observed ripples in the fabric of spacetime called "gravitational waves"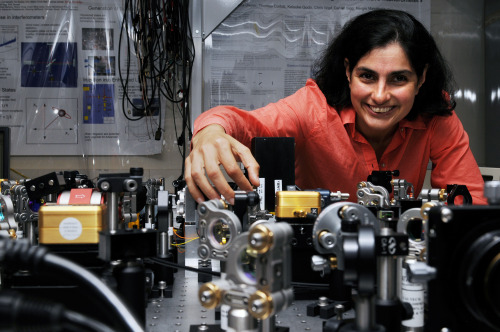 This Massachusetts Institute of Technology (MIT) graduate, working along with her fellow physicists in a US based lab has finally confirmed one of Albert Einstein's predictions from nearly a 100 years ago.
Why haven't we plastered our newspapers and newsfeeds with posts about her yet?
Lianna Catherine Swan, Wins First Gold For Pakistan At SAF
Needless to say that Lianna is a dedicated, talented and passionate young Pakistani athlete! She has made the country proud with her recent achievement at the South Asian Games (SAF). She won a gold medal in the women's 200m breaststroke on Saturday at the South Asian Games held in Guwahati, India. Swan completed the competition in a remarkable 2:48.85.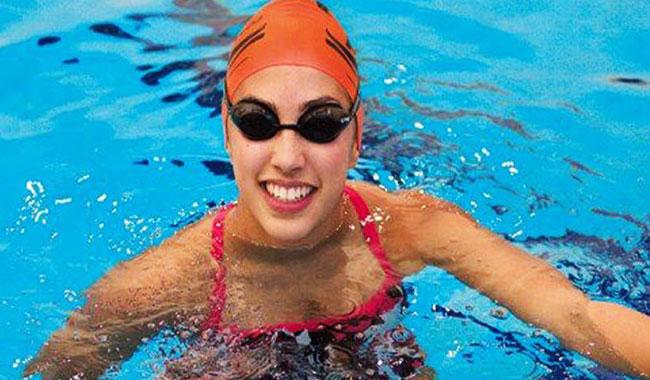 No matter what Ms. Swan would have had to face in our society, she did it with her head held up high and she now has something to show for it something that no one can ever take away from her, an achievement that transcends the material desires.