Scene on hai, Pakistaniyon! *drum rolls*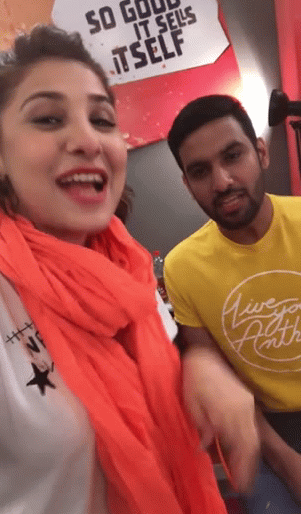 The clock is ticking; we are getting closer and closer with every passing minute…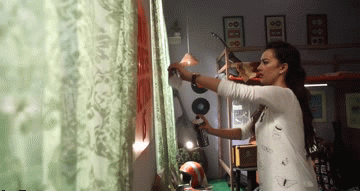 The competition between our 2 contenders – Maria Unera and Hina Altaf – is getting tougher and tougher. We are glued to our seats, eagerly waiting for Pakistanis to choose either Maria or Hina for Pakistan's first ever Fanta Teen Marketing Officer. Our contenders have a lot to say about this competition. Maria and Hina eagerly want you to vote for either of them. Check out what the girls have to say…
Hina Altaf has prepped up Pakistanis to grab their phones and vote 😀
And Maria Unera is winning the hearts of her supporters with her message 🙂
There's only one way – vote!

On Friday, 21st October, we are going to have a live poll on Fanta's official Facebook page. You will require voting for your favourite contender. I know it's a hard choice; first, you have someone who's all about fun, she goes like, "Fun Ko Kardo Viral" and the other is "Together For Fun". Besides everything, we know whoever emerges as our winner, we are in for a great round of FUNTASTIC entertainment.
It's either Maria or Hina and you have to make sure Zaid Ali T announces your favourite as the victor. Gear up for Saturday.
Will #TeamMaria disappoint #TeamHina?
OR, OR, OR
#TeamHina will show how excited they are for her lead?
There's only one way to find out. Stay tuned and remember – 21st October!