BREAKING NEWS: Fanta's Headquarters in Pakistan is being taken over by teens and young adults. Three of the suspects go by the names, Zaid Ali T, Hina Altaf and Maria Unera and are armed with big social media profiles with a whole force of followers behind them. Latest reports reveal that they have taken a toll on the Internet.
Relax guys, it's all cool; we don't have anything to worry about. Just that something Funtastic and Viral is coming our way. Fanta has announced Zaid Ali T as their Chief Fanta Fun Officer who is looking for Pakistan's First Ever Teen Marketing Officer. Zaid will be looking after all the fun happening between Maria Unera and Hina Altaf as they fight to become Fanta's TMO.
After teasing us for days and days, finally, we have Zaid Ali T as our CFFO
But the job isn't done yet…
We found Zaid Ali. But the job wasn't done yet. We still have a long way to go because we still need our Fanta Teen Marketing Officer! Hah, #TeenMarketingOfficer – sounds too good.
We have two contestants – Hina Altaf and Maria Unera, who will go down against each other for nothing but fun. Let us find out what these two girls have got…
Our 1st contestant, Hina, and here's what she brings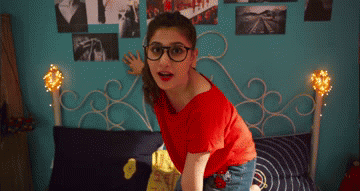 Ideally, a place ruled by Hina would be as fun as going to college/work on hover boards. Imagine that! She's a trend setter. She's an enigma on social media. And she's ready to take over. Simply putting up Hina by the fact that while normally we stick with only 1 out of 10 selfies taken in an hour, Hina manages 50 in 1 minute. Beat that, folks!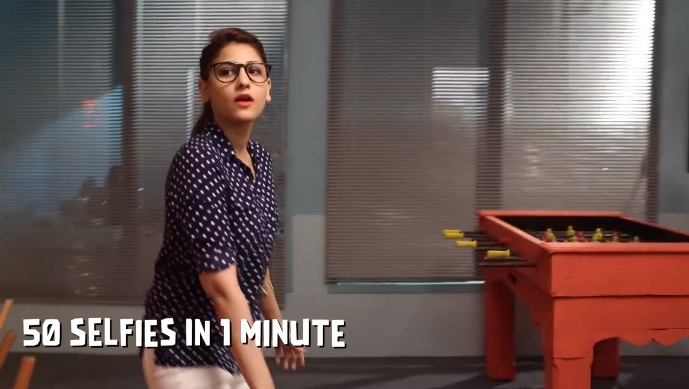 For Hina, it's all about Fun Ko FUNtastic Banao and you can only expect one thing from her: fun, fun and fun.
Then we have Maria Unera who absolutely kills it with her vocals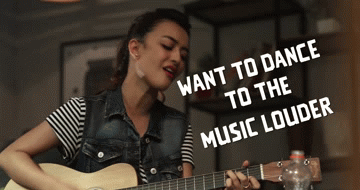 The best way to describe our second contestant is an acoustic beat over a bonfire during sunset. She has an Indie vibe about her and her sense of adventure goes way beyond any kind of fun. She has a unique taste in terms of what she does for fun and although you might wonder she wouldn't be a star on social media, she has an insane Instagram following. Maria believes Fun Ko Kardo Viral.
A rock star with a passion for music and hey, Maria Unera has probably beaten President Mamnoon Hussain in Candy Crush too…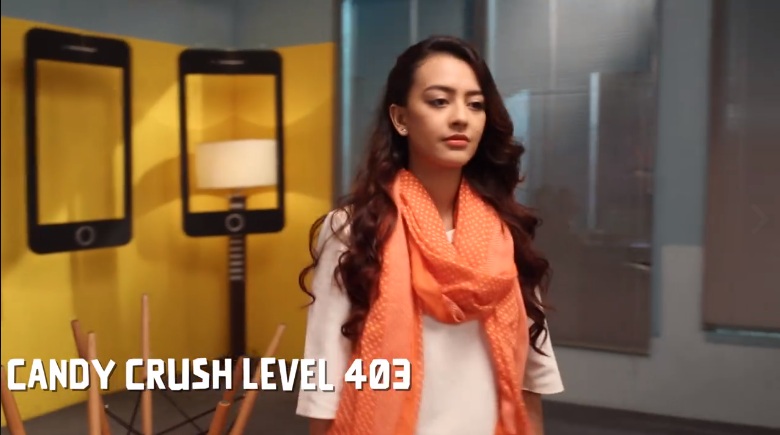 It's intense. It's tough. It's down to these 2 girls. But nevertheless, we are in for a fun ride. Take your pick; are you #TeamHina or #TeamMaria?
Soon we shall find out who is our Fanta Teen Marketing Officer.