2017 brought many highlights that gripped us all. We are going to uncover everything that stormed the headlines and engrossed people all through this time. That definitely includes viral marketing campaigns, bold PR moves, fashion trends, controversies and of course, Donald Trump.
But we are going to talk about everything that was unique in taste, globally and locally. Engaging stories that broke the internet and tapped into trends using different styles and ways of communication to create a buzz. We are in the fourth quarter of 2017 and it's safe to say a lot has happened and we have
So, here are some of the best campaigns in 2017 that gripped our attention:
1. Samsung USA mocking the iPhone with their unique ad
Recently, Samsung Mobile USA brought an ad which blatantly mocked Apple and the iPhone. It highlights how certain features in the iPhone that Apple tends to boast of, are out-dated and already used away by Samsung users. Brilliant, right? It was well received by millions of people around the globe!
2. Yayvo took bold moves, went the extra mile and stunned everyone in Pakistan!
Yayvo engaged managed to engage audience nationwide with a marketing campaign. Having said that, it is the only e-commerce platform in Pakistan to create a campaign communication in different ways.
Identifying problems any consumer usually faces with #LoJeeLutGaye – walking into the shoes of consumers and showcasing exactly "how a brand identifies the typical problems we as consumers face" and our never-ending woes, engaged consumers and produced a call-to-action.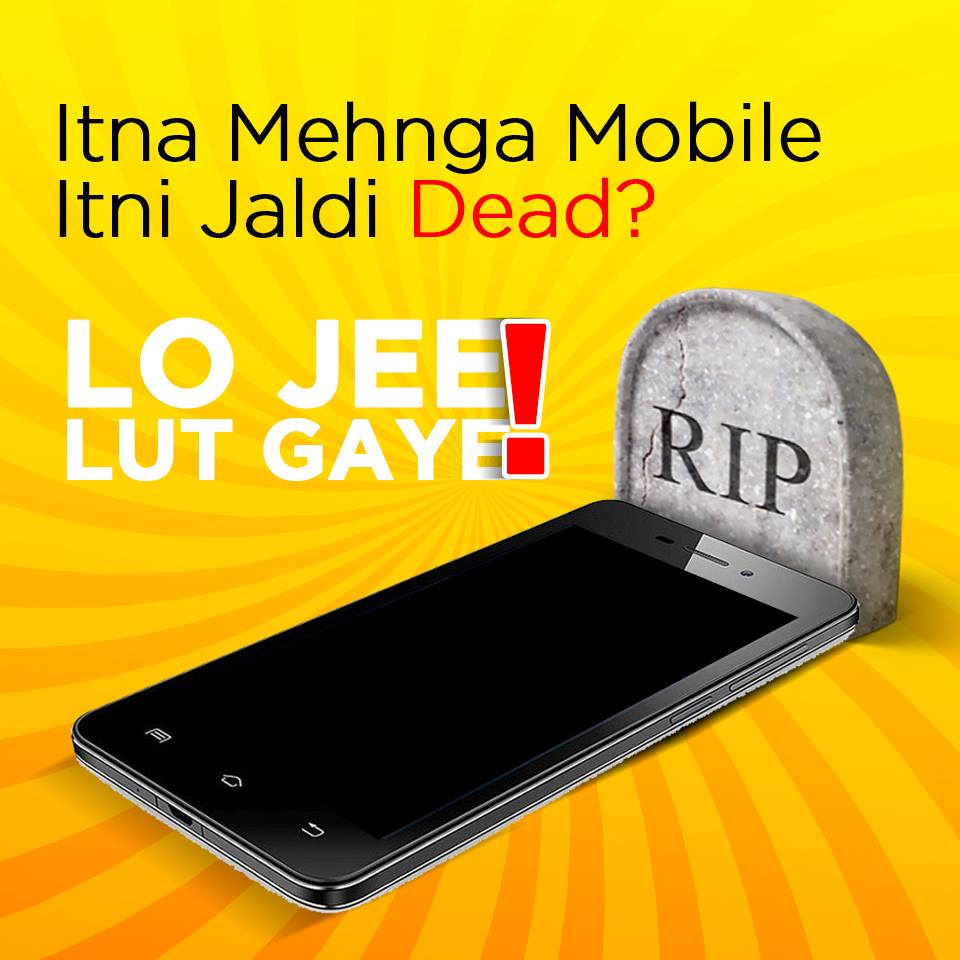 Offering an utmost solution to these problems with #FikarNot. Here, we are provided 100% legit products, dispatching orders via TCS delivery guarantee and of course, over 10,000 deals to choose from. Win-win, right? 🙂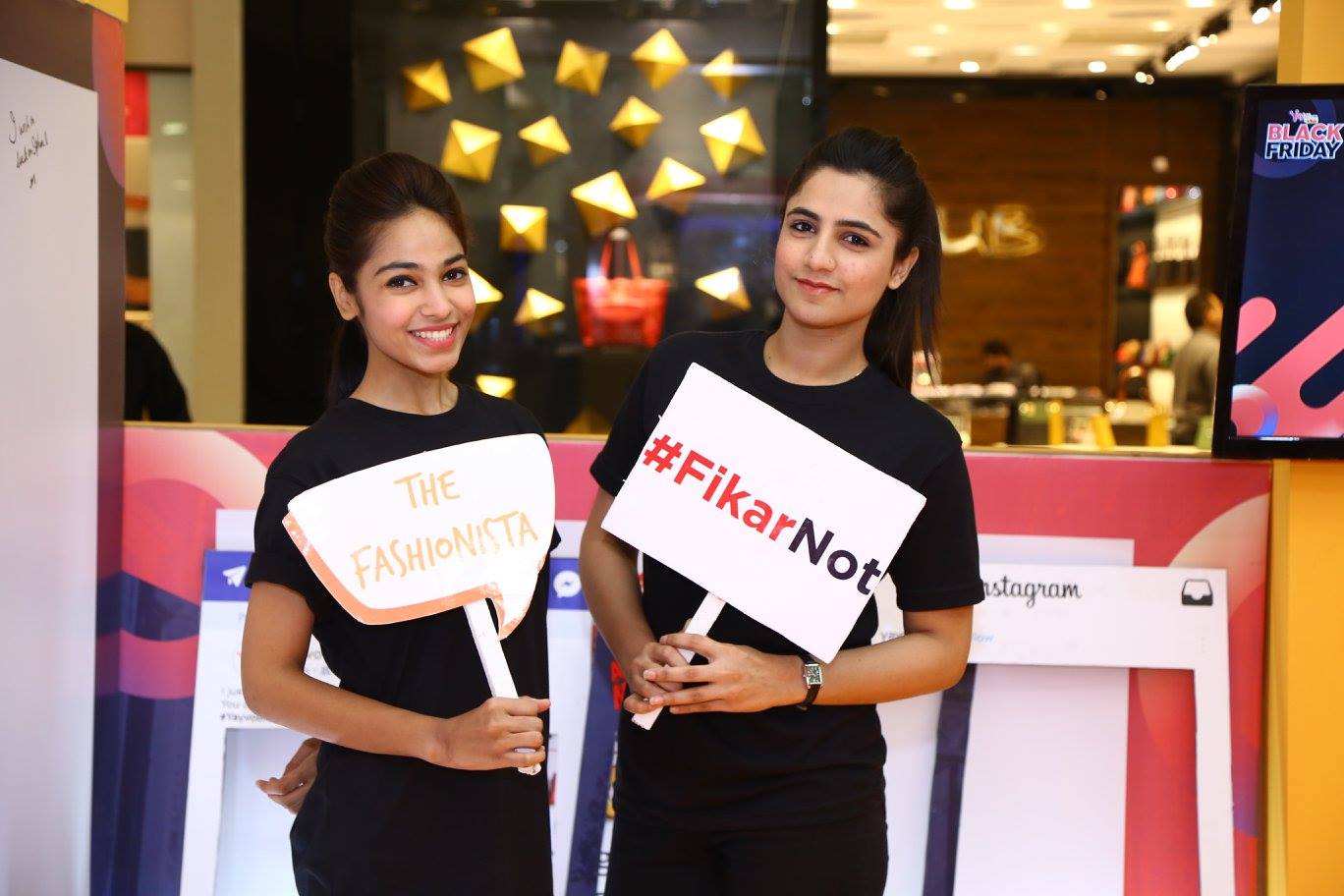 In fact, Irfan Junejo, a renowned vlogger showed us the whole dynamics behind #FikarNot and how it remained one of the core values of service delivered by Yayvo to its customers!
https://www.youtube.com/watch?v=msOsQWpNjk4
Empowering customers to get everything in their hands with #AbLootMachegi – here, the pedestal was shifted because the customers were offered mind-blowing deals. Ali Gul Pir remained the highlight of the Black Friday online sale with Yayvo. In addition, Flash Sales, contests like "WhatThePrice?" prepped up everyone for #YayvoBlackFriday17.

Connecting offline audience with online – you guys remember #IsMayKiaHai? It solely incorporated offline audience with the online fraternity. Offline consumers received texts that directed them to Yayvo and familiarized them with the whole concept of online shopping. Also, visitors at different shopping malls were given hands-on tutorials of the website. Kia baat hai!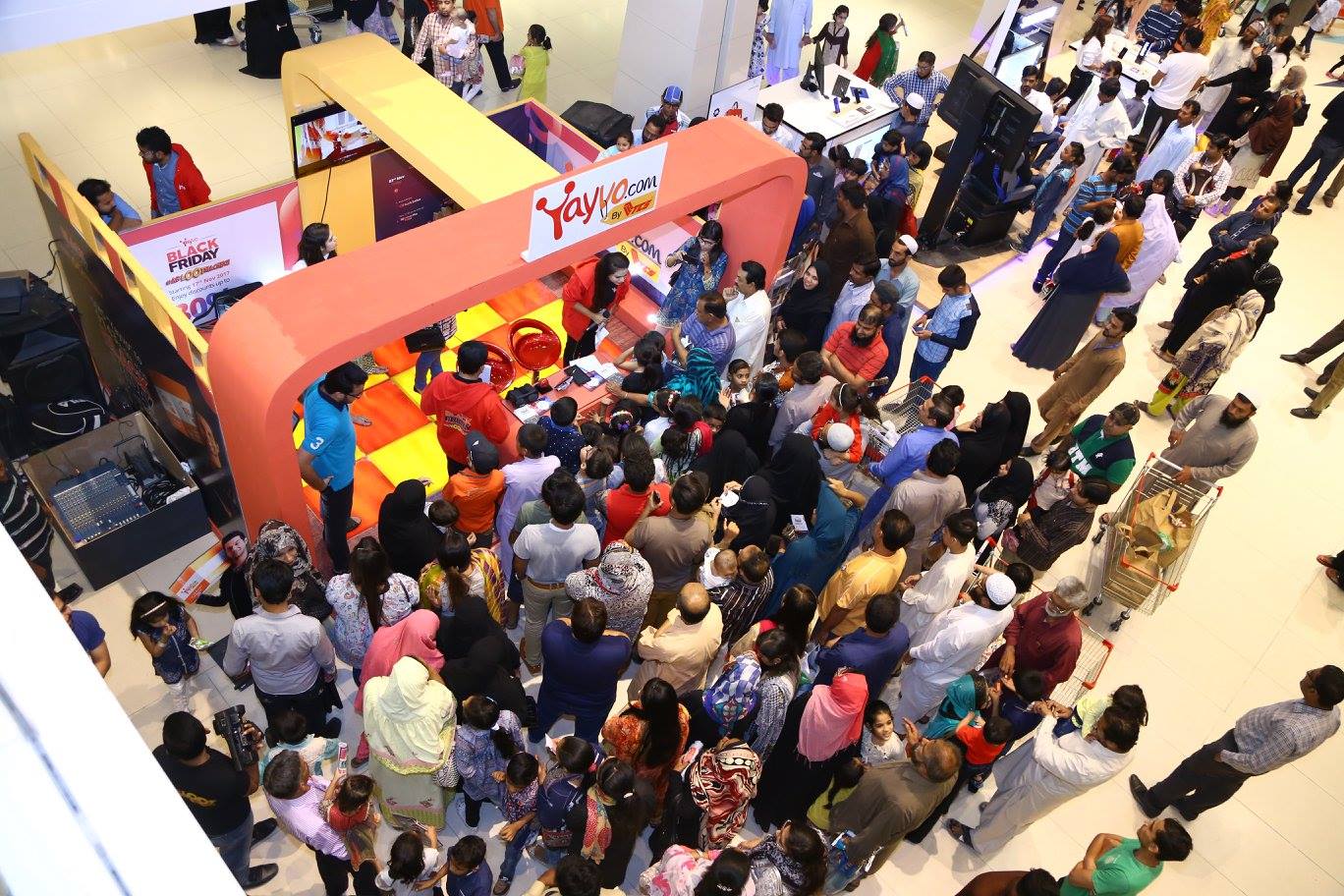 3. #MeToo
A grave campaign that brought millions of women across the globe including Pakistan to follow suit and tell the world of all sexual harassment incidents they have faced in life. It gripped social media and almost broke the internet. While it was appalling to see the gigantic number of women jumping on the bandwagon with their stories, it was also powerful of them to come out and tell their stores bravely.
#MeToo Countless times! First sexual assault happened when I was in grade one. Still remembers, each and every bit of it.

— Nighat Dad (@nighatdad) October 16, 2017
Search #MeToo on any social media platform and you will find countless instances. In order to voice against harassment of all sorts, #MeToo was and still is an effective campaign and a major highlight of 2017.
4. A creepy call-to-action idea for "IT" movie
Stephen King's IT remains one of the biggest blockbusters of 2017. It was a highly anticipated movie all over the world and we loved it obviously. What particularly caught our attention was this:
Well played!
5. #JoMeinChahoon by Telenor Pakistan
A brilliant campaign that brought together millions of Pakistanis telling inspiring stories about their struggles and success in life. People took on social media, expressed their life experiences – both good and bad – which stood as brilliant examples for people to grow inspired. #JoMeinChahoon was a campaign celebrating individuality, one's vocational purpose bestowed by fate and pursuing dreams we aspire.
Impressive campaigns, right?