Pakistan's victory in champion's trophy last year and PCB's efforts to promote cricket at school and college level has revived the passion of cricket in the nation who still idolise the cricket heroes of 1992 and 2009. Pakistan paid heavily for the terrorising attack on the Sri Lankan players in 2009; International cricket left Pakistan and the enthusiasm felt by the youngsters in watching their favourite players perform live was lost as well. The obsession for the cricket was still there in the scarce percentage of the youth, but it was reserved for watching cricket on TV; the keenness to watch live cricket in the whole population died a slow and painful death.
PCB has played a very positive role in reviving international cricket in Pakistan after Champion's Trophy. PSL 2016 and World XI acted like a cog in the wheel, and now Pakistan Super League 2018 is accelerating it to another level. Pakistanis are elated and buzzing with anticipation because the semi-finals and final matches of Pakistan Super League 2018 will be played on our home ground. Semi-final matches will be hosted by Lahore, while the honour of hosting the final match has been bestowed on Karachi. We, as the people of Pakistan also have to play a vital role in promoting the revival of International Cricket in Pakistan by doing the following five things:
Revive Street Cricket: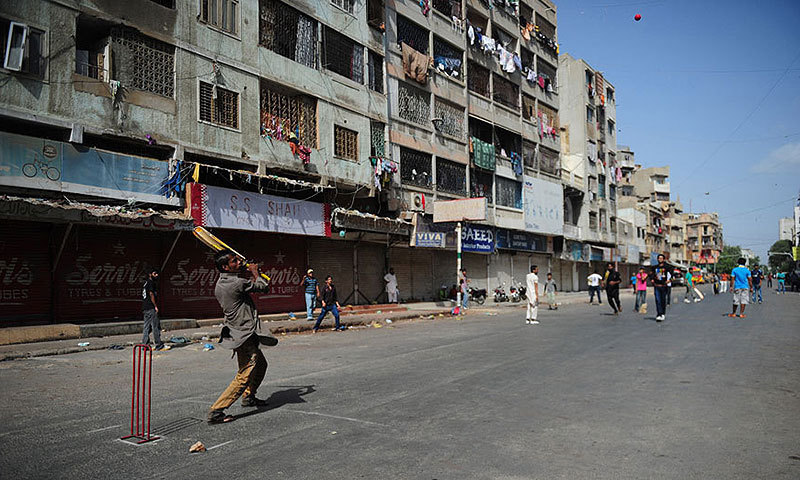 Street cricket has been an integral part of Pakistani cricket because the majority of cricketers rose from playing cricket on the streets to stardom. Somehow, the street cricket survived, but the absence of international cricket took a toll on the nation that treats cricket as an essential part of their culture. Pakistanis are so crazy about the sport that street cricket can be seen in the afternoon in every other nook and corner of the country. This escalates to another level during leagues and tournaments.
Watch Cricket Together: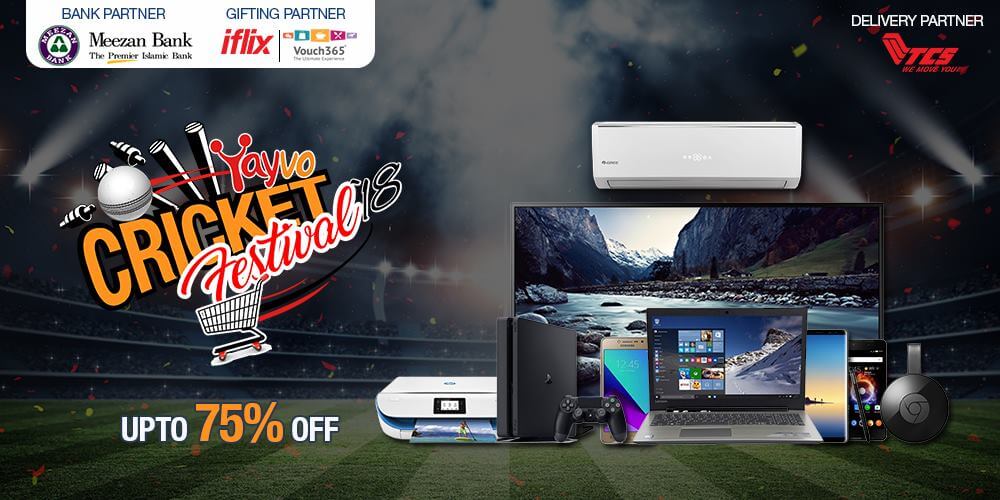 Live Screening has been done in many cinemas, malls or stadiums of Pakistan numerous times in the past when Pakistan was performing in Semi-Finals or Final of big tournaments. Not only this, people would organise screening at their rooftops and invite friends and relatives to enjoy matches. Same can be done this time as well by cricket enthusiasts to show their support for Pakistani Cricket. Yayvo.com has launched a one-of-a-kind Cricket Festival where you can buy LED TV and Mobile Phones to #UpgradeYourScreen. Meezan Bank is providing 10% discount along with 75% discount by Yayvo.com. Also; you can get 10% cash back if you pay through Easypaisa Mobile Account. Vouch 365 and iFlix have also come forward and collaborated with Yayvo.com to become gifting partners in the #YayvoCricketFestival18.
By Watching Live Matches in the Stadium: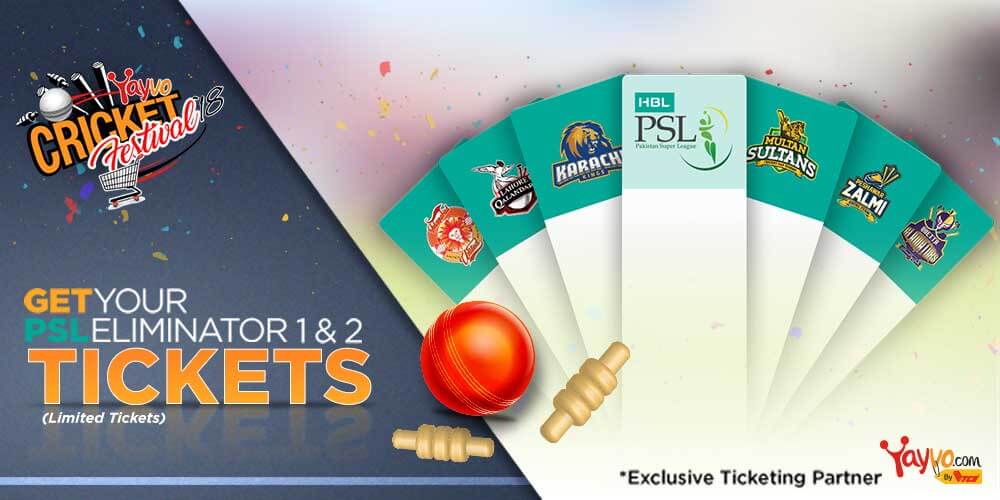 Pakistan Cricket is in dire need of support from the people of Pakistan. By purchasing tickets to watch live matches, we would be generating revenues and promoting live cricket. It would also boost the confidence of players performing in the stadium to watch huge audience rooting and cheering for them. Yayvo.com is the Official Ticketing partner of PSL 3 and you can purchase your #TicketToCricket for Eliminator 1 and Eliminator 2 from Yayvo.com.  PSL Final Match Tickets Karachi 2018 will go live on 15th of March on Yayvo.com.
Support Your Team By Wearing Their Jerseys: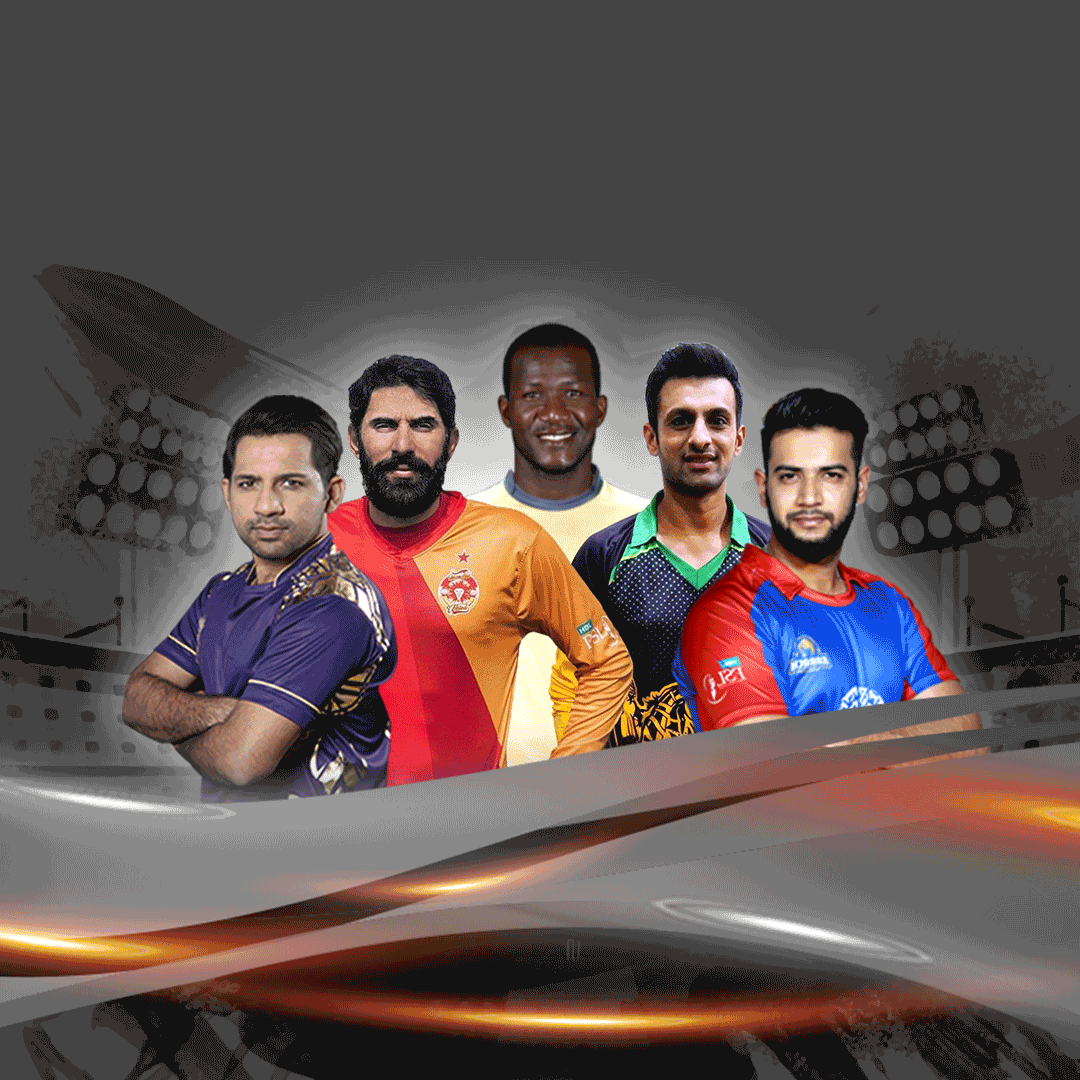 If you have finally managed to grab tickets for live stadium match or if you are watching the match from home, wear your favourite team's jersey to show your support for them. You can purchase PSL team's jerseys and other merchandise from Yayvo.com because it is the official partner for Karachi Kings. Official team jerseys for all the teams are available on the website.
Support Pakistani Cricket Against All The Odds: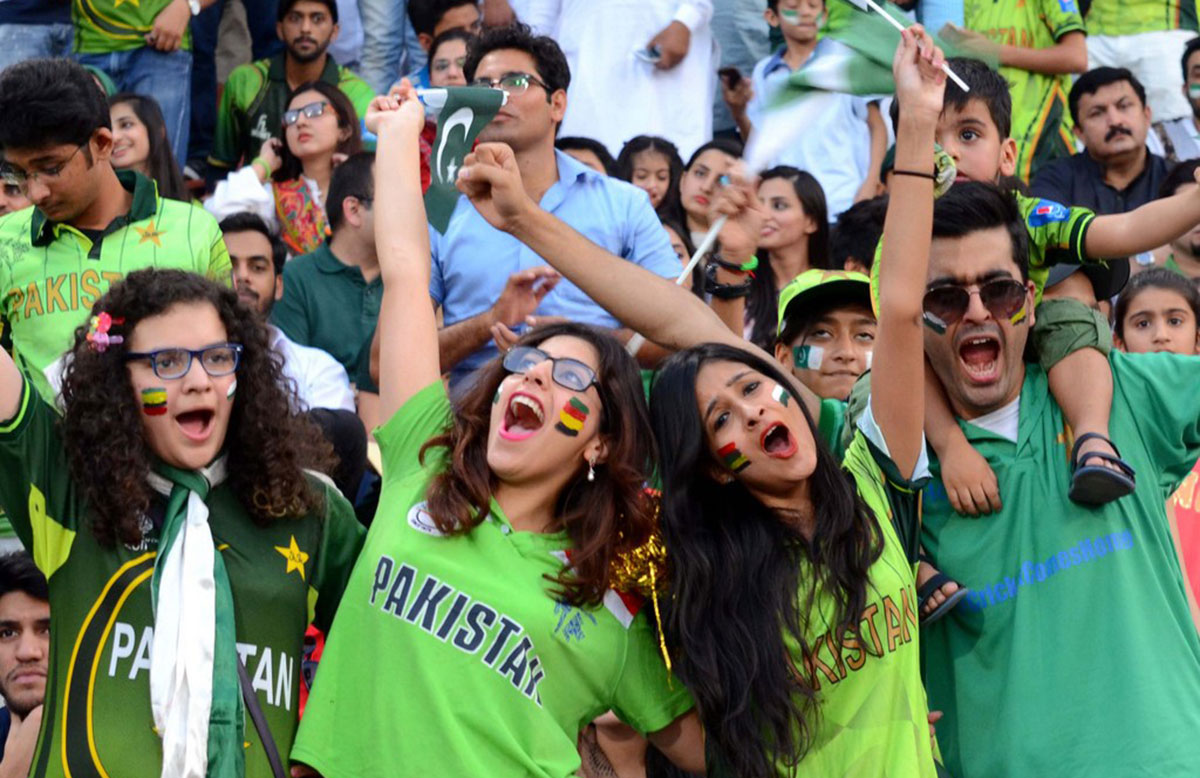 In the end, it's just a game. We should support Pakistani Cricket even if our favourite teams lose the match. Off course disappointment is natural, but badmouthing the players and the team dissuades them from performing better. We should encourage our players to play wholeheartedly and win.