Disclaimer*: The articles shared under 'Your Voice' section are sent to us by contributors and we neither confirm nor deny the authenticity of any facts stated below. Parhlo will not be liable for any false, inaccurate, inappropriate or incomplete information presented on the website. Read our disclaimer.
Career development is a cliché (buzz word) which is used when one is surrounded by a high-end environment. Employees inevitably seek opportunities where they may grow professionally in their environment or are able to bring finesse to their career capabilities to better grasp current trends and work requirements.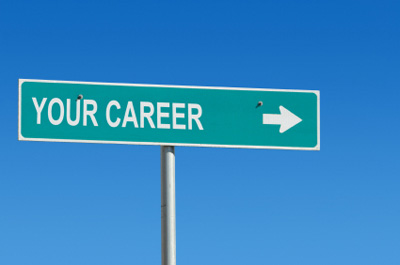 source: google
The Importance of CDP
The important aspects of career development include building cordial, solid and lasting working relationships with your colleagues. The expectations of a career requires a single step, that is, to be able to achieve the upcoming expectations in your career field, and this achievement should pave a path towards your dreams.
source: google
If we sum up the statements for Career Development, they simply form in one sentence that is "Implementation of Action-Taking Steps Towards Your Career Goals". Now proceeding towards Career Development Programs (CDP), it is a great source which helps in building your aplomb, motivating you towards your goals, honing your interpersonal skills and increasing your knowledge.
How CDP Can Help in the Long Term
When we talk about career development programs within the firm, it gives us clear image of the collective benefits and helps employees to chart a positive career graph for themselves. It also helps in assessing the aptitude of employees and placing them in the right job that their skills are well suited to, and many more other things on the list. All Career Development Programs (CDP) help in job enrichment.
source: google
The main aim of Career Development is to hone facilities, leadership and management. The best ways to achieve the main motive is to start planning, developing and implementing. So there you are! I hope my article will help you achieve your success!
"If you wish to achieve worthwhile things in your personal and career life, you must become a worthwhile person in your own self-development" -Brian Tracy