Pakistan is just like a coin, and each coin has two sides. On the one side of Pakistan are large number of crimes, terrorist factions, honour killings and corruption. This side hardly defines what Pakistan and its population is all about.
The other side is about passionate, hardworking and successful men and women who do everything to make this country proud.
The media always displays a negative image of a country, especially Pakistani media. Pakistan is much more than just darkness, and people all over the world need to know how this transitioning period of our nation is producing gems from diverse backgrounds, working to promote a better image of their nation. While recently women have been power-housing it the past few months,  it is now time to shed some light on the men of our country:
1) Farhan Masood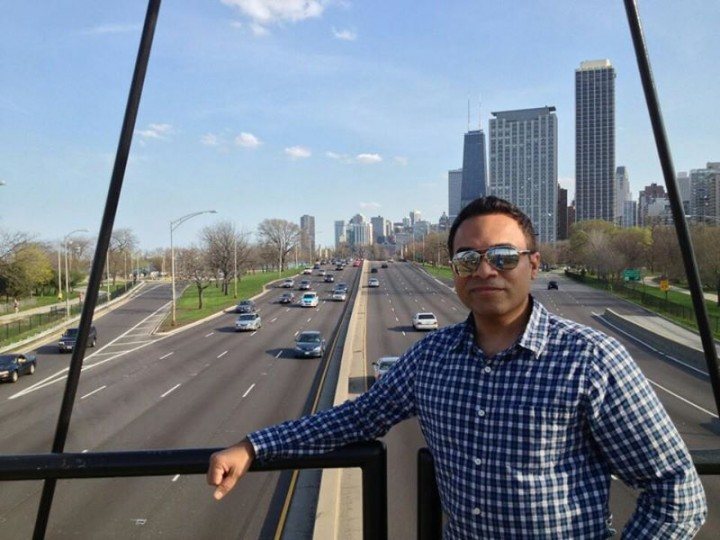 He is the founder and CTO of SoloInsight, a biometrics security startup. His story is truly inspirational. He is a Pakistan-born inventor who, despite dropping out of college at the age of nineteen, is completely self-taught. He has received several distinctions and awards along his journey of leading SoloInsight, In 2013, he was cited as one of the most brilliant minds in the world by the MIT Enterprise Forum.
2)      Muhammad Usman Khan
Muhammad Usman recently received an award for his work at Queen's Young Leaders held in United Kingdom. After attending the British Council Active Citizens Program, Usman made his own educational program named "Back to Life Edutainment" for young, street children. Using the power of social media, he has encouraged more than 600 youngsters to volunteer in this particular program.
3)      Aisam ul Haq Qureshi
Serving his nation with sports, he is a professional tennis player and currently ranks as Pakistan's top player. He is the only Pakistani to reach the final of Grand Slam (in 2010).
4)      Misbah ul Haq (better known as Mursha-e-Pak Misbah)
His batting style came under fire a few years back but, those who are professionals in cricket know how much he has offered to his nation, and regard him as a legend.
5)      Monis Rehman
Venture capitalist and a businessman, he is a co-founder of Naseeb Networks, Inc. an online job recruiting website known commonly as Rozee.pk. Moreover, he has been named as among the top entrepreneurs of 21st century, while Forbes ranked him number 6 in "Ten Big Hitting Asian Businessmen under 50."
6)      Sumail Hassan Syed
In 2015, the 15 year Sumail created a lot of news by winning the Dota 2 Championship and bagged $1.2 million with his team.
7)      Saad Ali
This 18 year is Pakistan's one and only Formula 1 racer.
There are so many other Pakistanis who we are equally proud of. The list is a long one and discussing every one of them is not possible. We hope that you put your name amongst these people, and make your country proud too!