Allah Dino Khawaja who is popularly known as AD Khawaja has been appointed as the new Inspector General Police for the province of Sindh. Inspector General is the highest rank in the police department and during this crunch time, being appointed as IG Sindh is a grand achievement.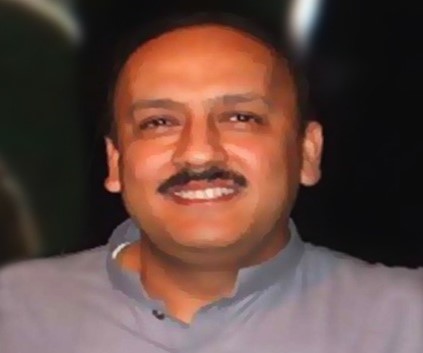 Source:- www.pakistanheadlines.com
Well there are a few things that everyone needs to know about AD Khawaja which can tell us about his immense achievements as a police officer as well as his upbringing.
AD Khawaja, hails from Tando Muhammad Khan district, although he was born in a Muslim family he was raised and brought up in a Hindu family. Khawaja's father "Aziz Khawaja" was a local landlord and his best friend Daryano Mal, a Hindu businessman from Jamhoro's Thana Bola Khan area, Mal had requested Aziz to let him and his family take care of AD Khawaja.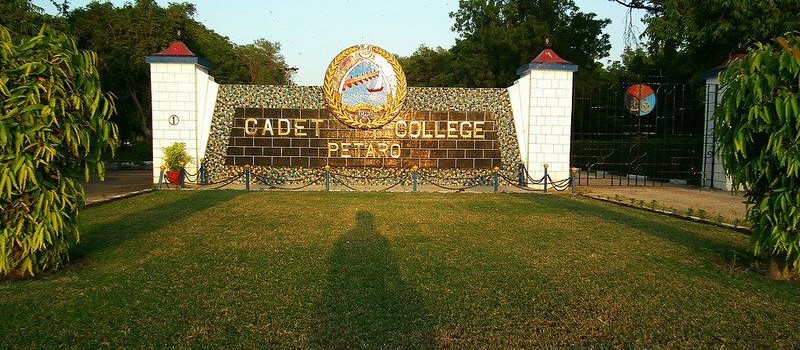 Source:- www.educolony.com
Khawaja got his education from "Cadet College Petaro" from where he did his intermediate in 1982. After which he went on to get a Master's degree in Criminology from University of Sindh.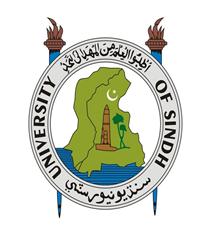 Source:- www.en.wikipedia.org
Overall he had a very a humble upbringing. Khawaja always wished to become a police officer. So in 1982-83, he appeared in the CSS exams which he passed with flying colours. Due to his good performance, he was selected for the Foreign Services of Pakistan but was later reallocated to the police department. Khawaja gives all the credit of his success to his Hindu family friends. He says that it is due to their efforts that he turned into a good citizen.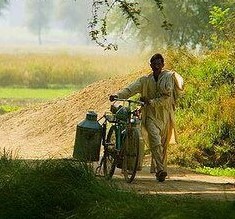 Source:- www.nativepakistan.com
Khawaja has served both in the province of Punjab and Sindh at important positions. He always had a knack to keep a check against corruption and corrupt police officers. During his time as SSP Dadu, Khawaja used to roam the streets as a milkman to catch information and uncover corrupt police officers who used to loot people.
During his service, Khawaja has always focused mainly on improving  the police departments performance. He is known as one of the most respected and honest police officers in the Sindh Police and as he takes charge during such crucial time, his main focus is to get rid of "thana culture" and appoint police officers on merit.