We've all seen different leaders come and go through different countries and eras, but some of them have had more of an "impact" than others. Dictators have brought incomparable devastation on the many of the nations they have ruled, and upon many of the states neighboring theirs.
But you will never guess who made it to, "Business Insiders" list of  the worlds most brutal dictators:
1. Our Very Own, General Yahya Khan (Pakistan, 1969-1971)
 source: businessinsider
The Pakistani general and World War II British Army veteran imposed Martial Law in 1969, only to lose power 2 years later, when Eastern Pakistan broke off to become Bangladesh. Yahya Khan administered attacks on over half a million Bangladeshis and minorities in India. He ordered a separatist movement in 1971, called Operation Searchlight, which targeted Bengali intellectuals and nationalists. He was recorded saying to "kill three million of them" in a high level meeting in the same year, which by the end of, thousands of people had died and Yahya Khan had been exiled.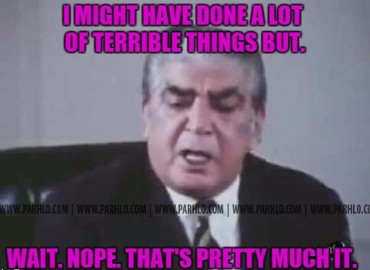 2. Francisco Macías Nguema (Equatorial Guinea, 1968-1979)
source: businessinsider
The first president of Equatorial Guinea was a paranoid ruler who used his power to steal the country's resources. He declared himself leader for life, and kept the nation's treasury in suitcases under his bed.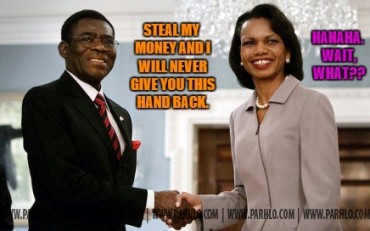 He killed and exiled around one-third of the population, and has held forced-labor programs that were compared to the concentration camps of Africa.
3. Enver Hoxha (Albania, 1944-1985)
source: businessinsider
This particular dictator was a bit of a building aficionado, responsible for the construction of strange buildings, concrete 'war safety pillboxes'.
source: google
He was also known for ending Albania's relations with many countries and banning religion in his 40 year rule. He, like many other dictators, adopted a Stalin style rule with a completely isolated society, imprisoning over 200,000 people for political crimes.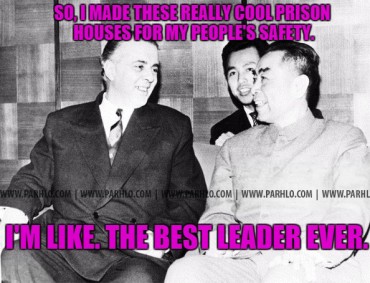 4. Ian Smith (Rhodesia, 1964-1979)
source: businessinsider
Once a fighter pilot  for World War II, Ian Smith aimed to preserve white rule in an overwhelmingly black colony.
As prime minister, Ian Smith ended with an apartheid very much like the one in South Africa, and sought to ensure white rule by racial segregation and control. For over a decade he led an extremely racially discriminatory regime.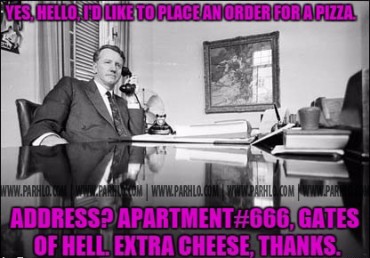 5. Khorloogiin Choibalsan (Mongolia, 1930s-1952)
source: businessinsider
This dictator adopted Stalin's policies to help create a new dictatorial system which he used to kill thousands of people and suppress any opposing parties.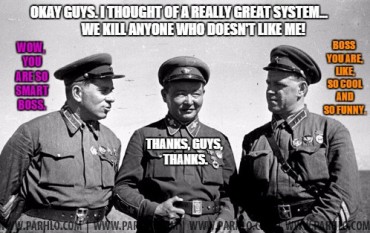 In the 1930's, according to Human Rights reports published in the 1960's, he began to arrest and kill workers in unions, governments, various social organizations and army officers.
6. Than Shwe (Myanmar, 1992-2011)
source: businessinsider
Than Shwe, has consistently been criticized and sanctioned by Western countries for his human rights abuses, lack of free speech policies, marking modern computers and fax machines as illegal as well as talking to a foreign journalist.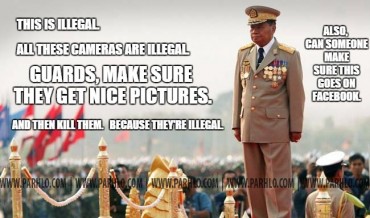 7. Jorge Rafael Videla (Argentina, 1976-1981)
source: businessinsider
At the time of Videla's government, there were thousands of people he considered threats whom he abducted, detained and murdered. The threats?Journalists, educators and intellectuals. Sources believe the number of people he had killed is between 15,000 and 30,000. He was sentenced to life in prison in 1985, pardoned 1990,  put on trial and given another life sentence, where he died in 2013 in prison.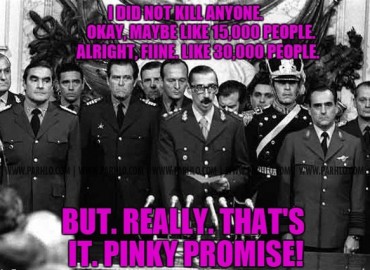 8. Radovan Karadžić (RepublikaSrpska, 1992-1996)
source: businessinsider
As president, Karadžić was responsible for 'ethnic cleansing' against Bosnian Muslims. This was one of the most severe human-rights abuses since World War II. After Bosnia's civil war he became a homeopathic health expert under a fake name and wrote articles about healing.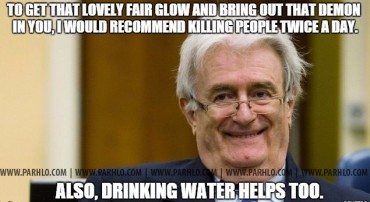 He was arrested in 2008 and sent to face charges of crimes against humanity.
9. Isaias Afwerki (Eritrea, 1991-present)
 source: businessinsider
Afwerki's government over the past 25 years has made a  network of secret brutal prison camps and forcibly pushed citizens into joining the military.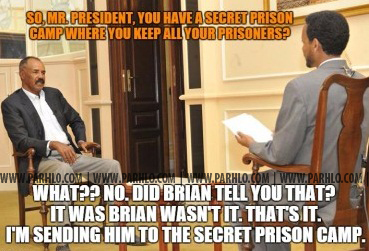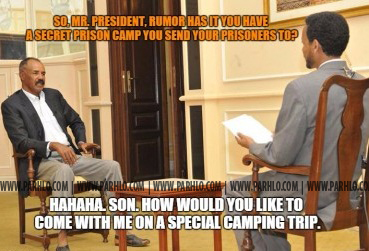 The country's oppression has led to over 380,000 people fleeing out of a population of less than 7 million — despite the lack of active armed conflict in the country. Afwerki's foreign policy has been equally problematic.
10. Yahya Jammeh (Gambia, 1996-present)
source: businessinsider
This president has managed to make Gambia one of the most oppressive states, using arbitrary arrests and torture to control people,making personal threats to the nation's gay men, causing nationals to flee the country in large numbers.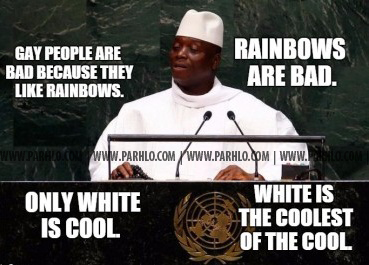 11. Teodoro Obiang (Equatorial Guinea, 1979-present)
source: businessinsider
In 1995, with the discovery of oil in the Equatorial Guinea, the country was given an incredible source of self fortification. However, the country still has a low standard of living as all of the resources it acquired has gone into funding one of the most oppressive dictatorships in the world. Obiang's government has banned most forms of political expression alongside torturing rebels, however, Obiang has made attempts to increase tourism of the capital of Malabo, trying to establish the country as Africa's rising power.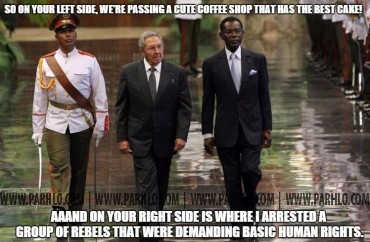 12. Carlos Manuel Arana Osorio (Guatemala, 1970-1974)
source: businessinsider
In his presidency, Carlos Manuel Arana Osorio took extreme efforts to control armed rebels and persecuted "student radicals, political and worker's union opponents. Around 20,000 people "died or 'disappeared'" under the dictator's administration.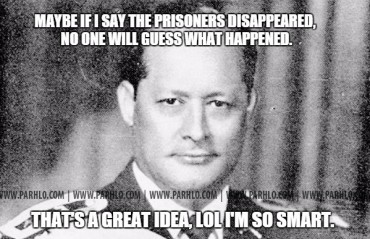 13. Ramfis Trujillo (Dominican Republic, May 1961-October 1961)
source: businessinsider
Known as an accomplished torturer– taking special interest in sleep deprivation torture, beating his prisoners with sticks and subjecting them to bright lights and uncomfortable surroundings till they were delirious and hallucinating with lack of sleep, Ramfis was also famous for being a chronic playboy (aren't all famous torturers). When Ramfis left the Dominican Republic by yacht when he was exiled in Spain in late 1961, he was said to have taken his father's coffin with him, filling it with nearly $4 million in money and jewels!