1. Pakistan bodybuilder Salman Ahmed was crowned Mr. Muscle mania 2015 in Muscle mania competition held in Las Vegas.
Salman Ahmed is the first Pakistani to win this title which was established 25 years ago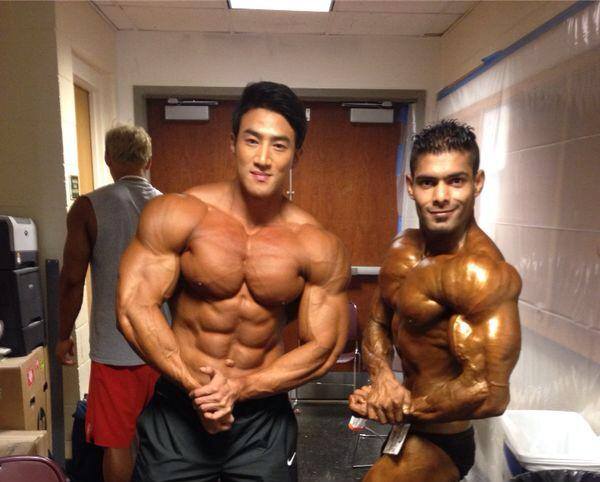 Source: 
lahoredispatch.com
2. Dr. Zulfiqar A. Bhutta is conferred the international TUBA Academy prize by Turkish President.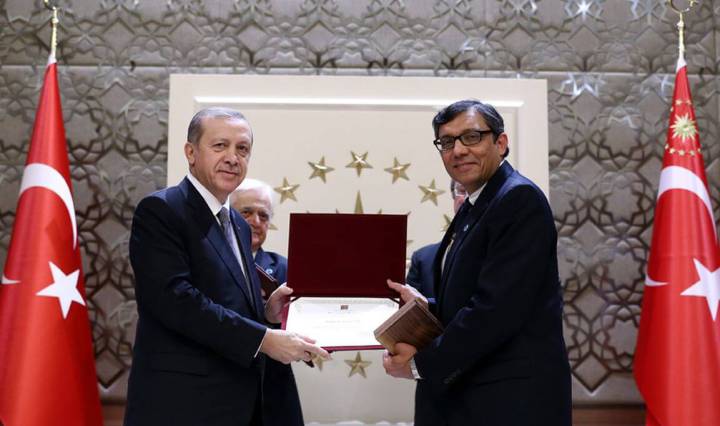 Source: 
ismailimail.wordpress.com
3. Pakistan Navy team won the final of International Defence Cricket Challenge Cup (IDCC) 2015 by defeating Royal Malaysian Air force team.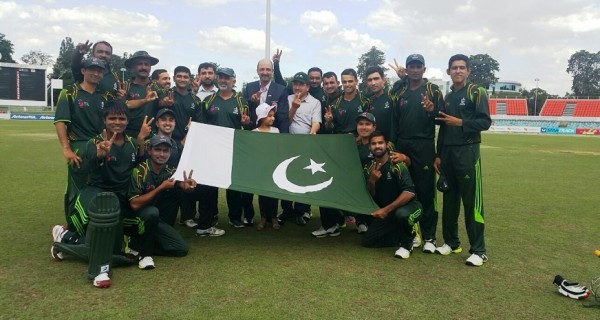 Source: 
channel24.pk
4. Pakistan listed in one of the least racist countries in the world according to the survey.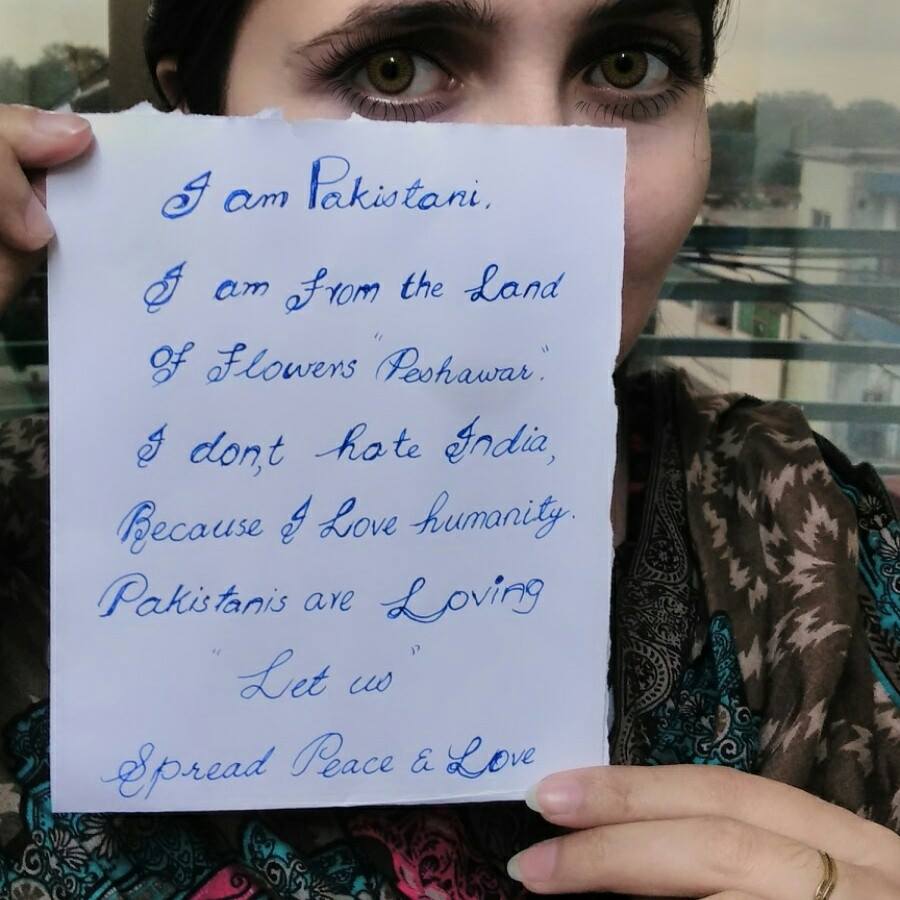 Source: yumtoyikes.com
5. The wiki Loves Earth contest has chosen Zaeem Siddiq's photo from lower Kachura Lake as the best international picture of the year.
6. The global 2015 edition has seen more than 8,500 contestants participating from 26 countries, with over 100,000 photo submissions throughout the month of may.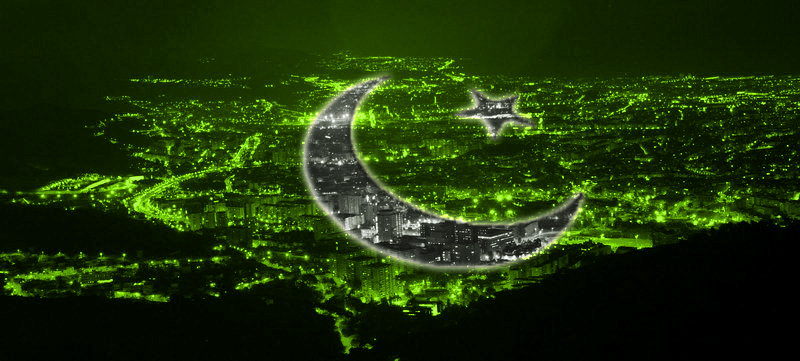 Source: 
mu6.deviantart.com
7. Five year old Sania Syedain of Pakistan has reportedly set the world record of the youngest ever Microsoft certified professional.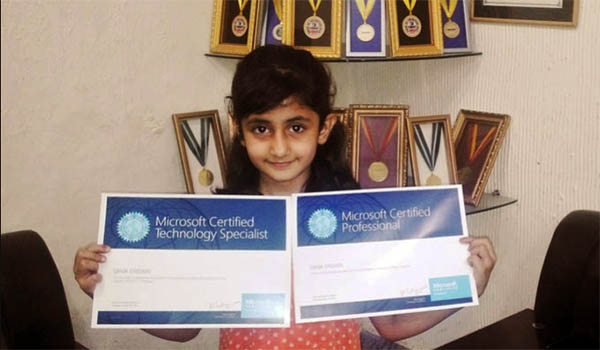 8. Pakistan Army has won the Gold Medal in the prestigious Cambrian Patrol held in UK beating around 140 teams.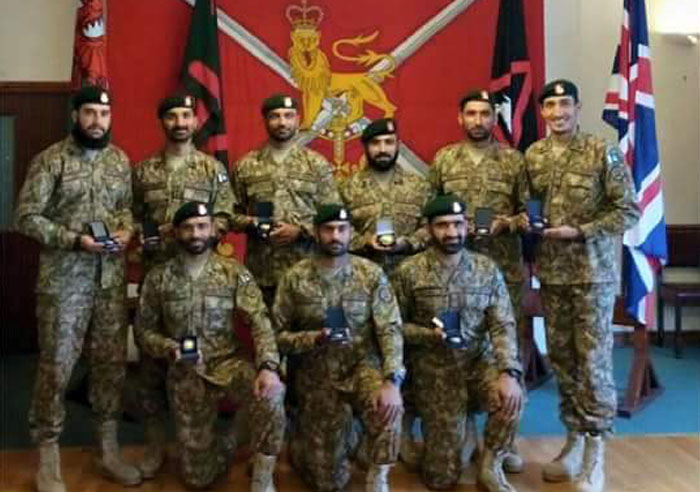 Source: 
potdrum.com
9. Name of Test captain Misbah-ul-Haq has been included in Guinness book of the world record edition 2016.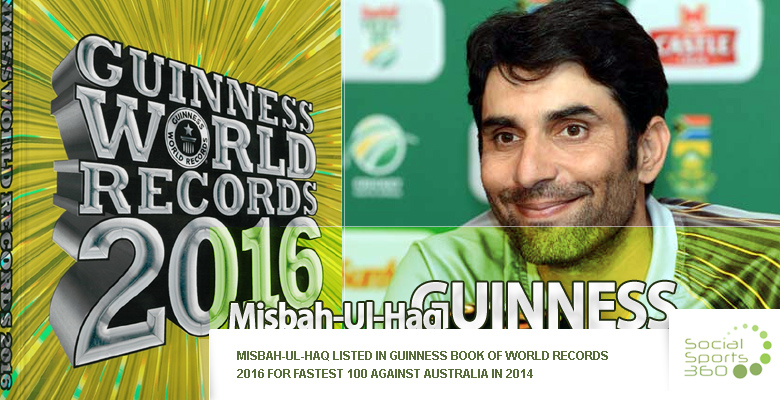 Source: 
socialsports360.com
10. Pakistan becoming the first associate member of the European Organisation for Nuclear Research among Asian countries this year.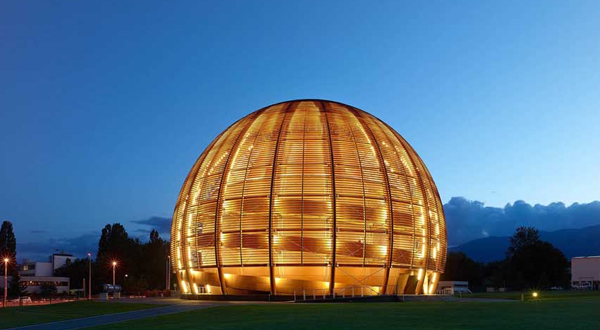 Source:
www.jasarat.org