This was Brittany Merrick after she was punched at least three times in the face during a girls' night out on Boxing Day in Newcastle, when she tried to stop an attack on her housemate.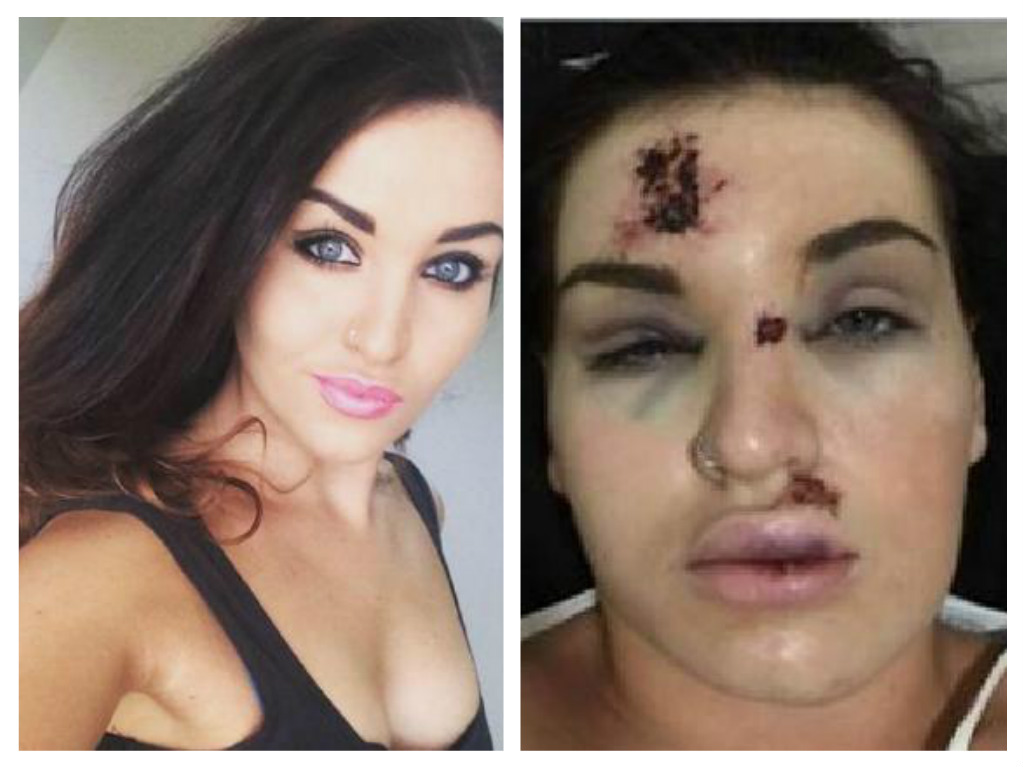 She was punched thrice and knocked unconscious, along with her flatmate, by a man she had had a squabble with earlier at a nightclub. Shaun Rudder sent a "behind you" text to one of the girls as the two left the nightclub together, which was followed by his attack. The matter's in court as of now, and Rudder has been granted bail despite the allegations.
22 year old Brittany Merrick, however, has set an example for women all over the world.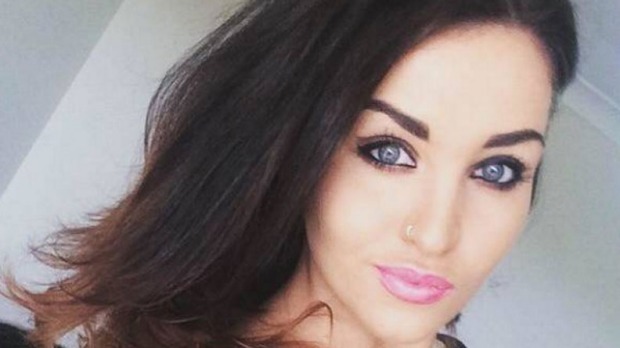 Source: smh.com.au
Photographs of the 22 year old have been circulating the web in an attempt to spread awareness of the issue of violence towards women and to try and counter the stigma of shame attached with the situation.
Interestingly, Miss Merrick posted photos of her bruised face on social media.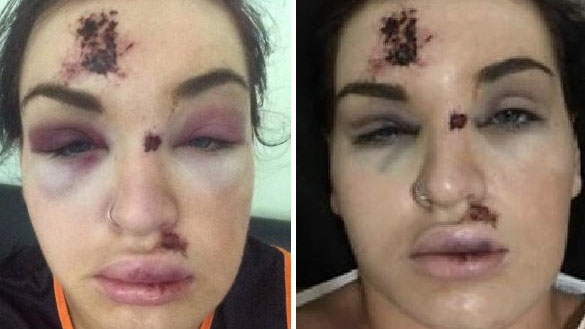 Source: au.news.yahoo.com
The act has garnered massive support for her! With more than 2500 shares on FaceBook and "get well soon" messages have flown in for her from all across the globe. However Miss Merrick's ordeal has taught us differently; that there is no reason why you should feel ashamed of being victimized in any way. It's a violation that needs to be reported and her stance will hopefully give women all over the world the courage to speak up against violence!
A