1. Three Braids rolled in a bun never looked classier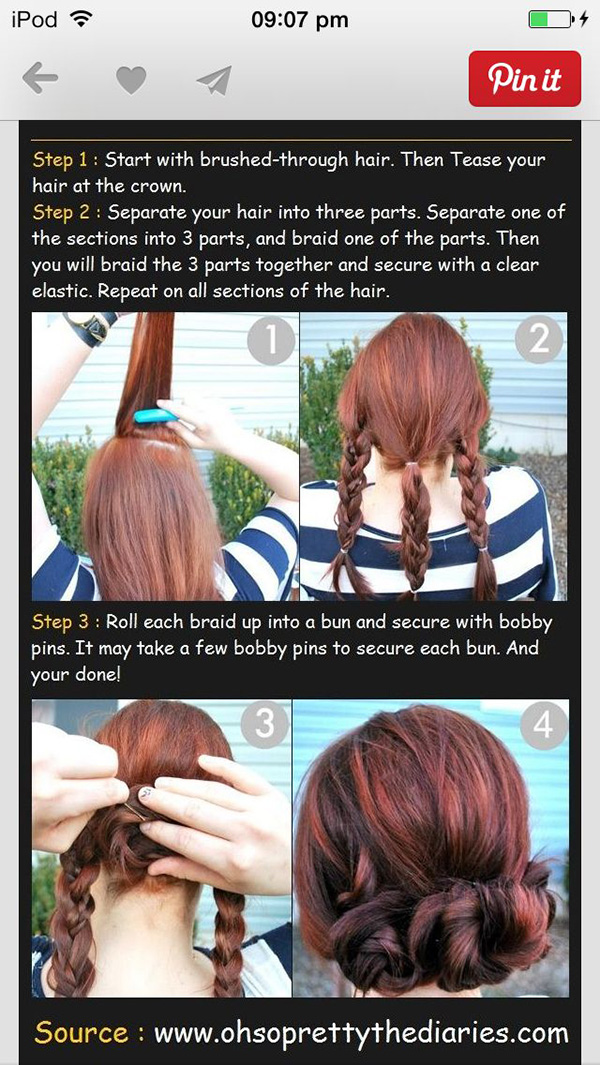 Source: pinterest.com
2. Another braided, twisty bun that looks super simple – and will probably work for medium-length hair as well.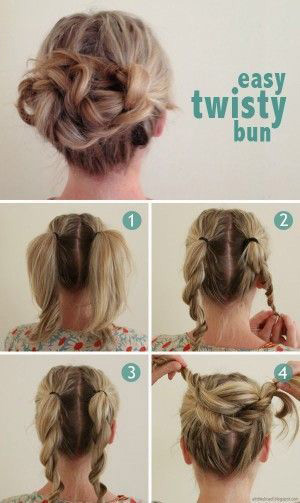 Source: https://alittlesliceof.blogspot.com.au/
3. Make a low bun more interesting with a double braided headband deal.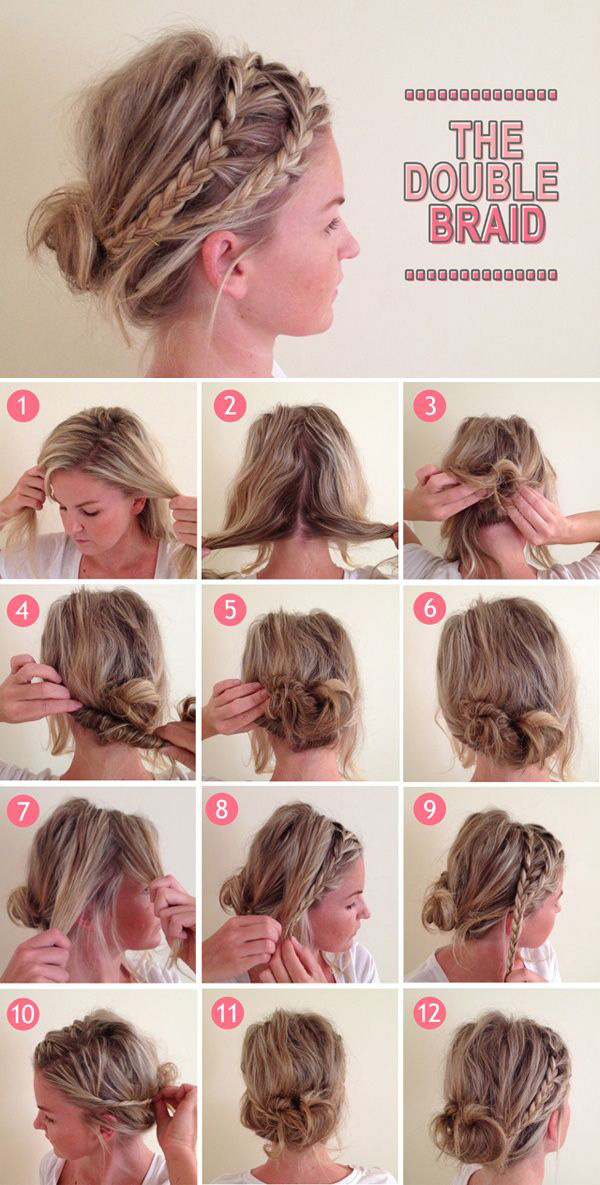 Source: sheknows
4. This is a perfect hairstyle for girls with long, straight hair.

Source: camillestyles.com
5. Fishtail braids were made for dirty hair. The texture holds perfectly – if your hair isn't dirty, it's too soft to hold it. And once you get the hang of a fishtail, it's super easy and fast.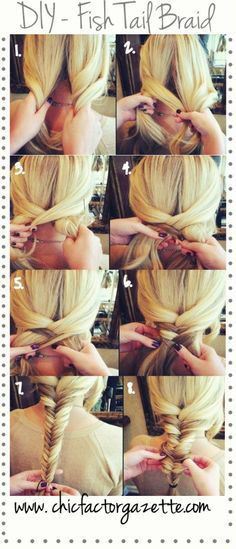 Source: https://www.chicfactorgazette.com/
6. This is super easy. Plus, it gets all the hair out of your face, which is great.

7. Make a low bun more fun by rolling it up.

Source: glamour.com