1. Samina Baig
First Pakistani women to climb Mount Everest and she did it at the age of 21 only!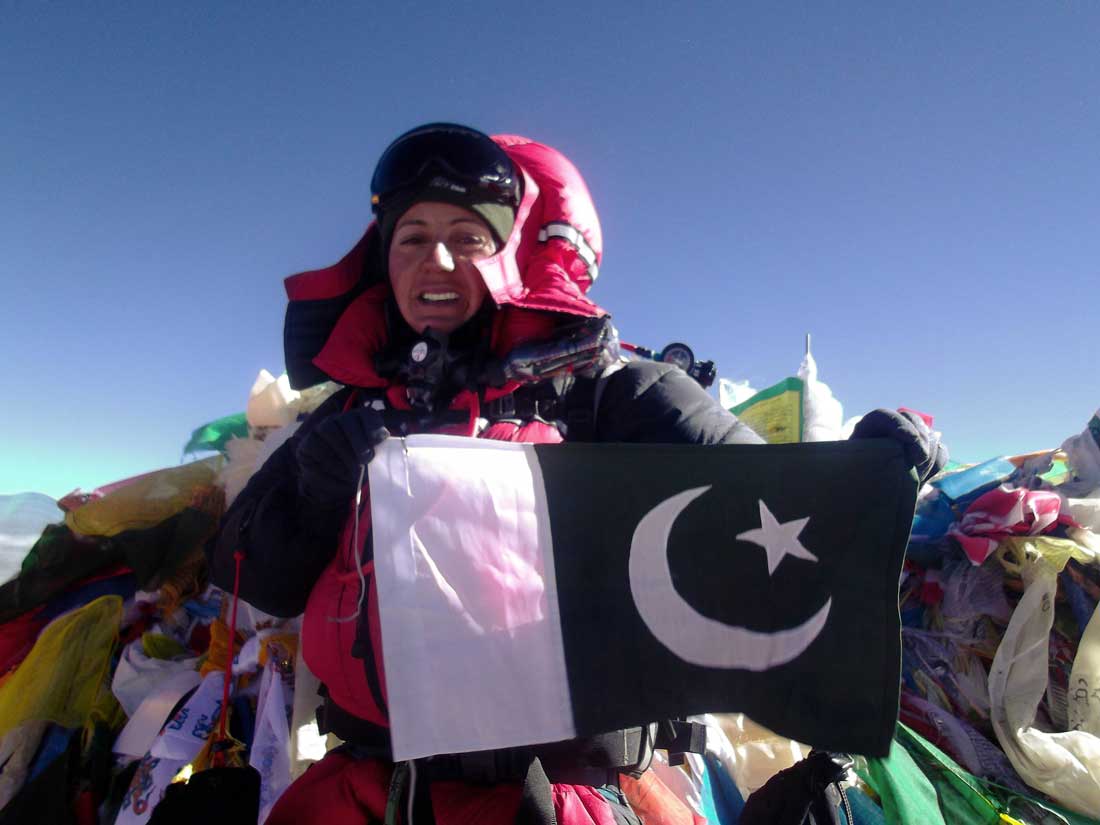 2. Abida Parveen
Has made Pakistani folk music famous around the world is an advocate to promote Pakistani culture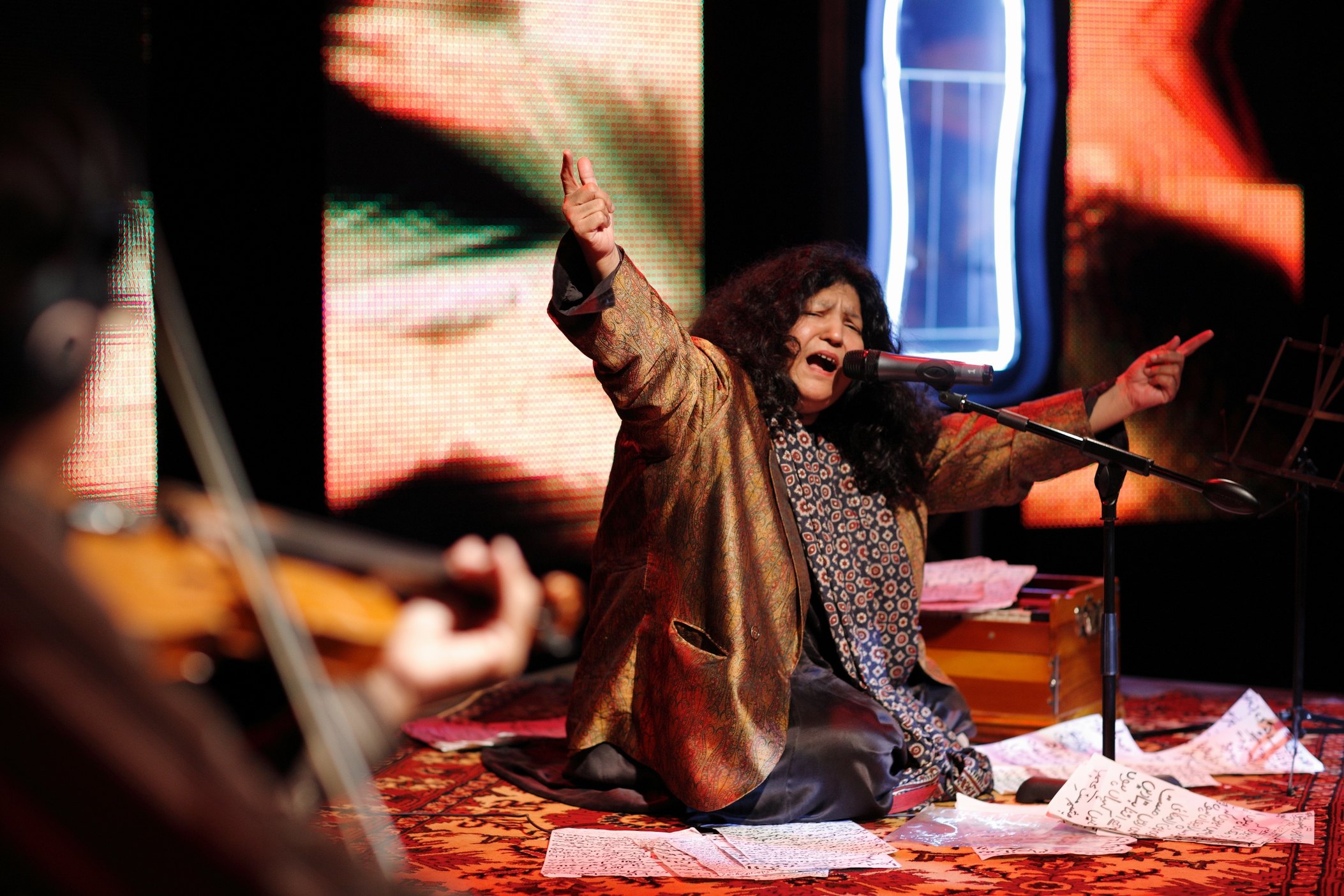 3. Sharmeen Obaid
The first ever Pakistani Oscar Award Winner for her meaningful and eye opening documentaries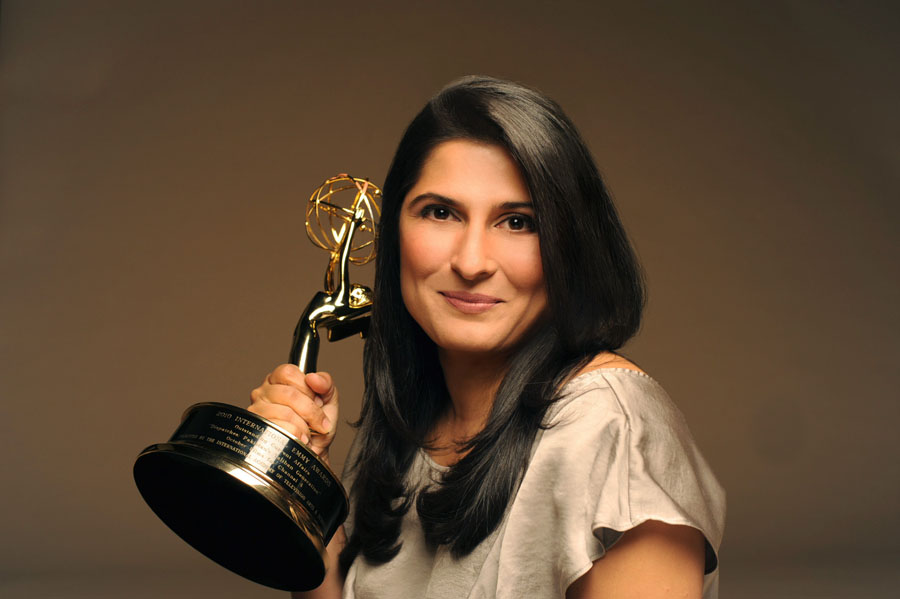 4. Benazir Bhutto
The iconic BB was the first female prime minster of Pakistan and was tragically martyred in 2007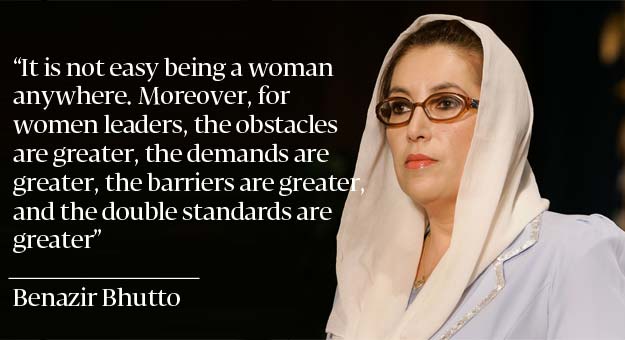 5. Bilquis Edhi
Works for the rights of Orphaned children and senior citizens especially those who do not have a home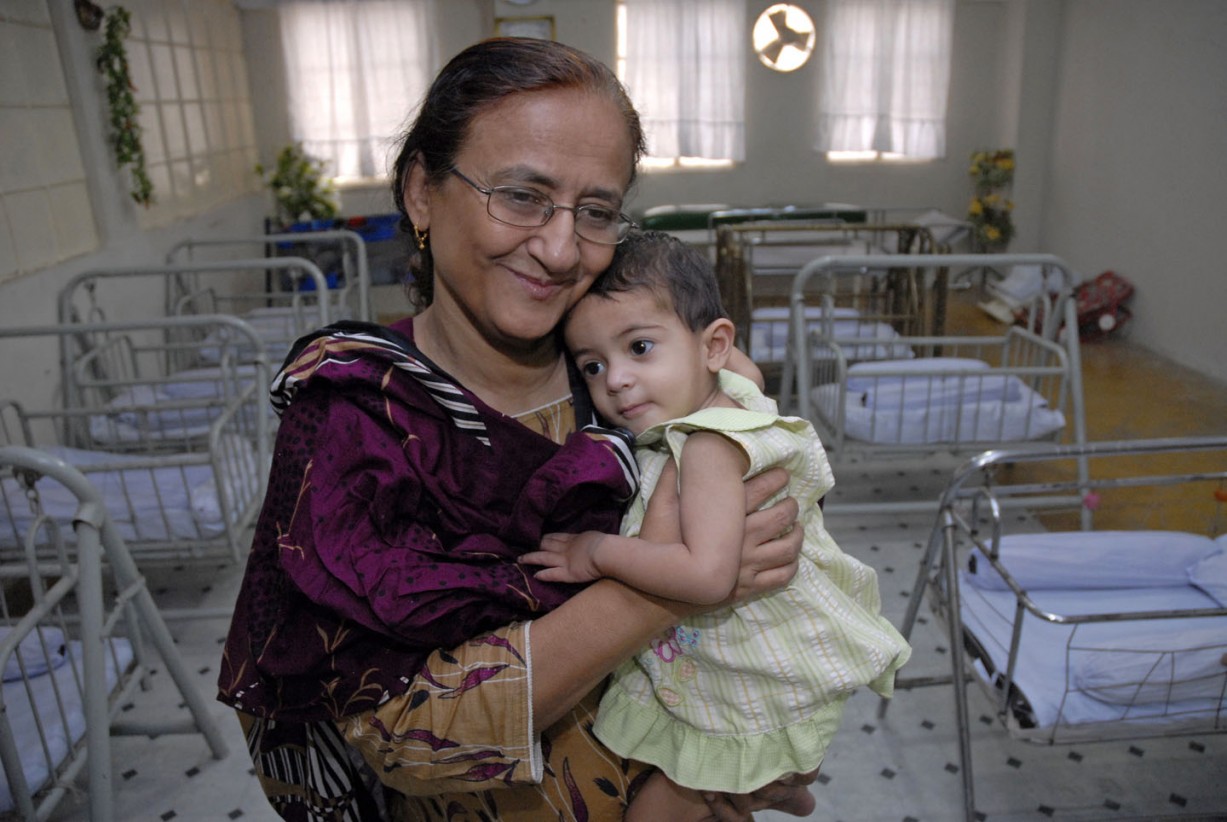 6. Muniba Mazari
Artist, public speaker and human rights activist and she dose it all despite being bound to a wheel chair. Nothing is impossible for her!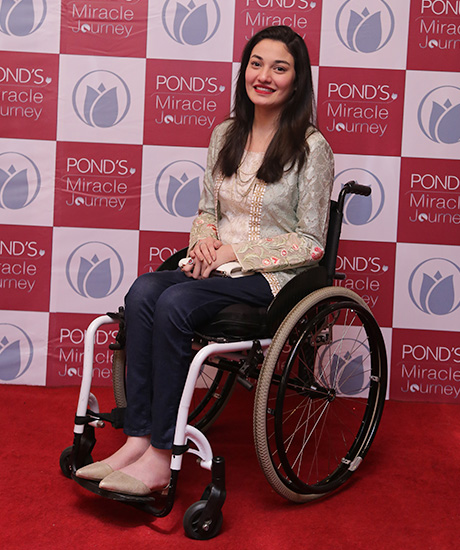 7. Zahida Kazmi
The first ever female Pakistani taxi driver and shes being doing it for 37 years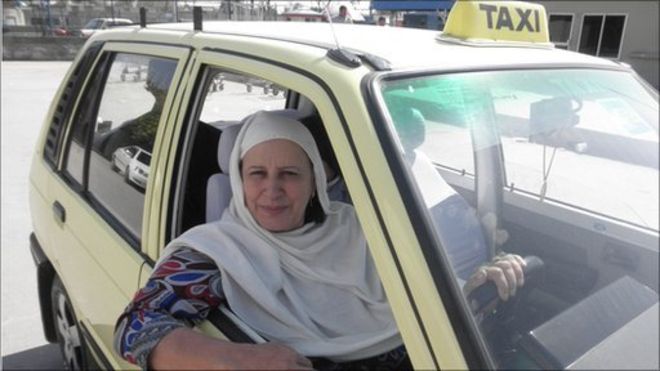 8. Sabeen Mahmud
For living her life fearlessly and always having one purpose to promote awareness and talent in Pakistan!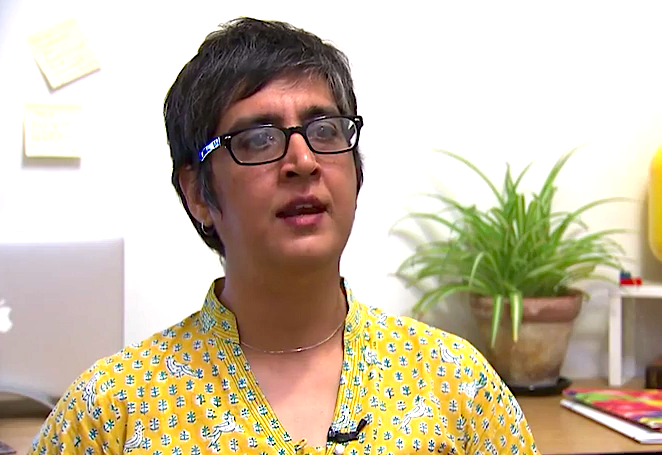 9. Nimrah Salim
A true Pakistani adventure woman, she was the first Pakistani to go into space and also the first to sky dive from Mount Everest during the historic first Everest skydives 2008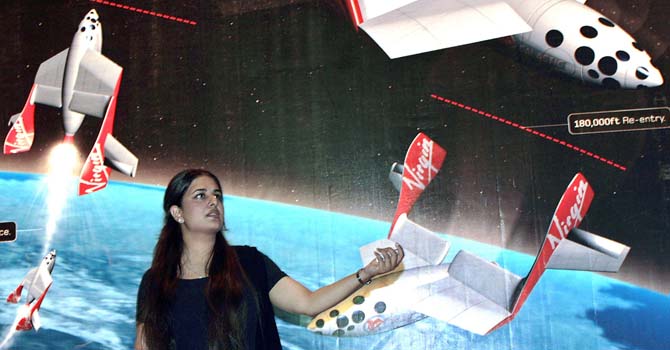 10. Arfa Karim
The Youngest Pakistani to become a Microsoft certified professional, unfortunately she passed away in 2012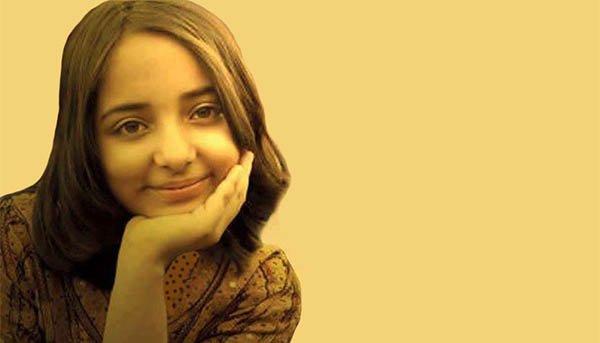 11. Tahira Quzi
Principal of A.P.S Peshawar who laid down her life to stand up to the Taliban who had attacked her school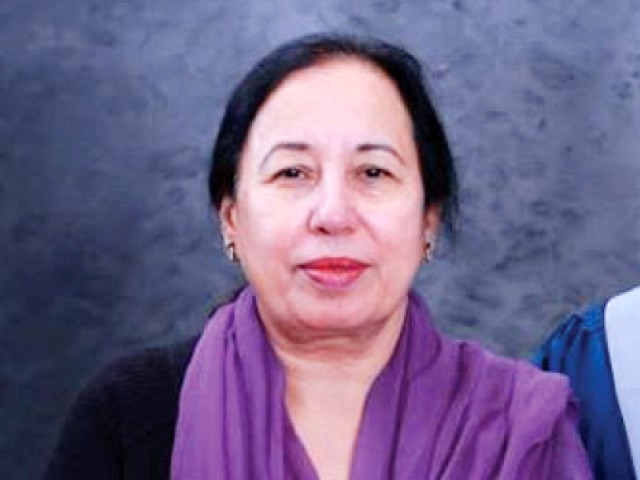 12. Malala Yousafzai
The Youngest Pakistani to win a Nobel Peace Prize and an activist for girls education in one of the most conservative provinces in Pakistan