With the arrival of the holy month of Ramadan, one hopes that all television channels in the country set criteria for the selection of individuals or celebs who plan on hosting the Ramadan transmission in 2021. So, who will be hosting the holy transmissions this year?
Muslims around the world are ready to embrace this month of blessings and mercy to seek repentance. It is a time when we get closest to our religious roots and traditions, as every individual forgets worldly desires and focuses on pleasing the Almighty with prayers, charity, reciting Quran, and good deeds.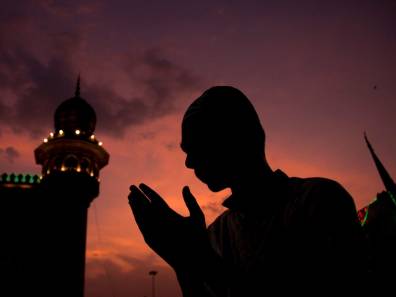 Also, just like every year, we will be seeing some celebrated faces of the Pakistan showbiz industry going through a drastic transformation during this month. The female actors that we usually see in backless dresses will now be seen with a dupatta covering their heads, while men will switch from flannel suits to shalwar kameez. It is time to put up their best displays!
Every channel wants a big name from celebs for hosting their Ramadan transmission in 2021 because the hosts, along with guests and prizes, are a major factor in attracting ratings. So, who is to host the transmissions this time?
Imran Abbas & Reema Khan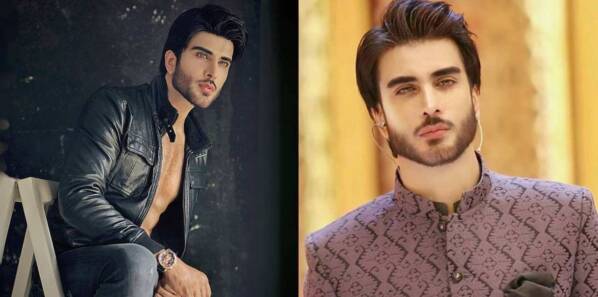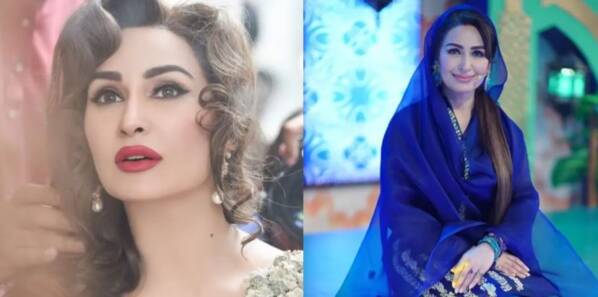 Aaj Entertainment and AAJ News in their Ramzan transmission Baran-e-Rehmat, have appointed Reema Khan and Imran Abbas. Abbas will be hosting from Istanbul, Turkey, bringing you exclusive interviews with leading Turkish drama stars including the star cast from Ertugrul. Meanwhile, Khan will host several other segments of the same show from Pakistan.
Waseem Badami & Iqrar-ul-Hassan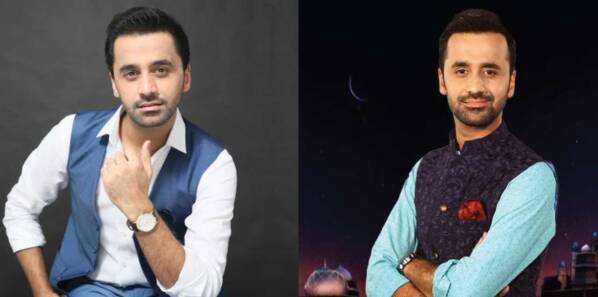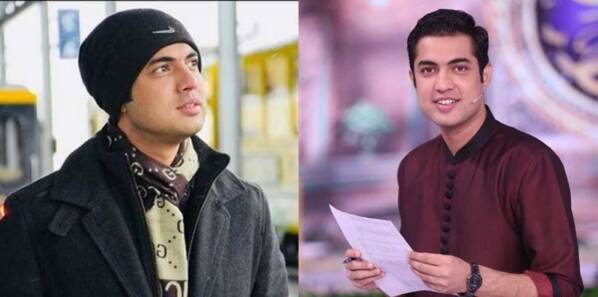 ARY Digital has once again roped in the dynamic duo Waseem Badami and Iqrar-ul-Hassan in its religious festival Shan-e-Ramazan. They will exemplify the essence of this holy month with authentic programming and segments both in sehri and iftar.
Yasir Shami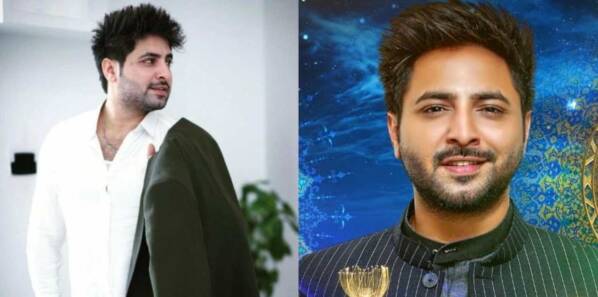 Rumor has it that the social media sensation and host Yasir Shami would be hosting the Ramadan transmission for the leading channel Geo TV this year. However, it has not been officially revealed yet.
Aamir Liaquat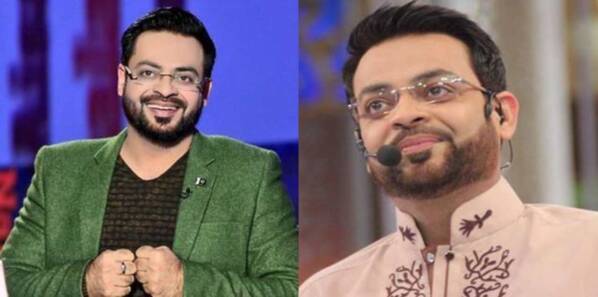 The infamous television host Dr. Aamir Liaquat will once again be seen on our television screens this Ramadan. He will be seen on Express TV hosting Piyara Ramazan.
It has become a mainstay of our yearly broadcast cycle, where each channel tries to challenge the other. Initially, it used to comprise religious programs and live discussions with religious, scholars, and figures.
However of late, in an effort to outdo each other, the transmission has become a branding and sponsorship opportunity. With game shows, giveaways, on-screen promotions taking precedence over the true spirit of the holy month of Ramzan. Also, check out who hosted the transmissions last year and the accurate Ramadan timings.
What do you think of this story? Let us know in the comments section below.