Have you ever seen something gigantic, which would become your daily driver? No right? Xiaomi surely reached the limits, where they decided to introduce the World's Largest Smartphone Camera and let others just think of it. Finally, Xiaomi Mi 11 Ultra is here.
Xiaomi MI 11 Ultra has come out with an immersive style and a large-sized camera on the back of the phone. The phone itself holds some outstanding specs, but before jumping into that area there's one thing that attracts the users most and it did.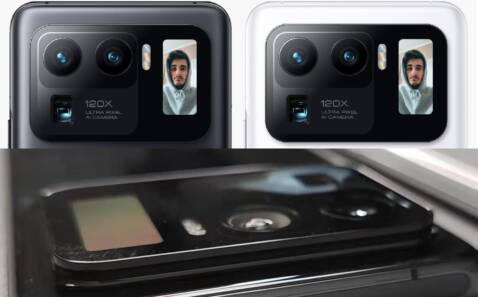 Rear Camera Bump with three massive high-quality lenses and a little secondary screen. The little display on the back doesn't serve any major purpose but looks great and unique.
Xiaomi Mi 11 Ultra: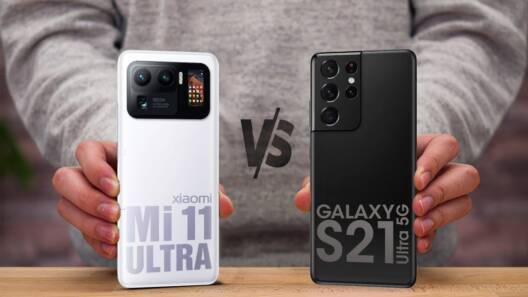 Most people thought of it's a parody of two elite brands out there, Samsung S21 Ultra and the IPhone 12 Pro Max. because it holds every luxurious feature, that made this particular smartphone to standalone among others and provides what exactly feels like unique.
Apart from the largest Camera at the back, the hardware also feels great in hand and that's where premium quality comes in. In the specs sheet, Xiaomi Mi 11 Ultra surpasses every other smartphone out there with a powerful processor, eye-catching design, brilliant battery life, and ultra-wide HQ display.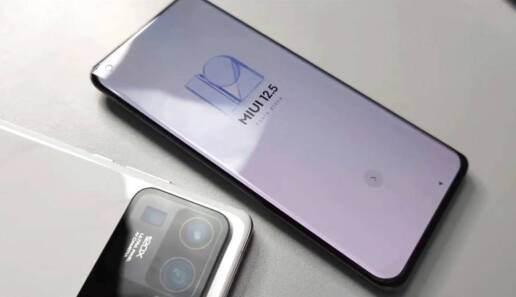 The primary sensor of the back camera is considered the World's largest sensor and ultra-wide gives you the World's largest FOV.
Specs & Hardware Details: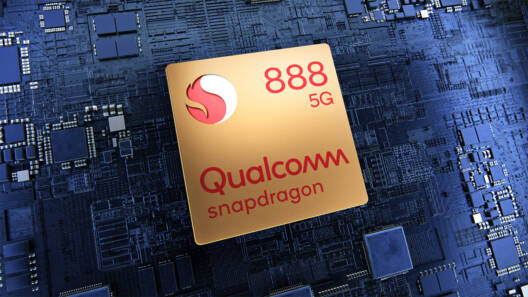 It's time to get into the world of specs and a detailed version of it. So, the phone holds the supreme power-packed processor Qualcomm SM8350 Snapdragon 888 5G, which undoubtedly the current most demanded processor chipset in the market when it comes to fast gaming, video editing, and more.
Looking at the phone, the display feels premium with 6.15 Inches ultra-widescreen with AMOLED, 1B colors 2K, and 120Hz refresh rate.
Most of the people still nowadays rant about memory storage and ram. Xiaomi Mi 11 Ultra comes with various options when it comes to memory.
Here you go, 256GB 8GB RAM, 256GB 12GB RAM and 512GB 12GB RAM. Now you won't run out of storage and experience the smoothness with high RAM.
ShowStopper Of The Evening: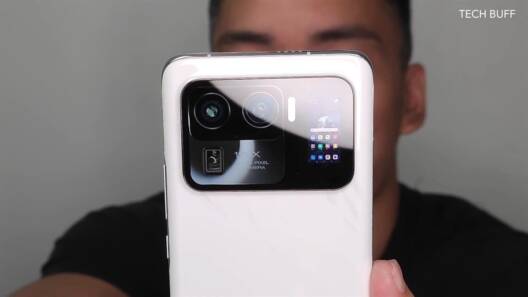 Now the prime show stopper, Camera that covers the entire piece because it's all about the back bump and the world's largest smartphone camera.
Before revealing the selfie camera, the main camera holds as mentioned three lenses, two lenses consist of 48 MP and one holds 50 MP cameras.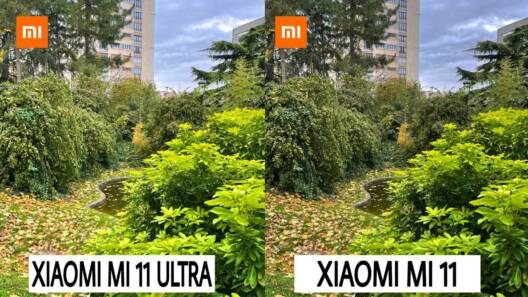 Not only that, these camera lenses let you record 8K video with 24fps, 4K with 30/60Fps and that's something massive.
The front camera comes with 20MP for selfies and that's insane. Why would anyone want a selfie camera with 20MP, despite having a massive rear camera which lets you fall in love with it?
How long this phone last? How much powerful battery does it hold? One of the most asked questions whenever a new smartphone releases in the market.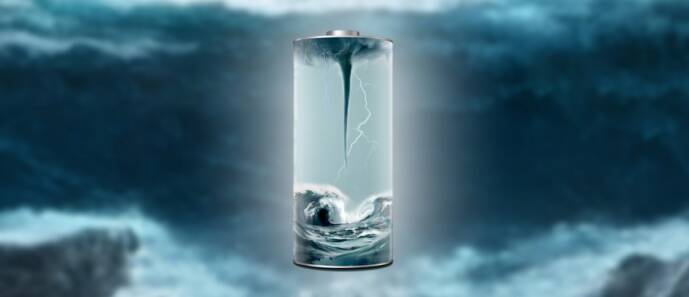 Xiaomi Mi 11 Ultra comes with Li-Po 5000 mAh and fast charging with 67W, 100% in 36 min. What? It's too fast compared to those high-end brands that offer such exclusive smartphones.
So, any drawbacks? On paper, it doesn't appear and holds the record of producing a pure ultra-smartphone. There's no shame in admitting, that Xiaomi Mi 11 Ultra is the world's largest camera smartphone right now and it's worth spending money on it. Currently, this giant piece costs you $1,199/ 183,267PKR.
What do you think of the story? Tell us in the comments section below.
READ MORE:https://www.parhlo.com/budget-smartphones-league-which-one-you-are-buying/