Allah has blessed our country with countless things. We have a huge supply of minerals and natural gas just waiting to be accessed. Almost any kind of crop can grow in our soil because of the nutrients present in it. However, we face several difficulties as well. Some are harder to overcome than others and one of the worst hardships we have is the severe climate.  If you have no idea what I'm talking about, consider yourself fortunate. Most people are forced to go about their business regardless of what the climate is doing to them. They need to provide for their families, right When it comes down to it, I think most of you would say that heat is more of an issue in Pakistan than the cold. Summer can be devastating. Aa heatwave with a temperature as high as 49 °C struck southern Pakistan in June 2015. It caused the deaths of about 2,000 people from dehydration and heat stroke.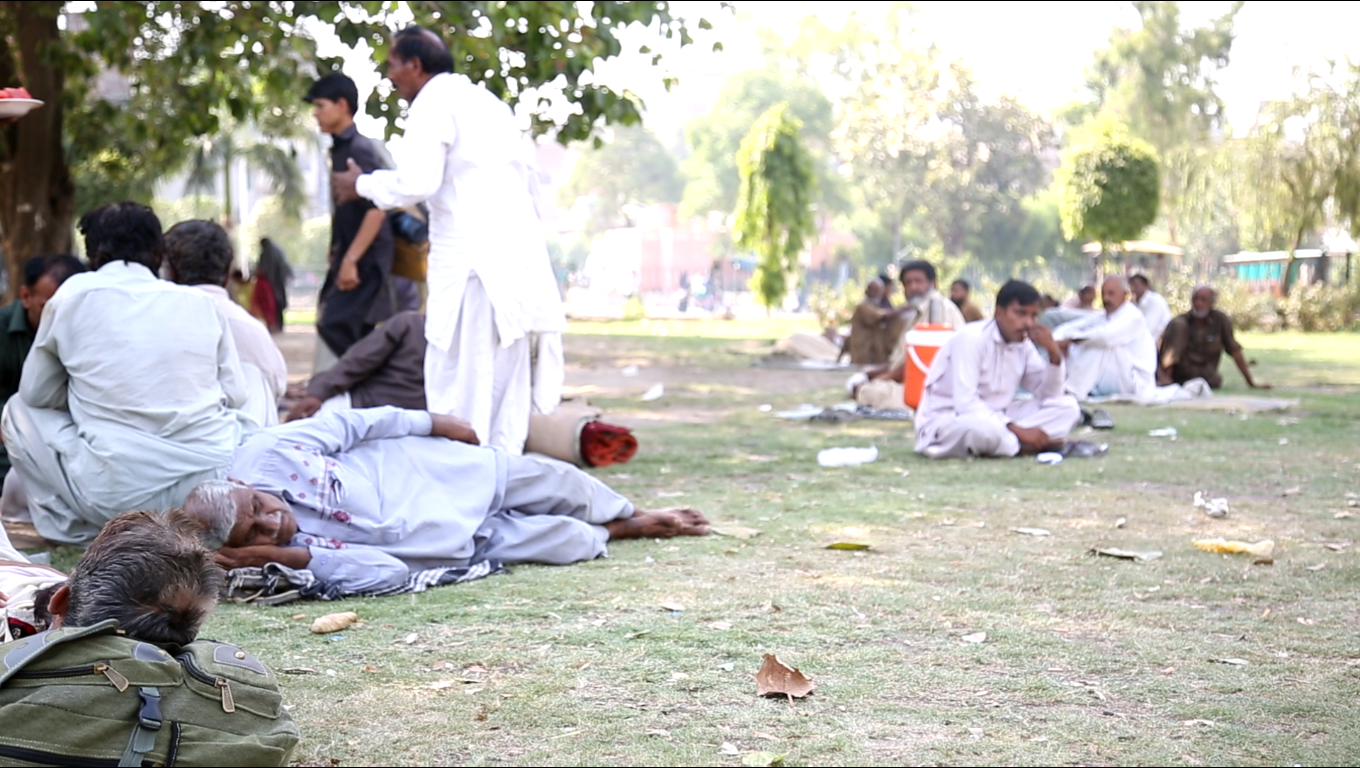 To combat the severe heat that most people have to face, a company in Pakistan has set up a project in the city of Lahore. The project is by Pak Elektron or PEL, and is called "PEL say Zindagi". It entails fighting heat in the most effective way; by providing cold, fresh, and clean drinking water to those that don't have access to it.
How are they doing this?
They haven't set up plastic coolers. People aren't going out on the streets and distributing water bottles. What PEL has done is something unique. They've set up several refrigerators all over the city. These refrigerators have a water dispenser fitted in the door. So all that needs to be done is for it to be plugged in.
Cold and clean water for whoever wants it. They just walk up to the fridge and pour some water into the cups that are provided next to them.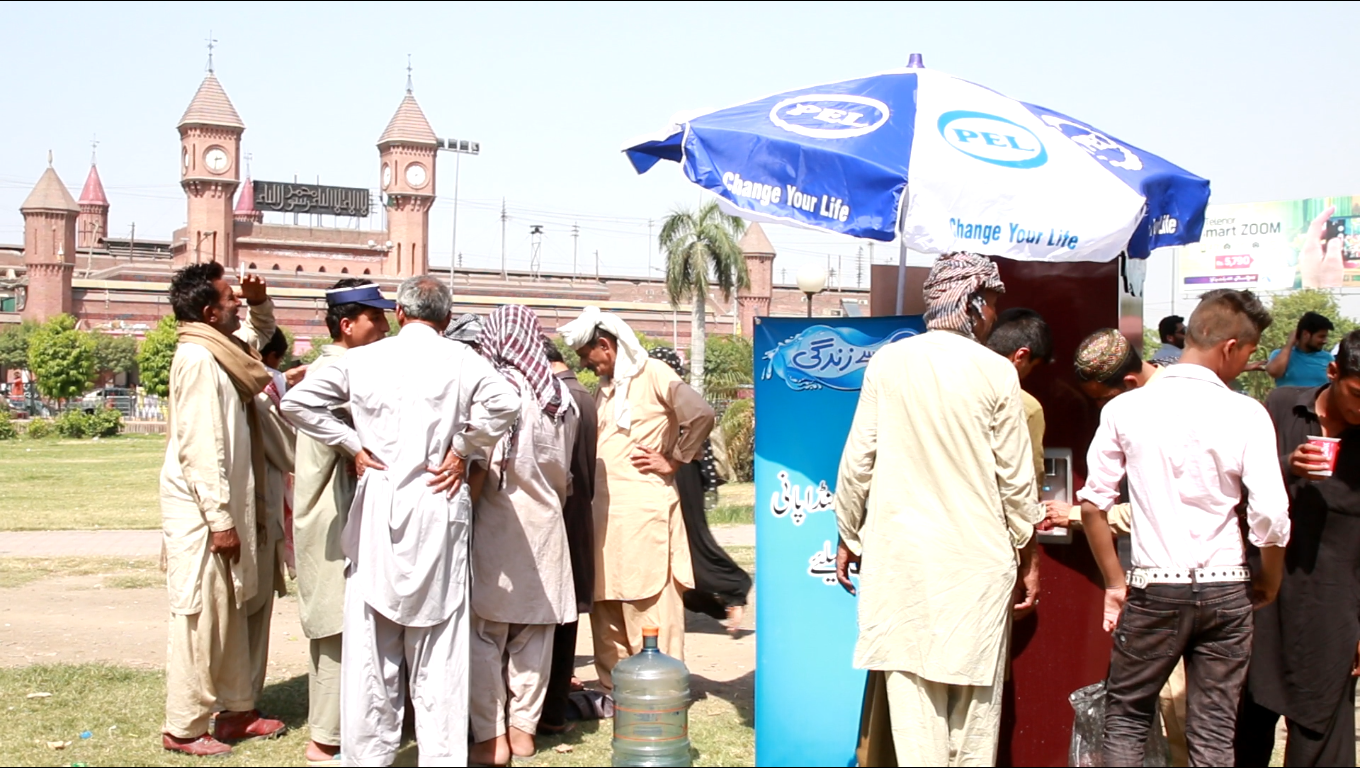 Why this is so important
Apart from the obvious reason that it's helping those who are in need, why is this project by PEL so worthy of attention? It's because of the message it sends to the rest of us.
PEL was set up in 1956 and has been catering to the needs of our nation ever since. Even though it was solely oriented towards power equipment in the few years after it was founded, it has since then manufactured countless appliances that sit in our homes right now and grown exponentially. Even now, PEL is trying to change our country for the better. They did this activity in May and June this year and will carry it out again next summer in all the major cities of Pakistan.
With this project, the rest of us of are becoming aware of the plight of the underprivileged. The fact that they don't have a commodity as basic as water to drink.
Along with acting themselves, PEL has also motivated us to act. When a country's people act to help its own individuals, it can't help but prosper. This project will inspire all of us to help those that we can.
Tell your friends and your family to do one good deed a day. That is all that's needed to end poverty in this nation.