Disclaimer*: The articles shared under 'Your Voice' section are sent to us by contributors and we neither confirm nor deny the authenticity of any facts stated below. Parhlo will not be liable for any false, inaccurate, inappropriate or incomplete information presented on the website. Read our disclaimer.
It's that time of the year when we see foliage flaring and drooping because of severe weather. Not only plants, the blistering days are taking a toll on every creature in many parts of the world.  In other words, it's that time of the year when we hear many people saying, "It's so hot you could fry an egg on the floor".
While we have always taken it hypothetically, a woman in Telengana, India has actually done it!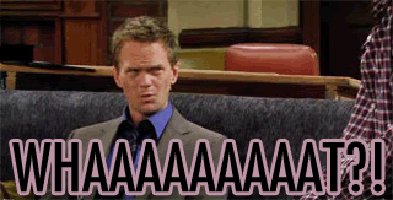 source: tumblr
According to the meteorological department, the temperature in Telangana had risen above 40 degrees and it would remain high for the next two to three days. While the heat wave might be an affliction for others right now, the woman in the video seems to be taking full advantage of the severe weather as she cooks the omelet on the bare floor instead of frying it on a stove!
WATCH: A woman cooks eggs on floor at her residence in Karimnagar (Telangana) as heat wave intensifies in statehttps://t.co/B77BHyNHZY

— ANI (@ANI_news) April 15, 2016
Whether she is setting an example for others or saving gas, this woman does know how to turn adversities into blessings.