In yet another remarkable achievement, 19-year-old Shehroze Kashif has become Pakistan's youngest mountaineer to climb Manaslu, the eighth highest peak in the world on Saturday morning.
At an early age, Shehroze Kashif had made history by scaling Mount Everest, K2, and other high mountains. Today he unlocked one more major achievement.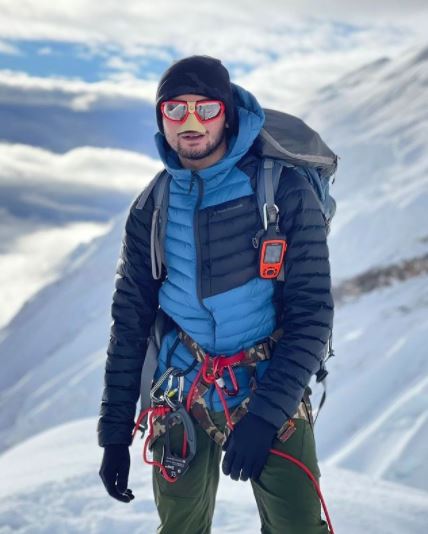 Earlier today, the 19-year-old reached the summit of Manaslu, also known as Kutang, which is the world's eighth-highest peak at an elevation of 8,163 meters above sea level. Having climbed Manaslu, Kashif has become the world's youngest mountaineer to climb three mountains higher than 8,000 meters in just five months.
His father Kashif Suliman told local media outlets that his son had successfully scaled Manaslu. In addition, he said Kashif was in good health and would return to the base camp within two days.
Meanwhile, Punjab Sports Minister Rai Taimoor Khan congratulated Shehroze Kashif for scaling the world's eighth highest mountain and making the nation proud. "Shehroze Kashif has made an unprecedented example of bravery at such a young age," said the minister.
Hailing from Lahore, Kashif is also the youngest Pakistani to have climbed Broad Peak (8,047m) at the age of 17. He used supplemental oxygen on his climbs to Broad Peak and Everest. His expedition to Broad Peak earned him the title "The Broad Boy".
His other major achievements
At an early age, Kashif developed an interest in trekking after accompanying his father on an outdoor trip. His first climb was at the age of 11 when he trekked to the 3,885m Makra Peak, followed by Musa Ka Musalla, a 4,080m peak.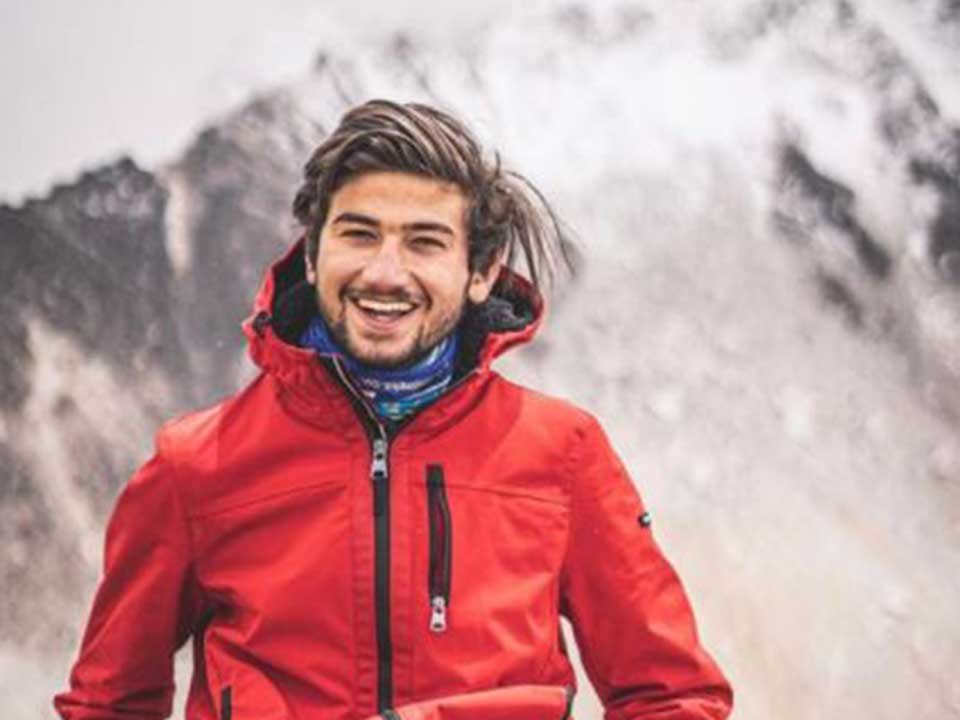 Kashif reached the summit of K2 on July 27, becoming the youngest Pakistani to do so. The young man successfully climbed Pakistan's 8,611-metre high mountain and raised the country's flag.
Earlier in a TV interview, the young climber said that long before he reached his first summit, he was fascinated by the idea of what was at the top. "Whatever I had imagined was not there at the top. However, when I reached the top, I felt pride that I have achieved something," he said.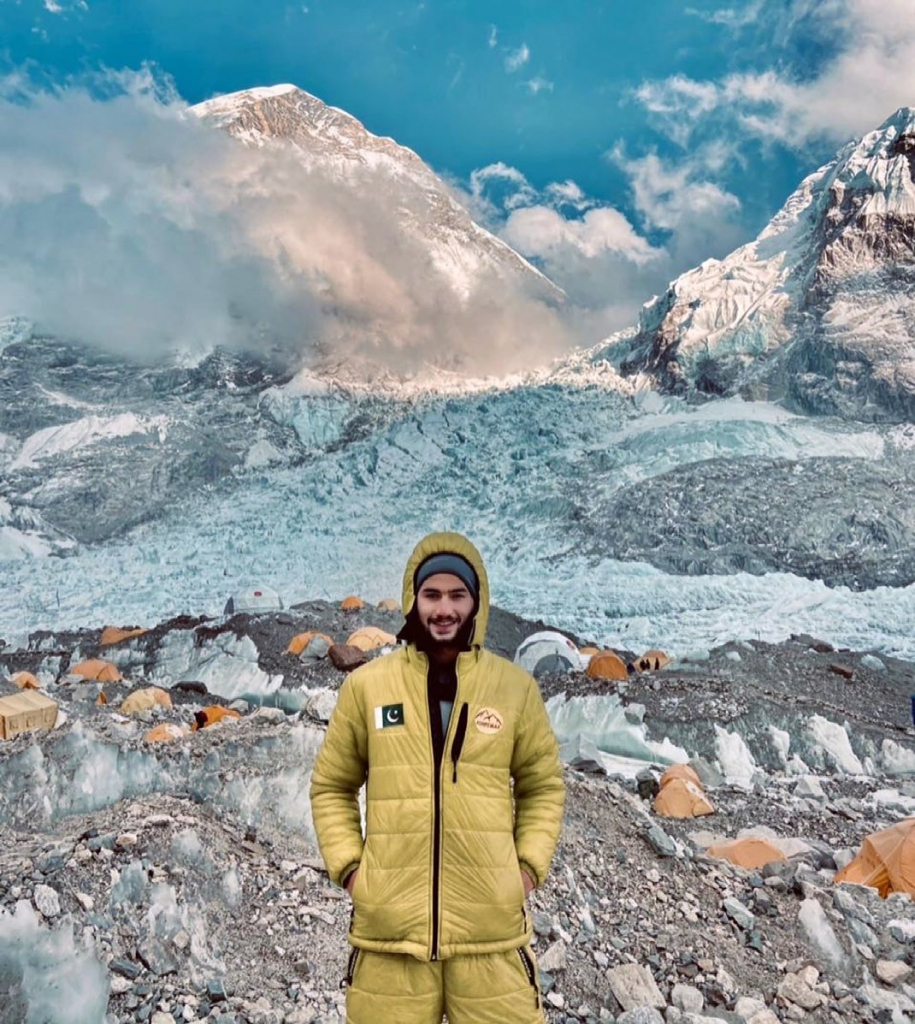 He also spoke about climbing, fitness, and financial planning needed to achieve big goals. "There is no comparison between the training levels of a cricketer and a mountaineer. Sometimes, we have to climb for 26-hours in one go," he said.
Earlier on May 11, Kashif had made history as he became the youngest mountaineer to climb the world's highest peak — Mount Everest. He was the fifth Pakistani to summit the peak and had also won the title of the world's youngest climber.
What do you think of this story? Let us know in the comments section below.