Social media has been buzzing with the rumors that Pakistani actors Sanam Saeed and Mohib Mirza have secretly tied the knot.
The ex-wife of Mirza Aamina Sheikh shared a great bond with Zindagi Gulzar Hai actor as both worked in a Pakistani film together. However, after Mirza's divorce, Saeed and Sheikh were no longer seen together.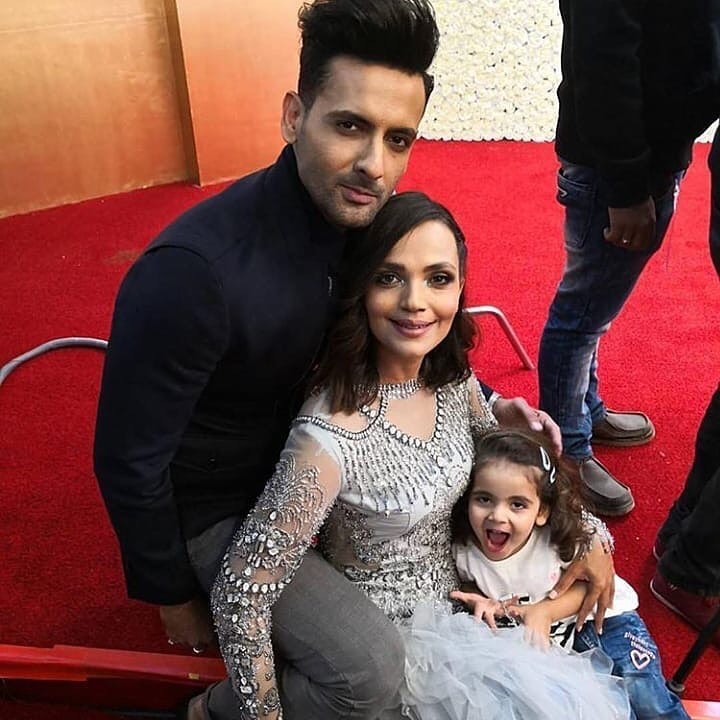 Following the episode, both unfollowed each other on social media but Mirza and rumored partner Saeed kept on following each other. Meanwhile, fans have been speculating that something is cooking between the two actors.
Turns out that the rumors making rounds on social media are not new. The speculations ran rife earlier before getting discussed in Galaxy Lollywood – a show streamed on the video streaming platform. In one of its episodes, the hosts responded to a fan's question "Are Sanam Saeed and Mohib Mirza married?"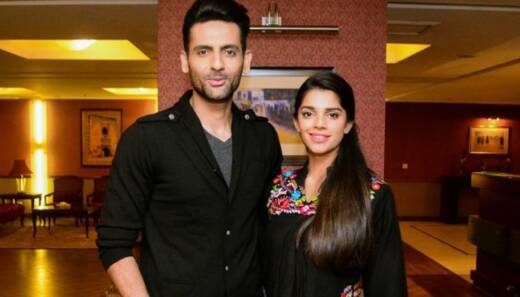 She responded, "I think so, what I have heard from the rumors is that they are married. We don't have any confirmation as yet. This particular clip of the video made rounds all over social media. More so, fans began talking about their secret marriage rumors.
Check out the video!
As for now, it seems more of a word on the street as both actors have not shared any major hint or comment about getting hitched in the near future.
Saeed and Mirza both phenomenal and versatile actors of Lollywood have worked together on many projects, including two of the Pakistani movies Bachana and Ishrat Made in China besides famous soap operas including Deedan.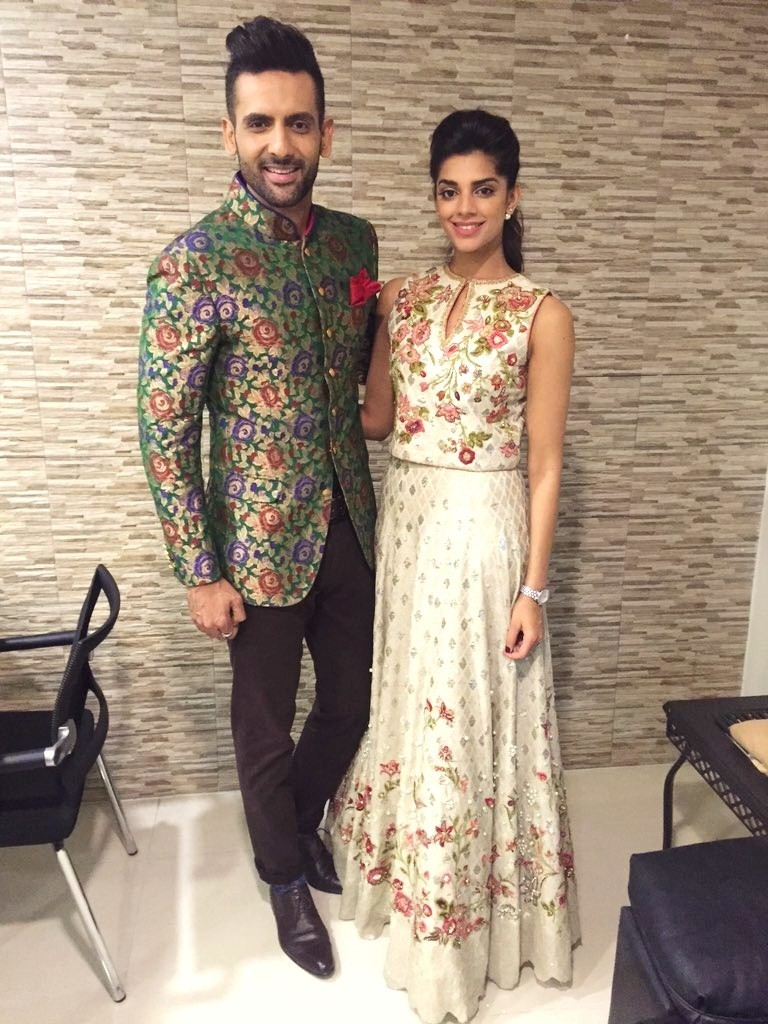 Saeed married her childhood friend Farhan Hasan in 2015. However, she divorced him because she could not balance her mother's illness and marriage. In a conversation with Samina Peerzada, the Zindagi Gulzar Hai star took full responsibility for the divorce and said that her husband was fully supportive of her career.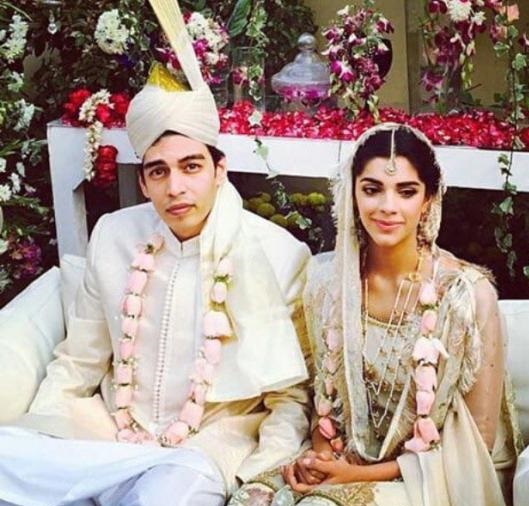 Nonetheless, Saeed felt he would be better off without her. In addition to this, the actor also talked about how she coped up with the divorce.
It may also be recalled that Mirza parted ways with his ex-wife Aamina Sheikh in 2019. One of Pakistan's highly sought-after couples ended their 14-year-long marriage. The two had gotten hitched earlier back in 2005. Moreover, they are also parents to a five-year-old daughter named Meissa.
Looks like Mirza and Saeed are not the only ones moving on. Sheikh confirmed her second marriage last year in August. Although the two have not spoken about the rumors yet, we wish the two all the best individually.
What do you think of this story? Let us know in the comments section below.