Gone are the days when only women were afraid of getting sexually abused. Given the number of cases that have surfaced in the recent past, the assumption that 'males cannot be raped' no longer exists.
The idea that men simply cannot be expected to control their baser impulses continues to get normalized. 'Boys will be boys', if you will. No one is immune to sexual abuse in Pakistan.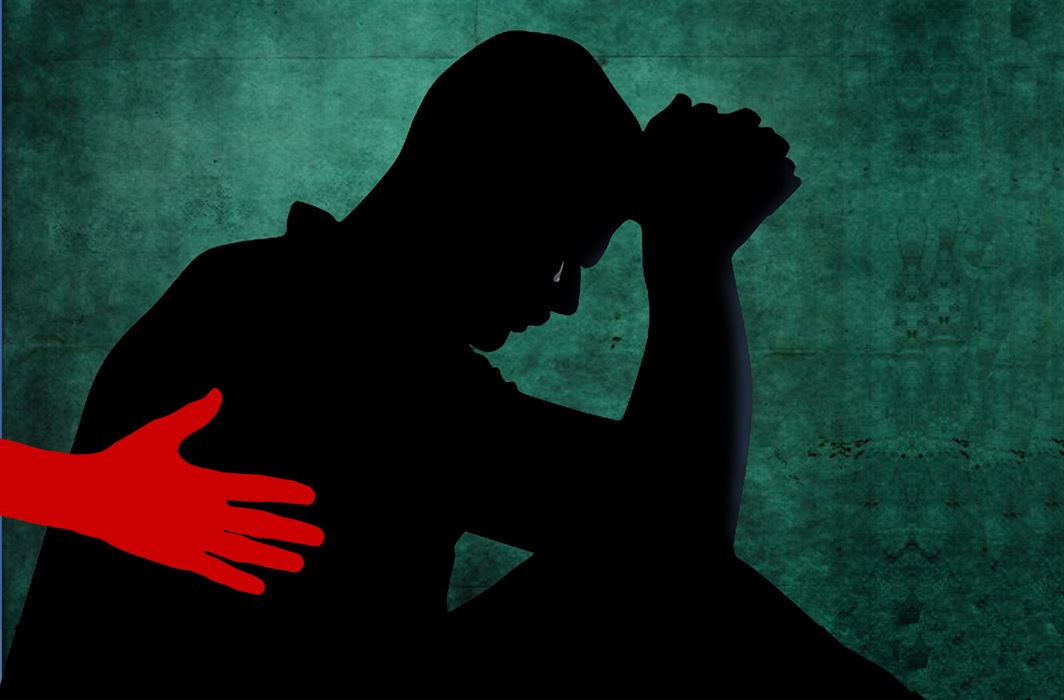 In a recent case of sexual violence against males, four students of International Islamic University Islamabad (IIUI) gang-raped a student, who is a delivery boy. The incident took place on Friday during Fajr time. Moreover, the victim of the sexual abuse gave his video statement.
Here is the video statement
As per reports, on June 18, four students in the hostel of IIUI allegedly gang-raped a student (delivery boy). The youth reached the university administration but instead of filing his report, the university tried to dismiss the case.
DISCLAIMER: A video of the survivor has been used while respecting his decision to come forward and make his voice heard
"The moment I entered, they grabbed my arm, and turned off the light," he said in the video statement. The student believed, three to four men were involved.
"They were talking about leaving me outside with Rs10,000." In addition, he said that they threatened him to not take any action against them.
Meanwhile, the above tweet said, "The university administration apparently wants to save the institution by dismissing the case after an internal investigation and is reluctant to make it a police case. Meanwhile, the victim says he wants justice by filing a report on the incident…"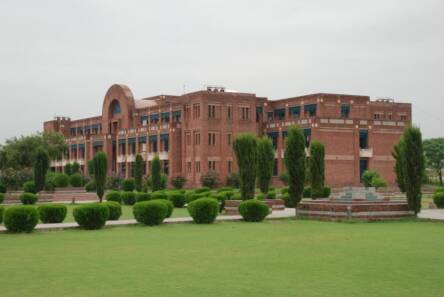 Our society lacks the awareness and education needed to protect people from abuse and the subsequent repercussions. Sadly, we have a very carefree attitude towards boys, but a very protective attitude towards girls. This needs to change. Both girls and boys deserve equal care.
A video recently surfaced on social media showing Mufti Rehman sexually abusing a boy. The victim himself filmed the happening in order to expose the man. Mufti Rehman, whom the police have now arrested, also issued a video statement. The case has caused a stir in Pakistan, and outrage on social media. People are calling for strict punishment for the cleric.
Mufti denied his involvement with the viral video. In addition to this, he claimed that the victim boy "drugged" him. He claimed the boy recorded the video as part of a "conspiracy to oust him from seminary". However, Rehman has now admitted that he raped the student.
What do you think of this story? Let us know in the comments section below.