In the world of gaming, Rockstar Games have earned a big name in the market. They have been dominating in making one of the most popular and blockbuster games ever. No one can forget the whole saga of Grand Theft Auto that changed the dynamic of open-world games.
Ever since Grand Theft Auto was released especially from Vice City, the range of fans expanded beyond expectations. Rockstar Games made people go crazy when they released their fifth GTA installment that created chaos in the world of gaming.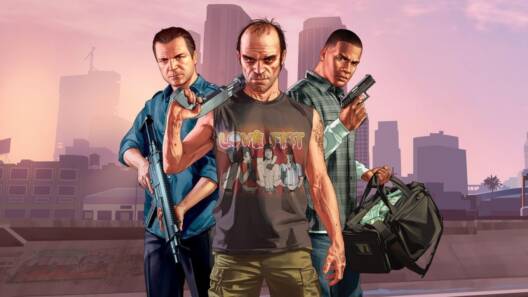 In 2013, GTA V was released and every gamer's dream is to get it. No one can forget the hype GTA V created and no doubt it fulfilled every expectation.
But since then gamers have been waiting for the GTA VI installment, but there's no official news coming from the studio. From 2013 till now GTA V has been making money in billions and people are still loving it.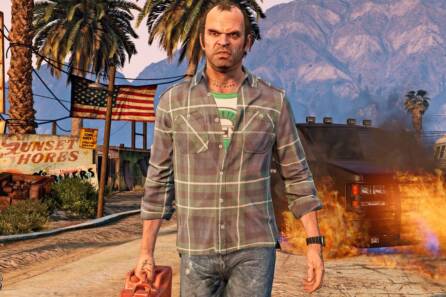 Many of the streamers and gamers have shifted towards its online area. But the wait is over, Rockstar Games have confirmed that GTA 6 is in development.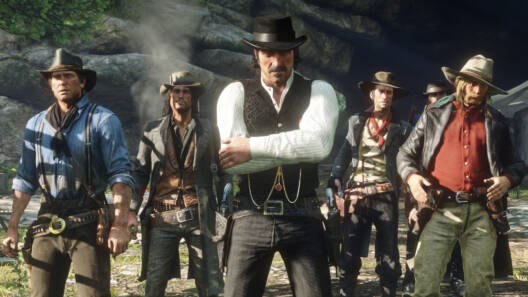 Don't forget Rockstar Games is the studio that has given the gamers Red Dead Redemption 2 game which also made it to the headline for his amazing storyline and gameplay.
Grand Theft Auto VI in progress – Confirmed by Rockstar Games
In the recent tweet by the developers, they have highlighted their upcoming project that's been in active development. They have clearly said with the tweet that a new edition of the Grand Theft Auto is coming and it's going to be super crazy.
Rockstar Games wrote, "With the unprecedented longevity of GTAV, we know many of you have been asking us about a new entry in the Grand Theft Auto series.
With every new project we embark on, our goal is always to significantly move beyond what we have previously delivered — and we are pleased to confirm that active development for the next entry in the Grand Theft Auto series is well underway.
We look forward to sharing more as soon as we are ready, so please stay tuned to the Rockstar Newswire for official details.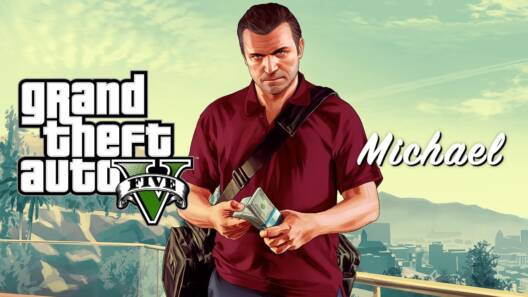 "On behalf of our entire team, we thank you all for your support and cannot wait to step into the future with you!"
No one can deny that Grand Theft Auto V surely comes in the list of top 10 classic games of all time.
For the past decade, there have been rumors spreading all over the place regarding its production. Even there have been speculations in 2016, that GTA 6 is in its final phase but it wasn't true at all.
With over 155 million players on Grand Theft Auto 5 and an ever-growing world in GTA Online, no doubt GTA 6 expectations are so high. Up till now, Rockstar Games didn't disclose further information such as release date, gameplay, platforms, etc.
What do you think of the story? Tell us in the comments section below.