Anyone who loves gaming would definitely be waiting to get some news from Rockstar Games regarding their new game "Grand Theft Auto (GTA) Six."
Source:- www.pcgamer.com
The world renowned game developer has been in the news particularly during the last 24 hours due to the wide spread rumors regarding the production and release date of GTA Six.
According to reports, GTA Six was supposed to be planned and set in the Asian city of Tokyo and it is said that that the game developers had made a trip to Tokyo for their research work, regarding the games setting, environment and city dynamics.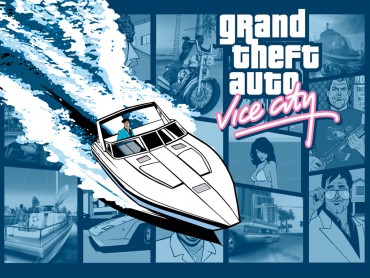 Source:- www.fanpop.com
These reports seems legitimate because its been over two years since the last version of GTA series, GTA Five was launched in the market. It is also been reported that Rockstar Games has dismissed the Tokyo plan mainly due to the traffic structure of Tokyo city however GTA Six is already in the development phase though there is no final confirmation regarding which city has been selected.
It is worth mentioning that in late 2013 Rockstar Games: President Leslie Benzies said that they have got about 45 years worth of ideas which they want to do. She elaborated further that they don't know what GTA 6 will look like but they have some awesome ideas.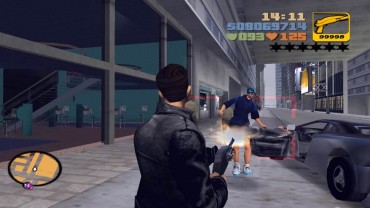 Source:- www.unilad.co.uk