In our Pakistani entertainment industry, there are a few actors and actresses that look alike to their Indian counterparts. Until recently, we never realized how much Nausheen Shah resembled Bollywood queen Kareena Kapoor. However, it looks like the Dugdugi star is not happy with the comparison.
Nausheen Shah, known for her roles in television series such as Tarap and Deewar-e-Shab, recently made an appearance on Tabish Hashmi's web talk show To be Honest. The actress spoke about everything from fashion to politics and controversies in which she previously found herself embroiled.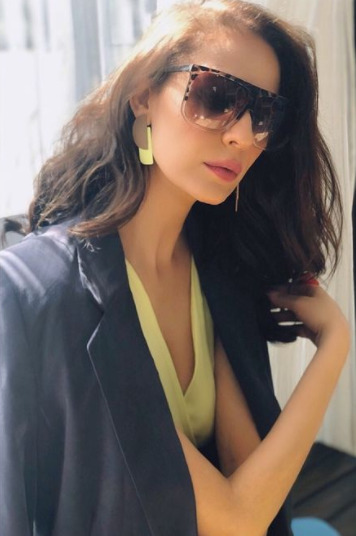 Shah reflected on the compliments she has received in the past that she feels were insults. More so, the Mera Pehla Pyar actress shared an anecdote from a wedding she attended in the past and being compared to the famous Bollywood star Kareena Kapoor Khan.
"I was at a wedding in Islamabad with my best friend, an aunty came over and said to me, 'Beta, you look better on TV'. She actually said that. I had no idea what to say to her after that," said Shah.
Turns out that even being compared to the Bollywood diva feels like an insult to Shah. "Another compliment that feels like an insult to me is when people compare you with other actors," she added. "I don't like that. People compare me with Kareena Kapoor."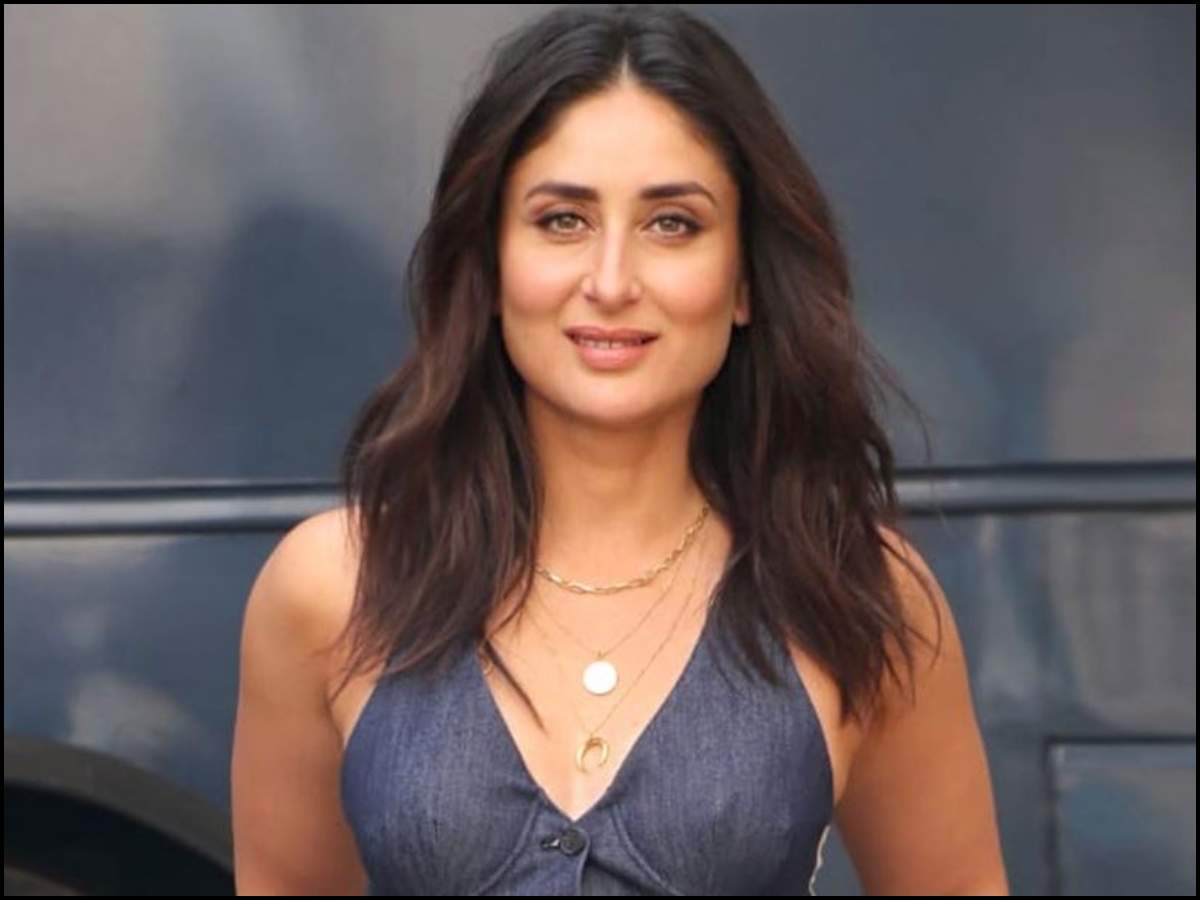 In response to the host's comment about the similarities between Shah and Kapoor, the actress was quick to dismiss it. "No, she has very big teeth," she quipped. "I think she is beautiful though."
Check it out!
Shah also took it to Instagram last week to share a poll in which fans voted her ahead of her Indian contemporary.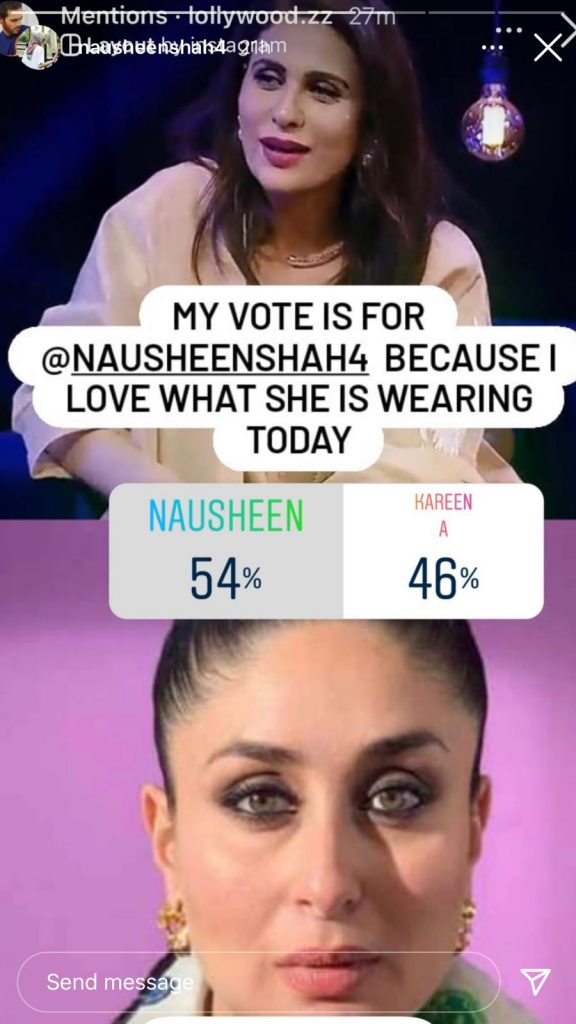 The mention of weddings brought up the controversy Shah found herself in the midst of in February. Actor Yasir Hussain had named Shah when asked during an interview whether there were any celebrities that crashed his wedding in 2019.
Shah responded sarcastically when the host asked whether she had ever crashed a wedding. "Yes, I enjoy going to them a lot. In fact, I end up going uninvited," said the Dugdugi actress. In fact, Shah went on to destroy Hussain as she addressed the controversy.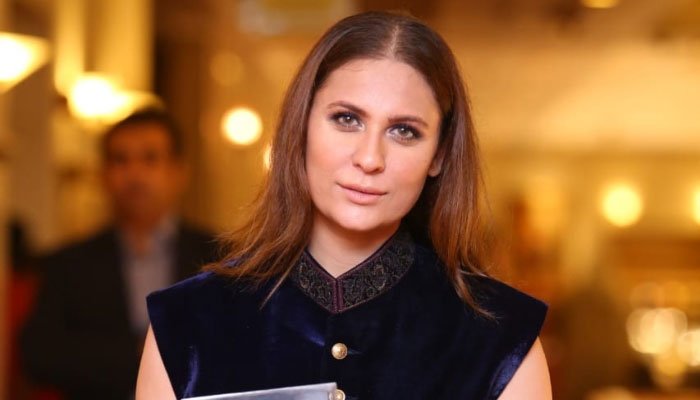 Hussain took it up a couple of notches in an interview with Vasay Chaudhry wherein revealed one name specifically when the host asked if any industry peer attended the wedding without an invite. As if that were not humiliating enough, Hussain also went on to add that Shah got the most pictures clicked.
Earlier, when Shah responded to the Lahore Se Aagey actor's comments in a cryptic post, Hussain refused to back off. The latter bashed Shah and called her comments "baseless".
What do you think of this story? Let us know in the comments section below.