It is no secret that domestic violence is the key selling point of Pakistan's television serials. Having had enough of it, politician Sharmila Farooqi lately voiced her concern over the rampant violence against women in Pakistani dramas.
The last episode of Khuda or Mohabbat 3 featured yet another easily avoidable blow to a woman's face. Referring to the episode showcasing domestic violence, the PPP leader aired her reservations.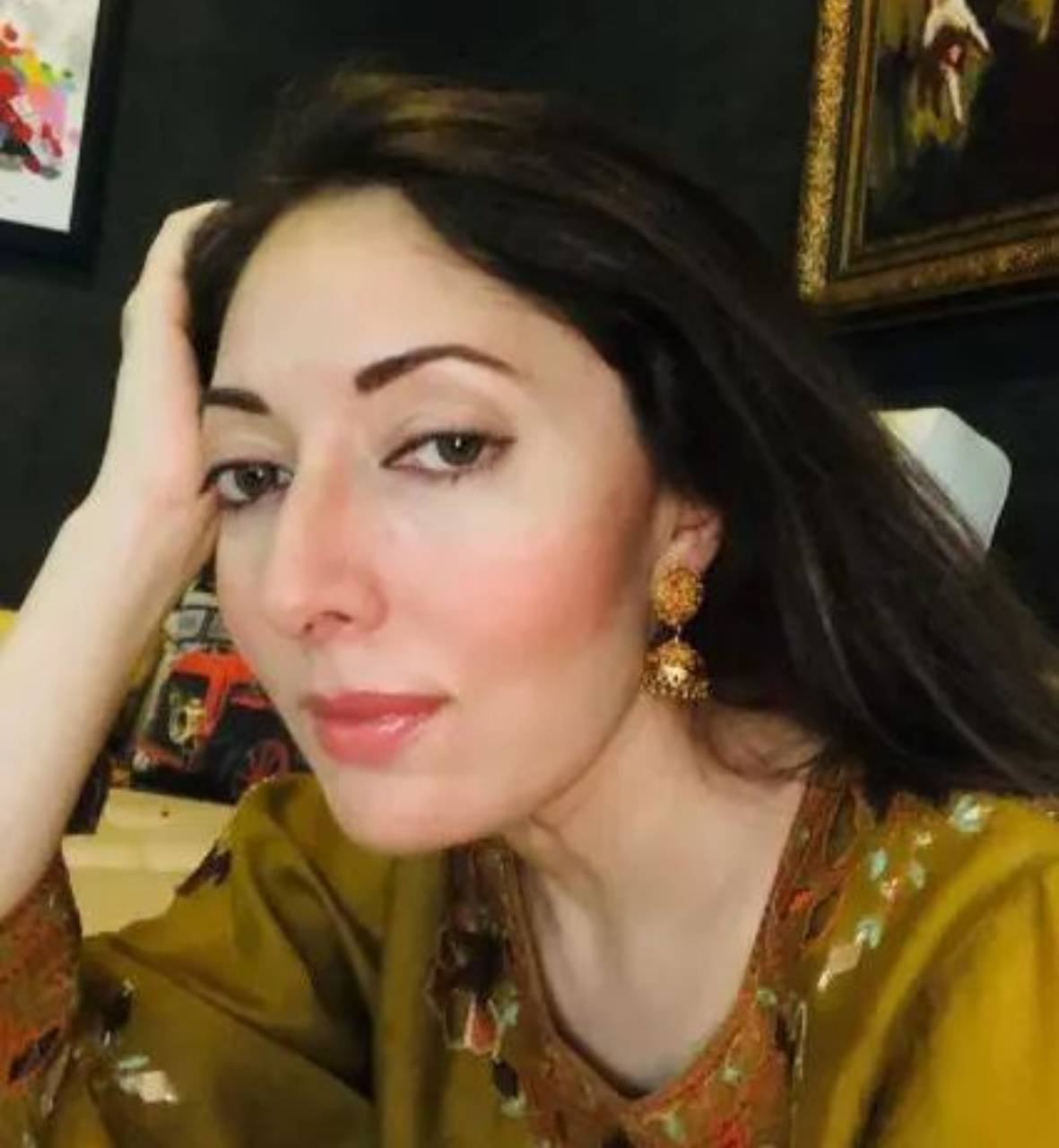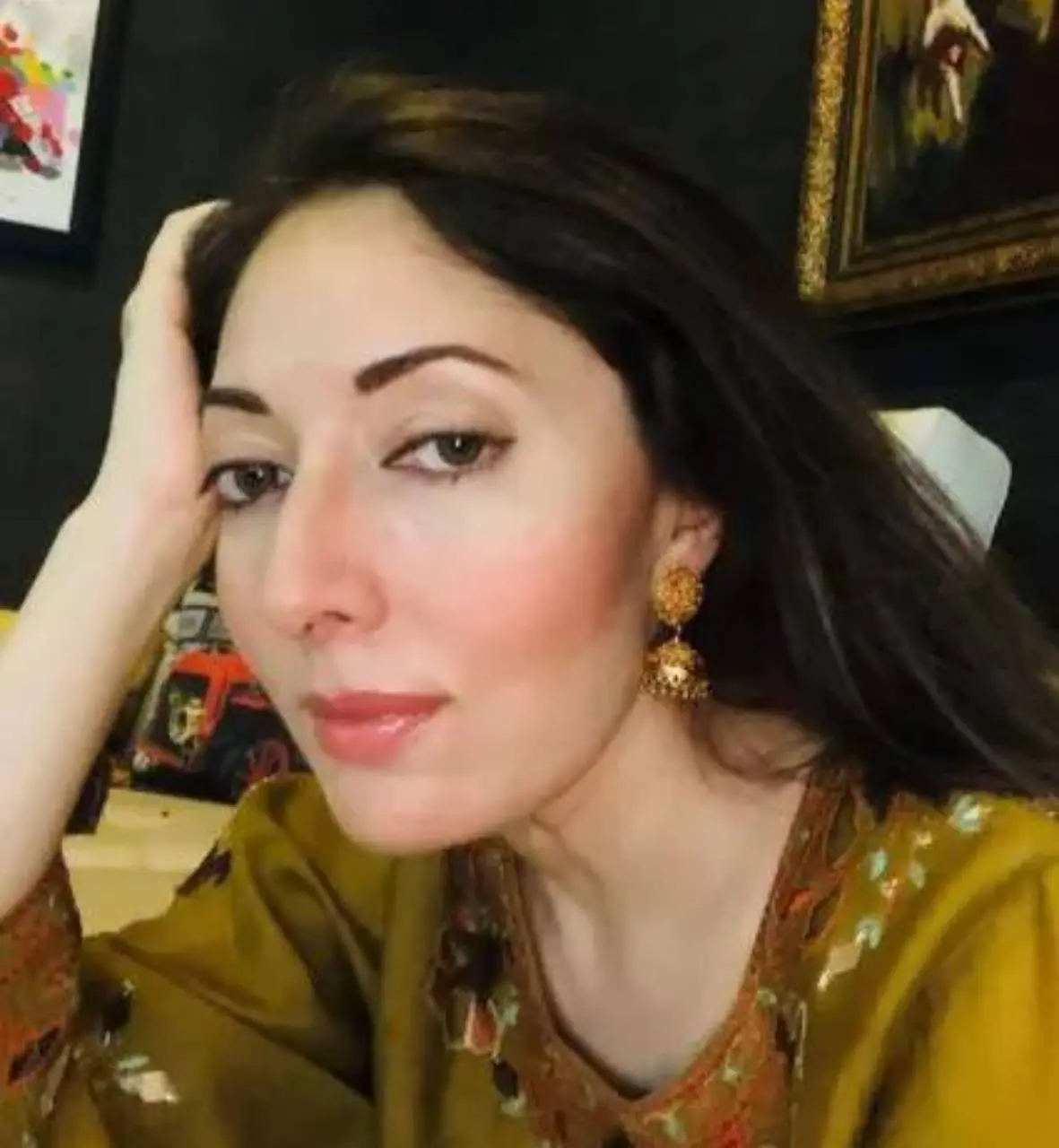 "Why slap your wife at the drop of a hat?" Farooqi wrote in her Instagram story. The politician also shared a still from the scene of the show and penned a note in an Instagram post.
"Why can't our dramas show a husband having a normal conversation with his wife?" she asked. "Why do our women have to be resorted to violence and physical abuse at the drop of a hat?" Farooqi went on to discuss how the behaviors that are normalized on television can be eventually adopted by society's impressionable minds.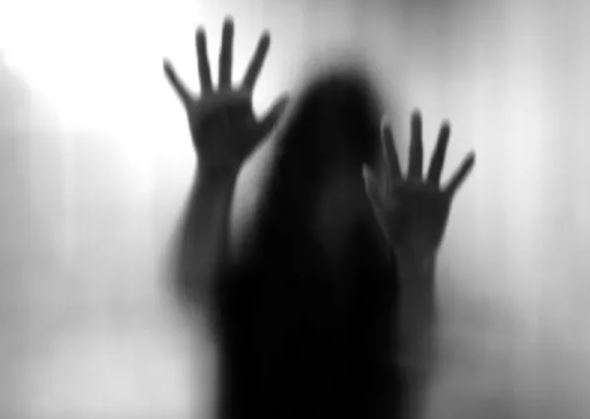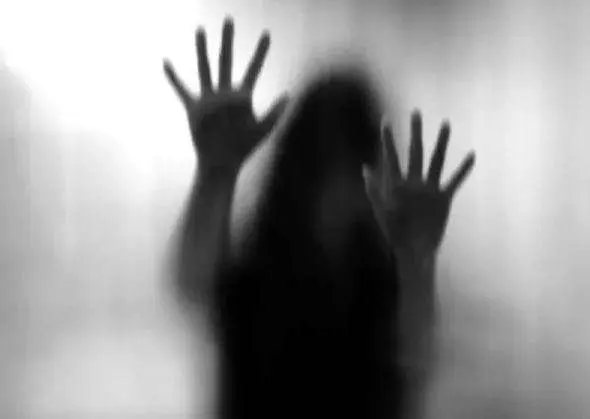 "What you show in these dramas is what most of our people will emulate," she added. The politician also spoke of how the last episode of the serial featured actor Sohail Sameer's character Nazim Shah slapping Sunita Marshall's Sahiba (his wife), "while questioning her about her visit to the Mazaar with Mahi".
"This could have been a very normal conversation between the couple but unfortunately our writers revel in the fact that once a man is angry he will resort to violence towards the women in his life. Can we show some decent men who believe in respecting a woman?" she concluded.
Have a look at this
Farooqi recently also corrected actor Mirza Gohar Rasheed's reflection on violence against women. The actor had posted a message on Instagram about a widely shared slap scene from his drama Laapata. Rasheed stated that he had taken on the role of Daniyal to "prove that oppression is a choice".
"Oppression is not a 'choice' it's a hard reality," Farooqi corrected the actor. "Thousands of women are oppressed daily not because they chose to be oppressed but because they don't have the choice to hit back or leave. Marital rapes, domestic violence, acid victims, child marriages are rampant because the victims are helpless physically and financially."
"They suffer in silence and those who do muster the courage to fight back are either silenced, murdered, or divorced with nowhere to go," she added. "The victim-blaming never ends, it's a vicious cycle."
The drama serial Laapata caught the internet's attention previously as well. In the same drama, Ayeza Khan's character falsely accused a shopkeeper of harassment. We still have a long way to go to improve the portrayal of women in our dramas.
What do you think of this story? Let us know in the comments section below.